The Benefits of Using Modern Cloth Nappies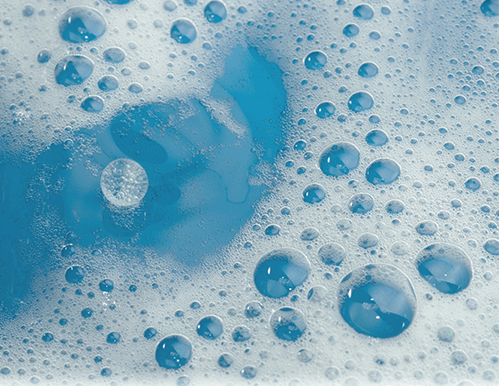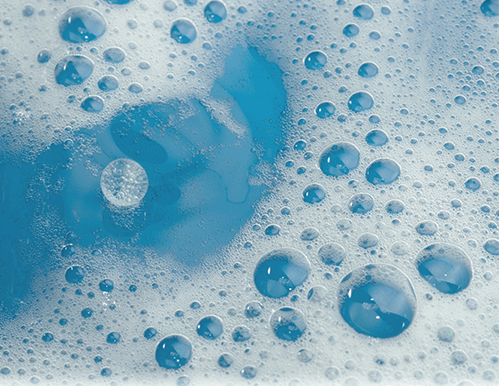 How far the cloth nappy has evolved. I didn't use them when my ones were little as the information was not readily available and with a new baby . I didn't have the time to look. Between bottles and sleeptimes, learning to breastfeed and drive a pram. Have the correct car seat and find time for a shower. As with earth hour a little recognition goes along way.
Amazing and so easy to solve. One family at a time.
5.7 million disposable nappies go into landfill in Australia, every single DAY.
That's over 2.1 Billion every year, just here in Australia.
So what's the big deal?
Each year, Australians spend over half a billion dollars on disposable nappies. For something that is just going to be thrown in the bin. For a long time there seemed to be no easy user friendly solution.
Our lives are busy. We just need something hygienic that works. The cost of disposables is now too great
Once it gets to landfill, it's going to sit there, for around 450 years. Our grandmothers were right., We just needed something more reliable and simple. Just like a disposable but better for the long term. A great design that looks good. Mothers learn from other mums. The more that use the more will.
Australians are conscientiously Trying to reduce their waste – except for nappies. From 2015, State Governments around Australia are implementing a waste reduction strategy, which means that your stinky, poop filled garbage bin holding around 100 dirty nappies, will only be picked up once a week.
Imagine the smell!
But I'm too busy to work it out.
With a new baby, you'll be washing every day – truly . Adding nappies to the wash is simple. Gone are the days of soaking nappies to an inch of their life. Simply drop the soiled nappies into a dry bucket and pop them in the wash.
What about the water use? Research shows that it takes as much water to make one disposable nappy, as it does to wash a nappy 200 times. There are fittings available with a wealth of knowlge to hand. You can ask all of the questions you wanted to know. Most involving poo.
The cost saving $2000
By using reusable, modern cloth nappies, that's the amount you'll save from birth until two and a half.
The outlay is upfront rather than adding to your grocery bill each week. Better still pop them on your baby wish list.
But there are ways to ease this burden. Ask friends and family to buy you one nappy (approx $30) as a baby shower gift. Ask your workmates to get you a gift voucher for a cloth nappy store, and tell everyone you'd much rather they buy you a (modern) cloth nappy than send flowers after the birth. People LOVE knowing what to get you, and the price of one nappy is an amount that gift givers feel really comfortable with.
What do I need?
Nappies: Brand new babies will go through anything between 10 and 20 nappies in the first few months. Prefolds, which are the (something awesomely useful thing) of the nappy world, use them as a nappy on a newborn, use them as inserts in modern cloth nappies, back up spew rags, change table covers, the list goes on, are a godsend and are dirt cheap. Made out of silky soft bamboo, they are naturally antibacterial and completely breathable on baby's bot. Get some of these, and you'll find so many uses!
Out and about: you'll love a wetbag. Designed to keep dirty stuff away from clean stuff, they're waterproof and you'll find 30 uses for the bag long after baby is out of nappies.
Cloth wipes: completely optional, but the thought of spending over $600 of disposable wipes is frightening. Grab some lovely bamboo or cotton reusable wipes, they are usually less than a dollar.
It's not too hard. Just a little more to add to your wash each day. The benefits are endless and will be felt for years…. Over 450 of them.
Contributor: Flowerchild http://flowerchild.com.au/store/
Sustainable parenting.
Best for you, your baby and the rest of the world.