The Best Swimwear for a Post Baby Jelly Belly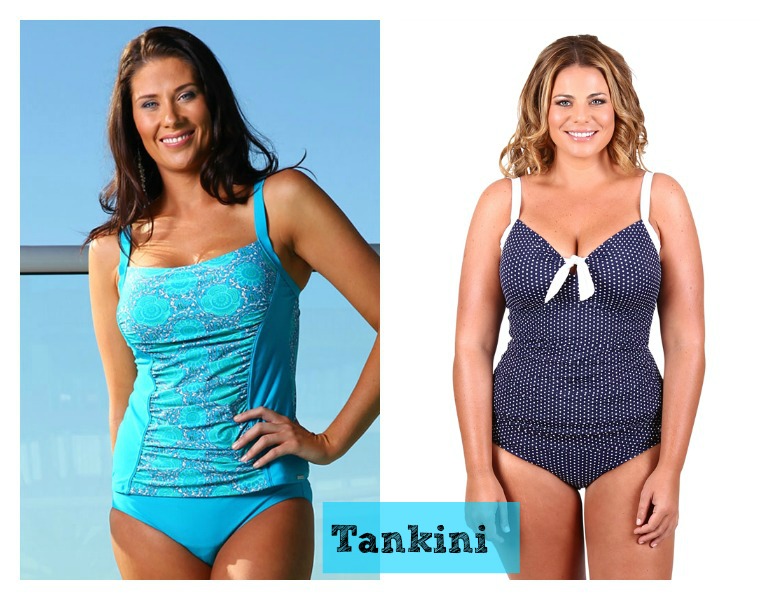 It's been the most amazing experience of your life and things willnever, ever, be the same again, including your tummy. Reality is, it's probably just one thing in a looooong list of 'why didn't anyone tell me? '. As Mums, we've all been there; all of us.
But it's summer and it's hot. A dip in the pool or a day at the beach is beyond a nice idea, it's essential. A break away from it all, resort style, even better!
If the thought of getting back into a swimsuit makes your jelly belly wobble uncontrollably, then listen up! I promise you can get back out there girl, with confidence and a smile. Here's how.
Look for swimwear that is equipped with:
Ruching – it gently conceals with out looking frumpy. Strategically placed about the tummy is perfect.
A Taming Layer Under – a double layer where the under layer has added oomph to tame that tummy. Something like 'powernetting' will help. Even if it's not bolstered for added control, two layers are far more flattering than one.
Bust Support – especially if you are breast feeding, it's important to get that bust up and out. It will take the weight off your tummy and generally lighten the load; think wider under bust elastic (underwires may get in the way or just too uncomfortable if you need to feed), good cup coverage and side supports. Wider, adjustable shoulder straps are a must so you can tighten to suit.
Prints – a print is the master of disguise; a clever large placement print around the waist or up about the bust; an all over print works like a charm too.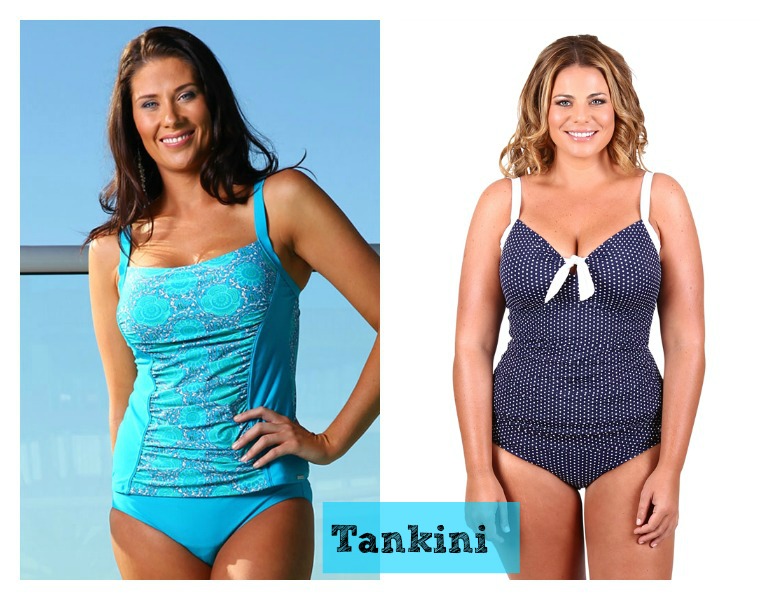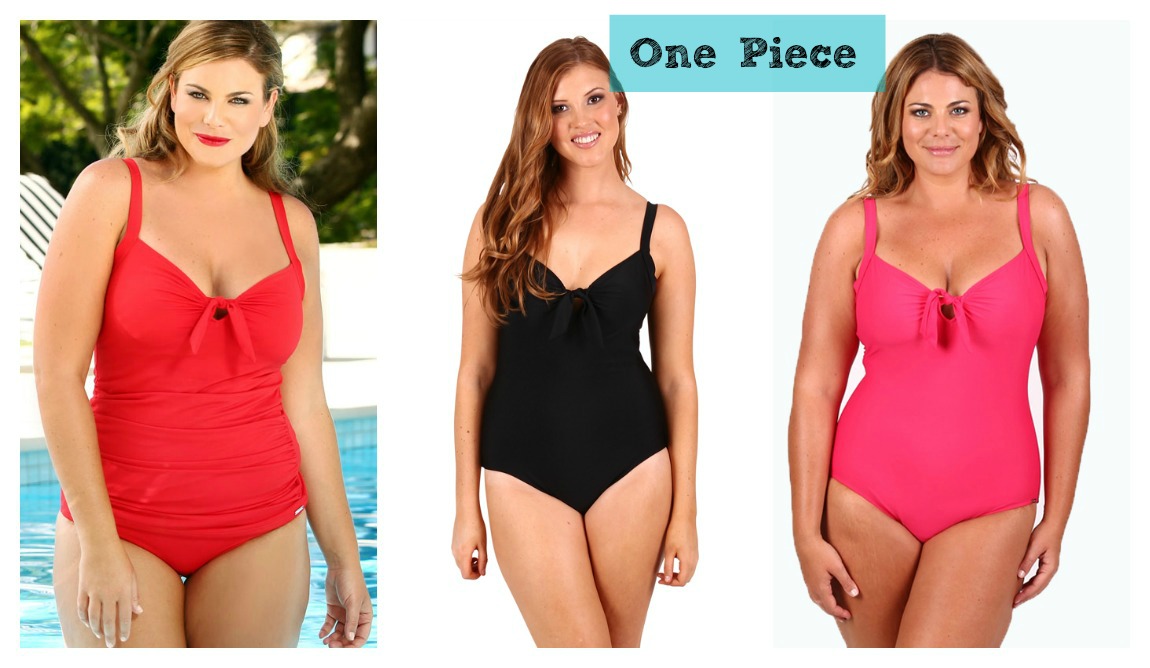 Styles – Tankini's and Onepieces are great as they incorporate all the bits mentioned above. If you've always been a 2 piece girl then a Tankini is perfect for you. Look for a longer line to give you that extra tummy coverage. Added bonus is they will cover that ceasar scar too:) ; a trusty Onepieceis hard to beat as they often will have the best inbuilt tummy taming support. Swimdresses are a very popular option as they have the tummy controlling onepiece under and a no cling 'dress' that falls from the bust; very cute. Many styles do have underwires though.
Above all else, give yourself permission to get back out there and into a swimsuit. It's not an easy find so give yourself a bit of time to get a great fit for you. It really is a great confidence booster and a way to enjoy being a Mum.
Anita has been helping busy women find the right swimwear and to get summer holiday ready for over five years now and loves it. You'll find her at her online oasis www.SequinsAndSand.com.au where it's summer every day of the year. Swimwear (up to a size 26), kaftans, summer dresses, hats & bags with loads of tips just like these, to get you out there and making the most of your summer.