5 Top Money Lessons for Kids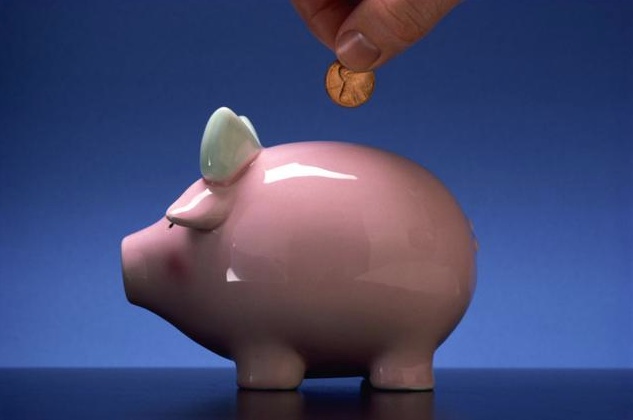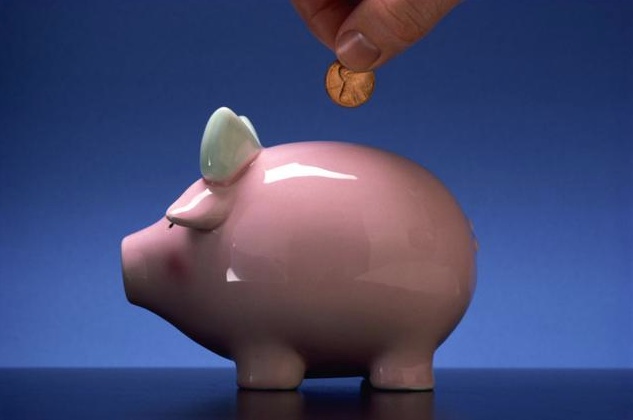 Financial habits are already formed by the age of seven, according to a new Cambridge University study. So how early should we start teaching children about money?
The answer is it's never too early! Good money management is one of life's most valuable skills, and even pre-schoolers can start learning about basic money concepts such as shopping, sorting coins and using a piggy bank.
These are the key lessons to teach your child:
Money isn't free: it's earned Money doesn't magically appear in parents' wallets every time you want something. While magical "money trees" are a popular theme in children's books, money is actually earned through hard work. You can start teaching this by rewarding children for extra chores or household tasks.
Small savings add up to big rewards If you can instil the discipline of saving in your kids when they're young, that will set them up for a great lifelong habit. Encourage them to save a portion of their money each week, watch it grow with them, and set up a savings account from an early age.

Saving is all about the concept of delayed gratification and waiting for things that you really want. A great way to encourage this is also to match their savings towards a special purchase.

Wants are not the same as needs The line between wants and needs can get blurred. The problem is that as adults we often don't really realise ourselves what we need versus what we want. It's about going back to basics.

Get children to help make a list and divide up into things that are actually needed to live, like food and warm clothing, and those that are just nice, like toys and lollies. When you go to the supermarket with them, discuss what the essentials are, and what are the treats.

Budgeting helps money go further All children want to go out and spend all their pocket money at the shops. But if you can teach them about budgeting they can plan their spending better, and not run out.

If a special event such as the Easter show is coming up, explain to your child that if they forgo some lollies the weekend before, they'll have more money for the biggest and best showbag at the fair.

It's better to give than receive Children don't naturally like sharing, and all of them prefer getting presents than giving them. Teaching your children about the joy of giving is important. You may show them how to put spare change in a collection box, or help choose some of their older toys to donate to charity ahead of a birthday, when new ones will be arriving.
As well as teaching good financial habits early, the challenge is to help children keep them through the teenage years. By then they'll have more pocket money, even a part time job, and are old enough to go to the mall themselves, creating many more temptations.
Ultimately the key thing is to demonstrate good money management yourself. If you're constantly impulse buying and racking up credit card debt, how can you expect your children to be good money managers? It's not about just talking the talk, you've got to walk the walk and lead by example.
Through good habits your little ones may not grow up to become billionnaires, but at least they won't be bankrupt.
Kirsty Lamont is a director of Mozo.com.au which helps Australians compare savings accounts, credit cards, insurance and other financial products. Kirsty was one of the launch team for Virgin Money when it started in Australia in 2003, and also held a senior role at BankWest before joining Mozo in 2007. A consumer finance expert, she has access to Mozo's up-to-the-minute data about different financial products on offer.
Mozo site: http://www.mozo.com.au