Therapy in a Cupcake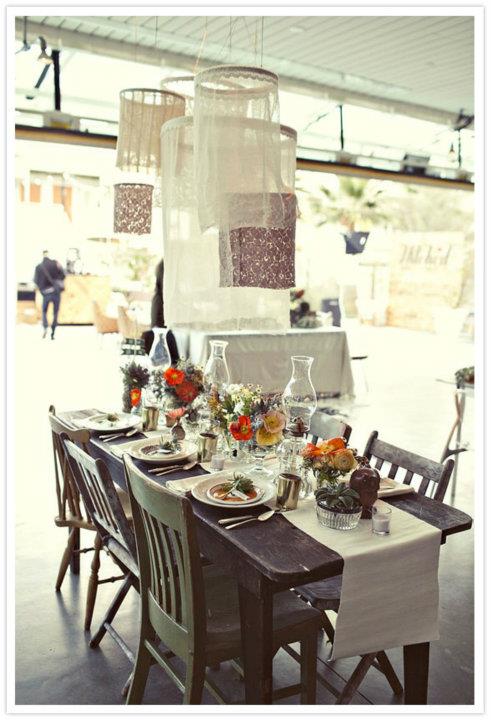 Sara Winter tried to keep busy and find something positive out of a crisis situation.
It was almost like the calm before a major storm. It was May, 2010. We had two young, healthy and happy children, were in the midst of renovating our family home and had just returned from a magnificent overseas holiday. Then, without warning, my darling husband was diagnosed with cancer. Testicular Cancer. He was only 33 years old, fit and healthy and it came as a huge shock to us all. Within a week, he was having surgery and within six weeks he was enduring his first round of chemotherapy. It was an absolute whirlwind. Like many young adults diagnosed with cancer, we couldn't help but think "Aren't we too young for this? This isn't supposed to happen to us now, in the prime of our lives?"
Shock was closely followed by anger, sadness and then fear as we tried to comprehend the news and the journey ahead.
The two BIG C's, as we've come to call them – Cancer and Chemo – have such a stigma attached to them and we couldn't help but think the worst. There were those inevitable questions, "Will we still grow old together? Will our children grow up without their Dad?"
But, I was always taught to focus on the positives. So on the plus side, the cancer had been caught early and the prognosis good. And, we were incredibly fortunate to have a huge support network of family and friends and an understanding workplace.
Realistically though, all the positivity in the world couldn't completely surpress all the raw emotion, worry and stress that comes with seeing the person you love, the father of your children, face cancer. It was such a significant time in our lives and we had so much to think about. Not only were we renovating and living with my parents but we were plagued with endless questions and far too many unknowns. What effect would this diagnosis have on Work? Finances? Fertility? Our future? Our family? And most importantly our children?
While our 6 month old was far too young to understand, our 3 year old knew something was wrong and needed some sort of explanation. "Why is Daddy so sick? Why does Daddy have to go to the hospital? Why is Daddy sleeping so much?" But, how do you explain cancer to a 3 year old. In the end, we just decided to keep things simple. "Daddy has a nasty bug growing in his tummy and the Dr's are going to give him special medicine to make it go away", we explained. Never did we realise how much of an impression this conversation had on her until a year or so later. As we drove past the same hospital, she said, out of blue, "Mummy that is where Daddy got the ant taking out of his tummy". Perhaps that is why she has a phobia of bugs even to this day.
As a wife and a mum, I had to be the rock. I had to stay strong for my husband and for my children. I had to keep it together for the family. I did this, the only way I knew how. By keeping myself busy, by surrounding myself with my children, my friends and family and by throwing myself into something fun, positive and creative. This was how I discovered therapy in a cupcake.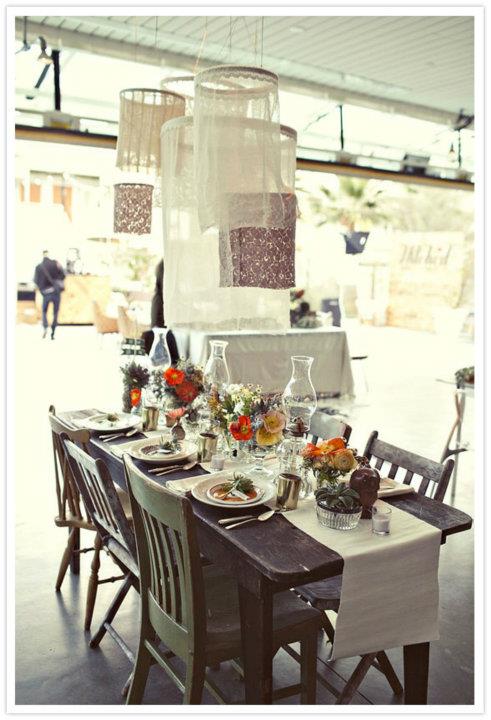 Picture this:
40+ toddlers in your immaculate home; 15 dozen homemade cupcakes; Icing for every colour of the rainbow; Oodles of delicious decorations and one simple instruction: "donate and decorate".
The result – absolute chaos! Toddlers on a sugar high and mums ducking for cover. But, a heap of fun and nothing that a dozen mops of the floor wouldn't fix! And why? To raise vital funds for cancer research and support.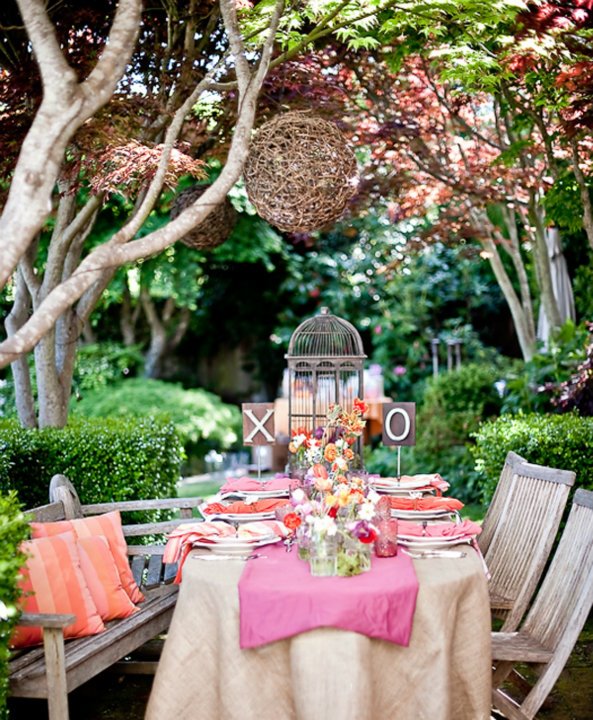 Within weeks of my husband's diagnosis, I just felt I had to do something to fight against this terrible disease and prevent other young families from facing the same challenges. So, I held my first Cupcakes for Cancer, Donate and Decorate fundraiser.
Not only did it put a bit of "fun back into fundraising" for young families but provided the opportunity to spread cancer awareness to other young mums and dads and teach my own children the benefit and joy of giving and helping others. Seeing all those cheeky grins with icing from ear to ear, made all the hard work worthwhile. It truly was the perfect 'therapy'.
We raised over $700 and went onto raise over $3000 the following year. We were astounded by everyone's generosity and enthusiasm for the concept. It seemed everyone wanted to join in the fun of decorating, donating and eating cupcakes for a good cause.
And so, I had a dream – to make Cupcakes for Cancer bigger than just me, bigger than my backyard and spread the cupcake craze nationwide. With the help of a small, but dedicated team of volunteer mums this vision became a reality. In 2012, we created a logo, website, Facebook page and Host Guide and officially launched Cupcakes for Cancer Inc. to encourage people all over Australia to host their very own Cupcakes for Cancer fundraiser in their homes, schools or workplaces. In our inaugural campaign, we registered over 100 hosts and raised close to $45,000. We were astounded and overwhelmed at it's success. I could hardly believe that what started out as a bit of cupcake therapy a few years ago, had grown into something far greater than I ever could have imagined. That lots of little cupcake events were making a BIG difference to the lives of other young adults with cancer.
I knew first hand, the unique issues and circumstances that young adults (age 18-40) with cancer face and through additional research, found there was a significant lack of support services and research programs in Australia dedicated to this age group. I was shocked to discover that young adults are the fastest growing demographic of new cancer diagnoses and compared to children and the elderly, young adult cancer survival rates have barely improved in 30 years. In fact, cancer is the leading disease killer in young adults.
Fortunately, my husband is one of the lucky ones, 3 years in remission and cancer-free.
With the support of family and friends and a bit of cupcake therapy, we got through one of the most challenging times of our lives and came out the other side stronger, with greater perspective on life.
Every single day, I continue to be inspired by the cancer journeys of other young adults – friends and friends of friends and even complete strangers who contact me. A sister who lost her 24 year old brother; a young 30-something dad with three young children given six months to live; a courageous 35 year old who has overcome all the odds to live longer than ever expected; a friend who lost her life to breast cancer at age 27.
While our cancer journey may be over, for other young adults and young families it continues or is just beginning. For many the road is much longer, the journey far tougher and the destination not as fortunate as our own. So, every cupcake that is baked and every dollar that is raised through Cupcakes for Cancer Inc. is for them.
While difficult at first, I have found that through telling our story, our friends and family have become more cancer aware and not so complacent about their health anymore. They now realise, that being young, fit and healthy doesn't make you invincible, that cancer doesn't discriminate. And, hopefully, through Cupcakes for Cancer this message has spread even further. This would have to be one of the greatest positives to come out of our experience.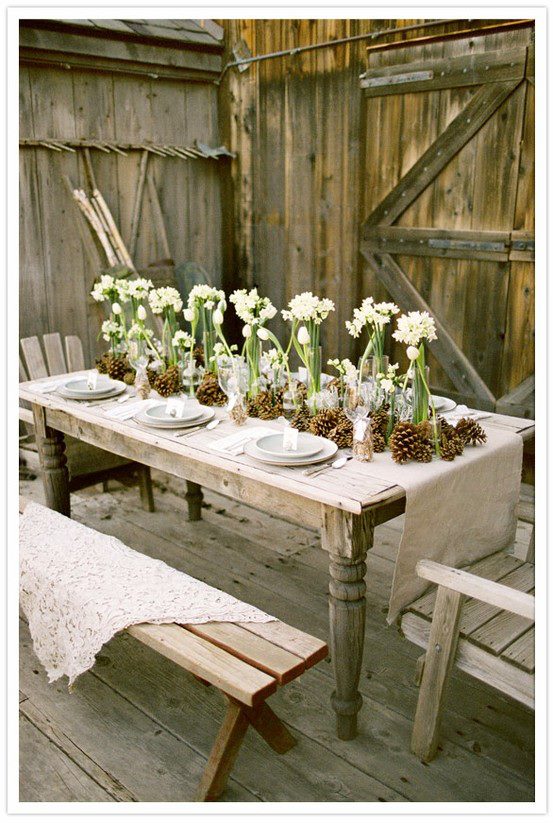 For more information or to learn how to host your very own Cupcakes for Cancer fundraiser at your home, school or workplace this September or October, please visit www.cupcakesforcancer.org.au or www.facebook.com/cupcakesforcanceraustralia and help us put the icing on the cake for charity.