Finding the Right Income Protection Insurance for You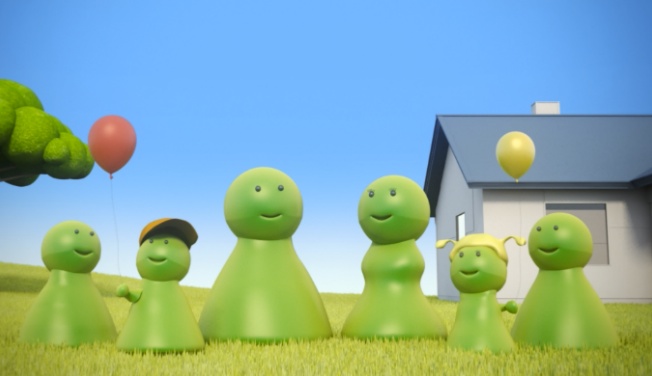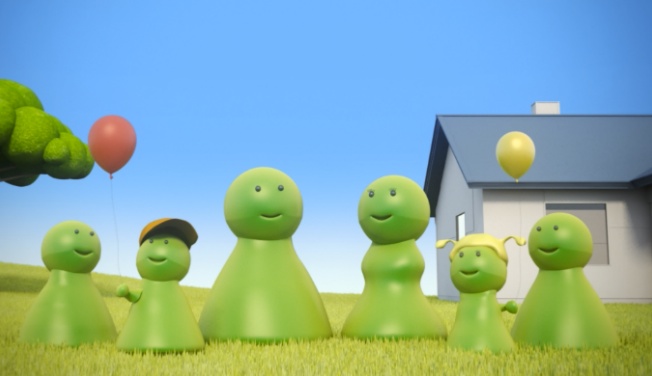 What is Income Protection Insurance?
Income Protection Insurance can help you to manage your finances if you are unable to work for a certain amount of time. It covers up to 75% or more of your salary until you can return to work, or until the end of your benefit period.
This gives you the peace of mind to concentrate on getting better, rather than worrying about how to pay the mounting bills!
Who Needs Income Protection Insurance?
Income Protection Insurance should be an important consideration for anyone who relies on an income, particularly self employed people and small business owners or professionals whose business relies heavily on their ability to work.
Ask yourself: Could you support your family if you were injured and needed to take several months off work?
Which Policy is Right for Me?
All Income Protection Insurance Policies are not created equal.
Different companies offer a range of different options, and protection differs between insurers, so it is important to make sure you read the insurers product disclosure carefully to ascertain what conditions and included and excluded.
Contacting an insurance broker such as Lifebroker who can guide you through the process and help you to choose  the option that is right for you, will save you time and money.
The main differences to be aware of are:
• definition of disability, partial disability and recurring disability
• definition of income: and
• range of additional benefits (e.g. nursing care, hospital benefits, accident benefit).
What Can I Expect to Pay for Income Protection Insurance?
Whilst Income Preotection Insurance can be more expensive than Life Insurance, unlike Life Insurance it is tax deductible.
Premiums may vary according to the following:
• Age
• Gender
• Habits e.g. smoker, non-smoker
• Occupation
• Waiting period
• Benefit period
• Policy style (agreed or indemnity)
• Minimum working requirements
• Extras