Fun for Kids in Bali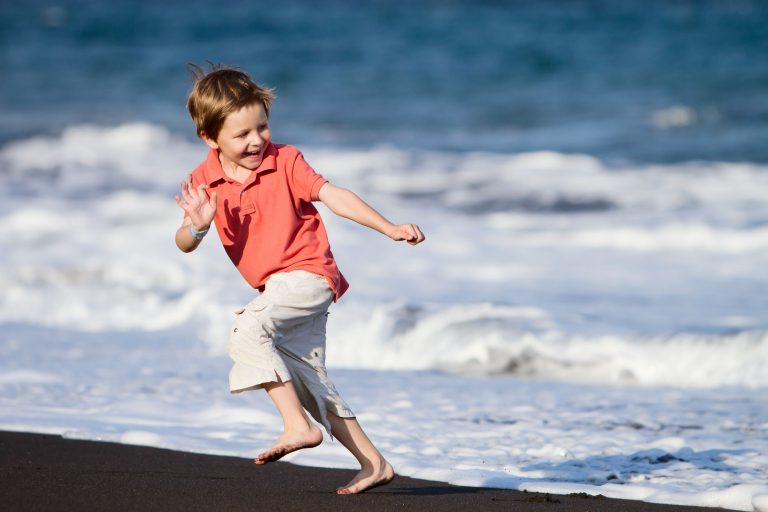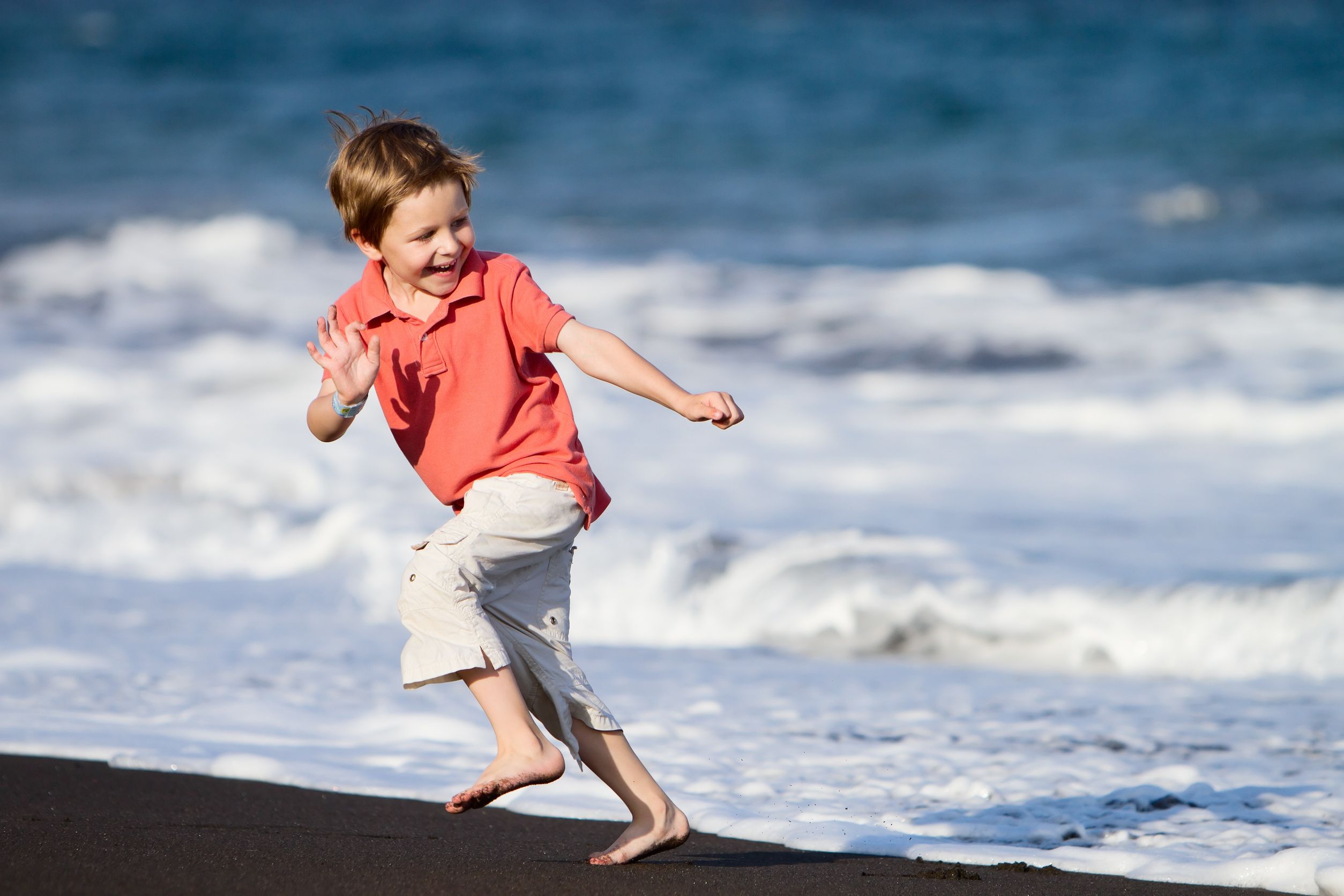 Headed to Bali with the family? There's more to this island paradise than partying in Kuta. In fact, Bali is a fantastic holiday destination for travellers of all ages. For tips on activities that will please even the under-15s in your party, keep reading.
Visit a Water Park
Bali's beautiful weather, which averages in the low 30s all year round, makes it a logical place to enjoy for water sports. Bali's beaches are famous worldwide, as they should be, but for the younger members of your group, a day at the waterpark might be more fun than an afternoon on the sand.
Voted the best water park in Asia by reviewers on TripAdvisor.com, Waterbom Bali in Kuta is the place for kids to be on a hot day. The park includes a variety of waterslides and rafting opportunities and a special area for water balloon fights using catapults. If Waterbom is too crowded the day you wish to go, try Circus Waterpark in Denpasar for a good second choice.
Explore Craft-Making Opportunities
Bali is well-known for its beautiful crafts. Once the kids are tired out from playing in the water — or if they're recovering from a sunburn — spend some quiet time learning about local crafts or trying your hand at them yourself. Batik painting, fruit sculptures and carvings, and woodcarving are fun hands-on activities you can try. To find out about the opportunities your little ones are most interested in, ask for a recommendation at your resort's reception, or seek out a workshop on your own. The Puri Lukisan Museum and the Pondok Pekak Learning Centre, both in Ubud, are good places to start, though you'll need to call in advance to see what their schedules are and if room is available on any courses offered.
Visit the Volcano
Children are fascinated by natural phenomena like volcanoes, and the massive Mount Batur rising out of a lake-filled caldera will definitely impress. The volcano is active, too, which is doubly fun to talk about with the kids. You can hike around by the lake and up the sides of the volcano, but if your young ones aren't ready for treks in the heat, it's also worthwhile to go to the village of Kintamani and take in the view from there.
Try Civet Coffee
If you've got a budding foodie in your group, test his or her devotion to new foods with an offer to taste kopi luwak, also called civet cat coffee. Kopi luwak is made from coffee beans that an Asian palm civet (a small cat-like animal indigenous to India and Southeast Asia) has eaten, digested and excreted. This should be suitably gross to interest many children, and something worth exploring for any adult coffee-lovers in your group as well. Despite its method of harvest, kopi luwak is said to have a unique and pleasant flavour when brewed. Even if your children don't like the taste of coffee, it may be worth going to one of the many coffee plantations and other farms on Bali for a look at traditional farming methods, or to the zoo to see an Asian palm civet in the flesh.
Go to the Monkey Forest
If you're in the Ubud area, stop by the Monkey Forest, a sanctuary for long-tailed macaques. In the shade of tall trees, you'll see whole troupes of the cute, cheeky simians playing on the paths and bridges of the park. There's also a Balinese Hindu temple in the forest, which is a fun and educational place to explore.
Learn about Balinese Music
Music and dance are very important to Balinese culture, and there are plenty of kid-friendly experiences here that are related to music. Take your children to a performance of tembang, traditional music, and bebalihan, dancing for entertainment. Performances of the Bali Nusa Dua Theatre offers examples of a variety of styles of dance and music combined with breathtaking aerial aerobatics. At some shows at resorts and smaller venues, your children will have a chance to try a traditional musical instrument, like those in a gamelan orchestra, before or after the show, or to take a workshop in Balinese dance.
About the Author: Sarah Ryan lived in Bali for two years. She makes her home on the Gold Coast with her husband and two kids.