How to Manage Your Money During the COVID-19 Crisis and Beyond?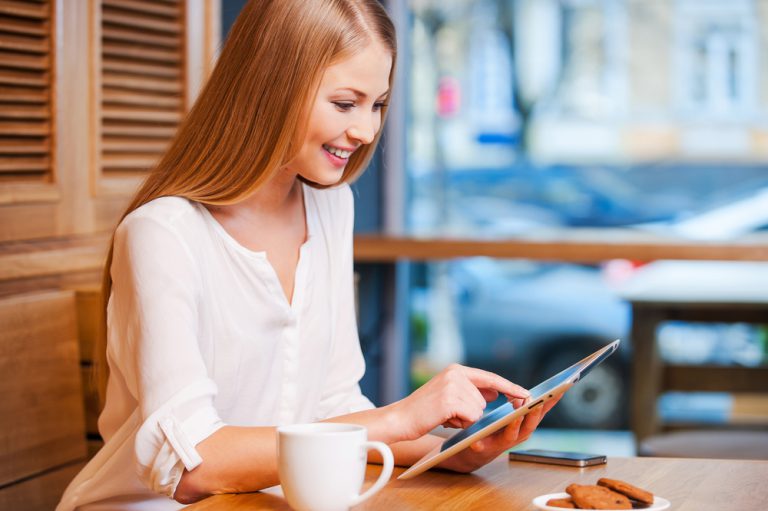 How to Manage Your Money During the COVID-19 Crisis and Beyond?
Every family experienced the Coronavirus disease (COVID-19) crisis in one way or another; many of us may have been out of work for an extended time. Though JobKeeper and JobSeeker programs were introduced to reduce the blow, the unemployment rate still stands at 7.1% and the COVID-19 relief programs are set to expire in September.
So how can you best manage your money during this recession? Here are some tips from the experts at Savvy Finance.
Make paying debts a priority
Paying off your debts as a priority is crucial to surviving a recession. Economic downturns makes everyone's job less secure. If you have debts hanging over your head and your income dries up, it makes repayments harder to make; which is even worse if interest rates rise (they are at record lows at the moment; the only real direction is up.) You need to establish a budget and stick to it.
Reduce your expenses
Once you have a budget, you can work to reduce your expenses. If you are paying for gym memberships, streaming services, or other subscriptions you don't use or get value from, get rid of them. Try to reduce other disposable purchases such as Uber Eats, takeaway coffee multiple times a week, and taking public transport instead of paying for a car and toll roads. You'll save more – which you can redirect into debt reduction.
Don't be tempted to sell things
Selling everything in sight may be tempting to raise quick cash; but you're likely to incur a loss since so many other people are doing the same. Being in a buyer's market means you'll get less for your car, your home; even shares and property. Sit on assets that appreciate; they're for the long term.
Unexpected bill or urgent expense? Consider a small loan
If you have an urgent bill or expense such as a car breakdown, unexpected travel, or a medical bill, it may be easy to put it on the credit card and worry about it later. This could increase your overall debts, especially if you can't pay off the balance within interest free days (if applicable.) Taking out a small loan is a fixed-budget alternative, as financial expert and Savvy CEO Bill Tsouvalas explains. "A small cash loan is a fixed rate loan where every repayment is the same. When you make a repayment, it moves your balance toward zero – there's no going in the opposite direction with a loan. Credit cards make it easy to increase your debt and the interest by making purchases. A small loan makes it easier to fit into your existing household budget."
Refinance bigger loans
If you do have a mortgage, look into refinancing your loan at a more competitive rate. As mentioned, interest rates are at record lows; spending a bit of time seeing if you can reduce your interest and repayments is well worth it.
Set up an emergency fund
It's never too late to start saving; begin an emergency fund by channelling 5-10% of your income into a high-interest bank account thar rewards you with bonus interest for deposits. If you weather the recession without using it, you can consider putting some of the fund toward the kids' education, a home deposit, or a holiday.