Bliss Balls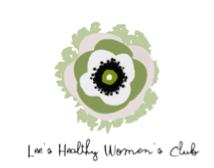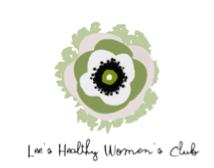 Cockroach Balls
"My children named these cockroach balls because they thought the dates looked like cockroaches. Feel free to change the name if you like!" – Lee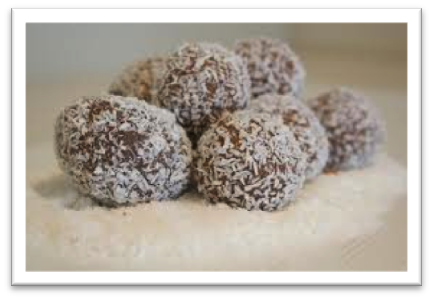 Ingredients
1 cup dates
1 cup sultanas
½ cup almonds
2 cups rolled oats
1 tbsp vanilla essence
2 tbsp cocoa powder
½ cup desiccated coconut
Note: It is important to use fresh dates and sultanas (not ones that you have had in the pantry for ages) because it is the moisture in these that makes the mixture stick together.
Method
$11. Mix all ingredients together in a blender until sticky and clumped together. Note: It is easiest to do this by halving the ingredients and doing this in two goes.
$12. Roll into balls and then roll coconut.
$13. Place on a tray lined with baking paper. Set in fridge.
Lee's Tip
"This recipe is so easy and makes the healthiest snack. Kids love them and have no idea how healthy they are! I've even added extra healthy ingredients like goji berries, pumpkin seeds and sunflower seeds – just make sure you add extra dates or a few spoons of water so there is still enough moisture."