The Ten Biggest Mistakes that People Make With Their Health and How to Avoid Them!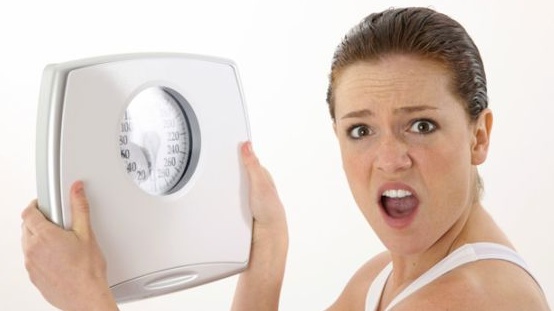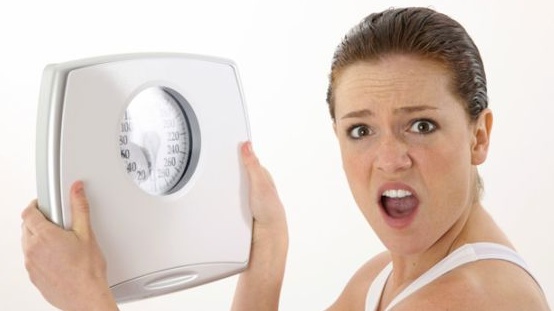 Image source
1. Define your goals
Many people start a fitness plan with the goal to be fit but this needs to be more specific and realistic to allow for success to happen. Write down exactly what you want to achieve – be clearly defined and focus your time and attention towards achieving it.
2. Picture your perfect body
Take a picture of yourself and reshape your body the way you want it to look. Draw in those biceps and visualize what you will look like when you have implemented your workout goals and look at it everyday. Change the approach you take in life to become more healthy. Many people sabotage their fitness plans with continuing unhealthy trends such as excessive drinking.
3. Variety is the key and keep the workouts simple but effective.
Try different types of activities, things that you enjoy whether it be a power walk, a bike ride, some step climbing, swim or even gardening. Stretch classes like Yoga or Pilates are also very beneficial. Your workouts should include cardio workouts, strength training, flexibility work and core strengthening. Always make sure you are performing your exercises correctly. Concentrate on proper form and posture.
4. Too Much or Too Little Workout
Moderate exercise is the key to fitness. A very hard workout will make you sore and set your exercise routine back a few days. A light workout won't bring you the results you desire. Find a happy medium which means working up a sweat but don't exhaust yourself. Have a workout plan that you can achieve. Also be sure to add rest days into your fitness routines and also to get a good night's sleep for your body to repair itself.
5. Water, Water and More Water!
Drink water all day including before, during, and after your workout. You will have better skin and more energy for daily tasks, including your exercise routine.
6. Nutrition is so important
Nutrition – the body needs energy to get through workouts. If you restrict your diet too much you will not have the energy to complete your workouts. Focusing on eating the correct foods can make every fitness goal attainable. Your body needs a heart healthy diet of lean proteins, lots of green vegetables, fresh fruits, and whole grains. Limit fats and cholesterol. Skip that fast food! Your workouts will produce even better results and you'll feel better too!
7. Improper Footwear
Our feet and legs carry us through the day, jumping curbs, hopping in and out of cars. It puts a tremendous strain on our backs when we exercise in bad shoes. Protect your back, legs, and feet with a good pair of workout shoes that are designed specifically for the exercise you are performing.
8. Do Not Compare Yourself with Others
It's so easy to measure yourself against others. Don't do it! Your body is YOURS and your fitness goals are your own. Only compare yourself.
9. Stretch after your Workout
Take 10 minutes after you cool down and stretch your muscles after your workout. Since your muscles are warm you need to increase your range of motion and the blood flow to your muscles. These stretches will make your next workout even more effective!
10. Forgive your sins
It is not good to beat yourself up when you have a poor workout or overindulge with food. It happened, you need to get over it and move on. We all slip up but it is so important to keep moving forward with a good attitude and continue working towards your fitness goals.
Want to know more?
Leanne Sklavenitis has been extensively involved in the Fitness industry in not only Australia but also the USA for over 20 years as an Online Fitness Expert, Group Fitness instructor / Personal Trainer and Speaker running a successful online home based fitness business.
She has won the Aquatic and Recreation Victoria Group Exercise Instructor of the Year Award, the YMCA Group Fitness Instructor of the Year Award, has presented to 5000 delegates in Singapore, spoken to numerous corporate organisations and presented at conferences. She has also been interviewed in Fitness Instructor editorials and written fitness articles for magazines.
Leanne currently runs her own Online Health & Fitness Motivation Business at www.fitnesstips.com.au where she provides the latest health and fitness motivation and helps to motivate fitness clients "online" no matter where they live and has a 13 Week Online Fitness Forever Program.
She also has a health and fitness membership site www.fitnesstipsmembership.com which contains all the information you need to know about creating the healthy lifestyle you deserve.
Leanne Sklavenitis

 www.fitnesstips.com.au
Find her on Facebook