Winter Has Arrived – Time to Hydrate!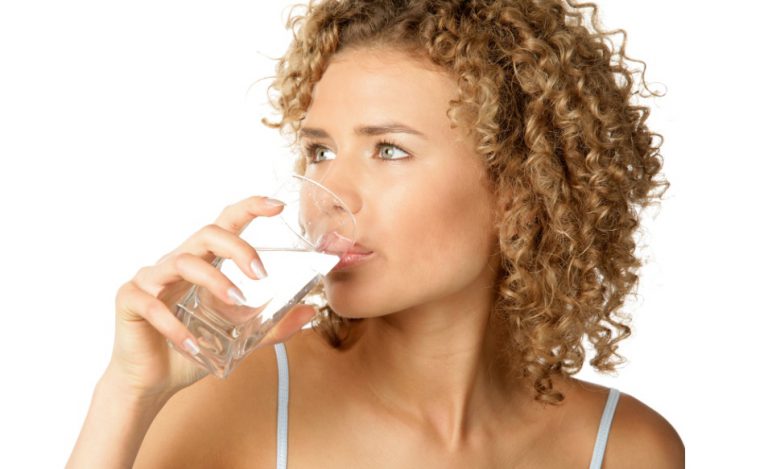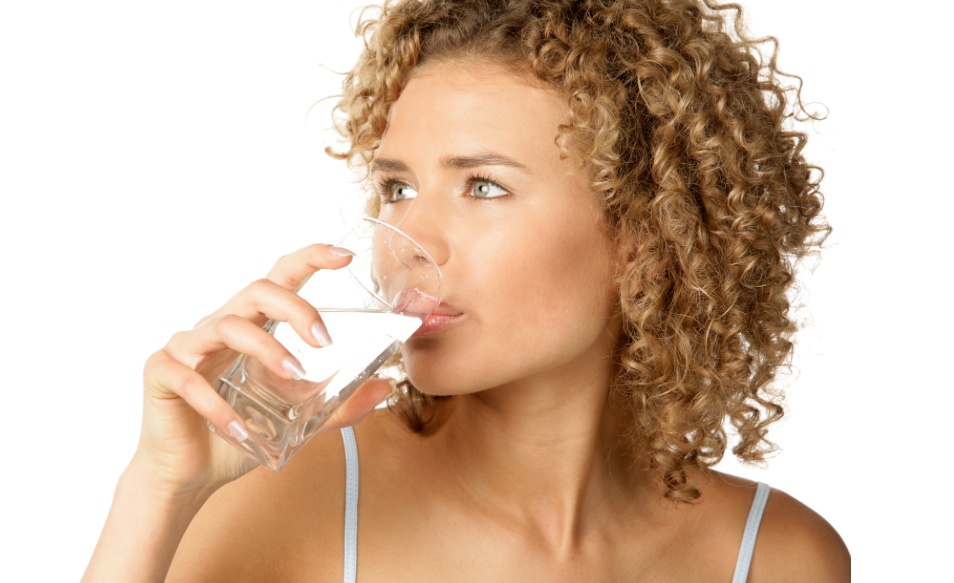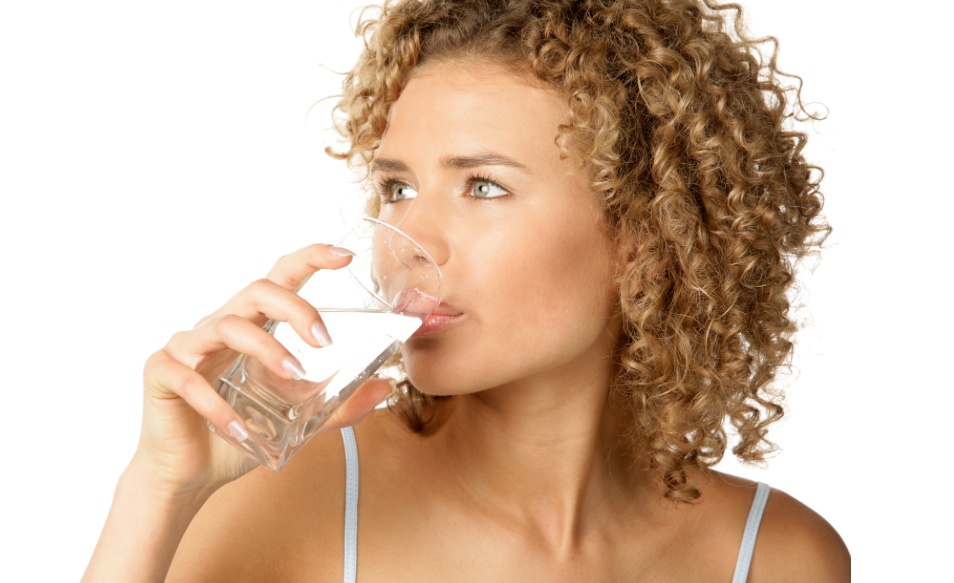 With the colder weather now at our door it is also the time when many of us forget to drink and keep ourselves hydrated.
Why is Water So Important?
Don't forget the benefits of drinking water – it carries oxygen and nutrients to every cell and tissue in the body, regulates body temperature, flushes out toxins and helps keep the skin looking younger.
Our bodies contain 70% water and the latest recommendations are to drink 1 litre per 30kg of body weight (and this doesn't include exercise). So it is more important than ever to keep a water bottle with you wherever you go or have a full glass of water constantly on your desk.
Here Are Some Tips to Keep You Motivated!
Start the Day with a Glass of Water
 Try drinking a glass of hot water with a squeeze of fresh lime or lemon first thing in the morning. This gives the digestion a boost as well as giving the water a refreshing flavour.


Make Water Constantly Available 
Keep water within reach at all times. Have a bottle of water on the office desk, in the car and on the side table in the bedroom. Those frequently on the move should also pack a small bottle of water in the handbag. If there are children in tow, make sure there are water bottles in their backpacks as well.


Spread Out Water Intake 
Some people forget to drink regularly during the day and try to make it up by gulping down a few glasses of water at one go late in the evening. Try to avoid doing that and aim to spread out your water intake throughout the day. Make it a point to drink in the morning, at noon, in the afternoon and evening or after each visit to the toilet.
Create a Water Intake Schedule
 If remembering to drink more water is a real problem, create a water intake schedule. For instance, drink a glass of water first thing in the morning after waking up, after breakfast, before lunch, before dinner, and so on. Need more reminding?
Check out this free ITunes app Daily Water Free Water Reminder which can keep you on track.
Have Water with Other Beverages 
When eating out, those who just have to drink other beverages such as alcohol, coffee or tea should always order a glass of water as well. Try alternating the beverages with water as some of them can cause dehydration.
Adjust Temperatures of Drinking Water 
On summer days keep a jug or bottle of water in the refrigerator so that there is always chilled drinking water available. On cold winter days, drink warm plain water instead of hot coffee or tea to keep warm.
Keeping the body hydrated is easy. To drink more water every day, make water constantly available, spread out water intake throughout the day, create a water intake schedule, have water with other beverages and adjust the temperatures of drinking water accordingly.
Want to know more?
Leanne Sklavenitis has been extensively involved in the Fitness industry in not only Australia but also the USA for over 20 years as an Online Fitness Expert, Group Fitness instructor / Personal Trainer and Speaker running a successful online home based fitness business.
She has won the Aquatic and Recreation Victoria Group Exercise Instructor of the Year Award, the YMCA Group Fitness Instructor of the Year Award, has presented to 5000 delegates in Singapore, spoken to numerous corporate organisations and presented at conferences. She has also been interviewed in Fitness Instructor editorials and written fitness articles for magazines.
Leanne currently runs her own Online Health & Fitness Motivation Business www.fitnesstips.com.au where she provides the latest health and