Walking Your Way to Weight Loss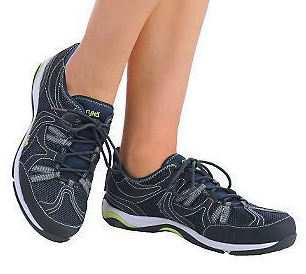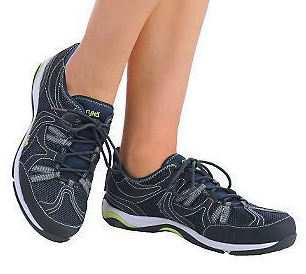 Walking is a great, free exercise that can be done almost anywhere. It is also a way you can exercise with your baby – just bring him/her in a pram or stroller. Sometimes just getting out of the house for a bit of a stroll and some fresh air and sunshine can be all you need to get you feeling happy and healthy. If you want to walk for weight loss though, you need to make sure you are walking a good intensity.
A good way to tell if you are walking at the correct intensity is by using the "walk and talk test".
You can determine how hard you are walking by talking out loud and walking at the same time.
If you can talk without noticing an increase in your breathing, you're not walking hard enough. If you can walk and carry on a conversation, and notice your breathing, you are moving at a moderate pace. If you can walk and carry on a conversation but you need to breathe deeply every few words you are walking at a brisk pace. If you are walking and cannot hold a conversation at all, you're walking flat out and may need to slow down.
You shouldn't carry hand weights while walking as they can cause injury to shoulders, upper back, forearms and elbows if you're not walking with the right posture.
When you are walking it is important to walk tall, with good posture. Relax the shoulders, drawing your shoulder blades down and back. Also remember to keep your stomach muscles tight. Don't take steps that are too big, because the further your foot lands in front of your body, the more chance of you getting shin splints. If you're not pushing a pram then bend your arms at about 90 degrees and swing arms through their natural arc.
Always start your walk with at least 5 minutes at a slow pace to warm up and get the blood flowing to the working muscles. Also remember to concentrate on your breathing. Don't hold your breath or take shallow breathes. Always breathe in deeply to fill your lungs so the oxygen can be transported to your muscles.
Wearing good quality, comfortable fitting running shoes is a must if you are going to walk on a regular basis. Get your shoes fitted by someone who is qualified to measure and advise you correctly. Don't wait until you have worn through the bottom of your shoes before you replace them. Wearing ill fitting, worn out shoes can cause injuries, especially on your knees.
Try and find a track that you like to walk on a regular basis and see if you can make it to the end a little bit faster each week.
Walking is a great way to get fit and lose weight – so go and enjoy the outdoors and burn up some energy.
Leanne is a qualified personal trainer and weight loss consultant. As a devoted mum, she has spent much of her life being a healthy role model for her three now grown up children.
Hundreds of women have benefited from Lee's health and fitness advice, tips and tricks, meal and recipe ideas, and exercise programs. She loves helping women learn how to stay healthy and get the most out of life while being busy mums. Check out her website www.leeshealthywomensclub.com.au or find her on facebook @leeshealthywomensclub