3 Counterintuitive Ways to Weight Loss Through Exercise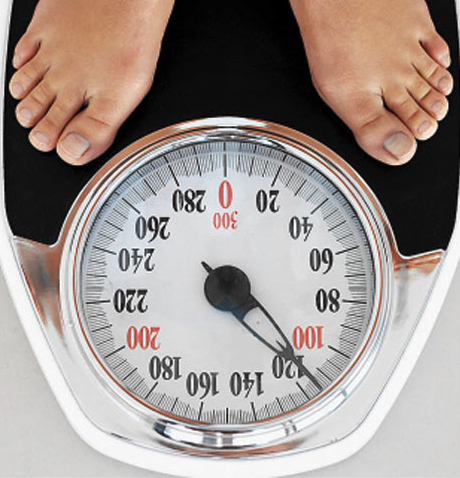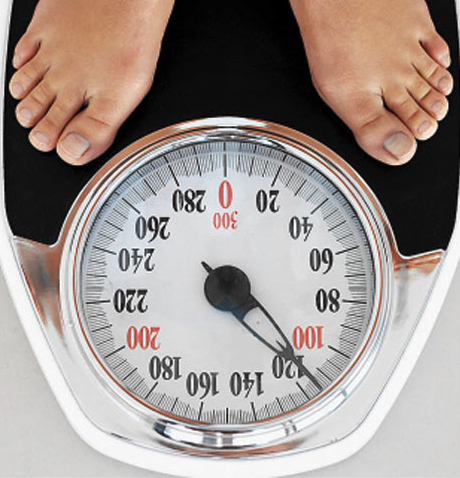 Exercise is an important part of losing weight. Check out these tips to help you determine how to exercise correctly for permanent weight loss.
You need to make time for exercise.
Anyone who can invent a way to make more time will undoubtedly become a zillionaire. While no one has yet been able to increase the number of hours in a week from 168 to 168,000, there is a way to make it seem like we have 168,000 hours in a week (or at least 16,800 hours) – and that's by ensuring we make better use of our time.
Workplace productivity studies show that healthy employees are three times more productive than those in poor health. But your productivity doesn't end when you walk out of work. If anything, you're going to be even more productive in life. If your productivity levels remain at 30% when you walked out the workplace door, something that used to take you nine hours to do when you're overweight (like house cleaning) will only take six hours to do. That leaves you three hours to exercise – and anything else you want to do!
It's okay to lose a lot of weight in a week.
If you research how much weight you should lose, more than likely, you'll see experts telling you to lose anywhere from .5 to 1 kilogram a week. However, this rate of weight loss is very slow (especially if you have a lot of weight to lose). In fact, when I was losing weight, I lost about 1.5 kilograms per week.
A handful of medically trained weight loss experts are now questioning the half to 1 kilogram per week rate. They say there's no solid data that says "that's the best rate" – and their theory is that half to one kg per week is just too slow for people to maintain their motivation.
How good is group fitness?
Think you train harder when you're part of a group? Maybe you do, maybe you don't. An interesting study revealed that you may be working less during group fitness. The study concludes that "social loafing" – where people tend to allow others to assume responsibility for tasks that need to be completed when others are around, rather than doing it themselves – affects group performance. In the study, people who were asked to lift weight by pulling on a rope. As a group, they could manage only 63 kilograms of weight, but could manage 83 kilograms of weight when pulling as individuals (1) .
When you're trying to find the best exercise for you, experiment and find the best solution for you. Just know that when you're exercising with a group, you'll need to try even harder to get best bang for your exercise buck.
In my next blog post, I will talk about how mindset effects weight loss and some interesting, yet counterintuitive ways to get your mind ready for your weight loss journey.
Footnotes:
[1] SJ Karau & KD Williams, 'Social loafing: a meta-analytic review', Journal of Personality and Social Psychology, vol. 65, no. 4, 1993, pp. 681–706.
Sally Symonds is director of the online weight loss system, Love Your Weight Loss, author, speaker and one of the few people who has lost over 50% of her original body weight and kept it off.