7 Easy Chicken Breast Recipes To Try Tonight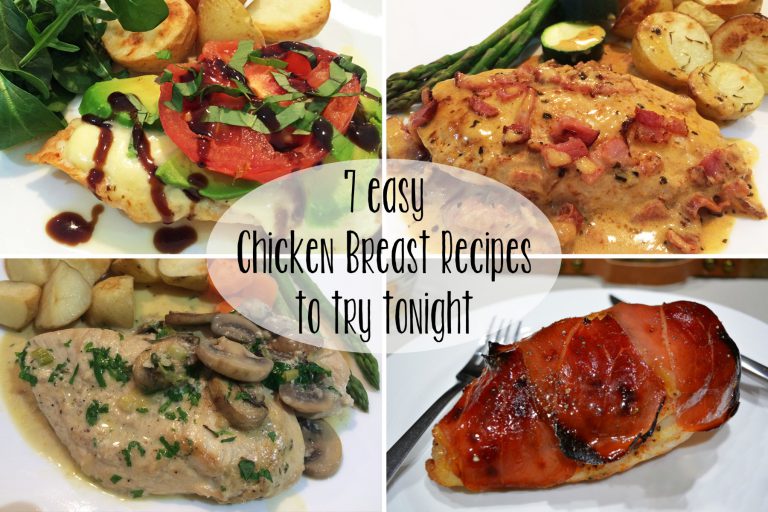 7 Easy Chicken Breast Recipes To Try Tonight
They are affordable, versatile, and a clear family favourite, so it's no wonder that chicken breast fillets are Australia's favourite meat. We've scoured our recipe collection and found the most popular chicken breast recipes for you to try tonight!
One-Pan Creamy Mushroom and Garlic Chicken
Creamy mushroom and garlic chicken, all cooked in the one pan, is a restaurant-quality crowd-pleaser. Serve with some roasted baby potatoes and steamed greens and you've got yourself a meal that everyone will love.
Roasted Capsicum, Baby Spinach and Bocconcini Stuffed Chicken
Roasted Capsicum, Baby Spinach and Bocconcini Stuffed Chicken really is not that difficult to make. Cut chicken, put things inside it, put in oven, serve. As simple as that, really! Give it a go, you won't be disappointed.
Hasselback Chicken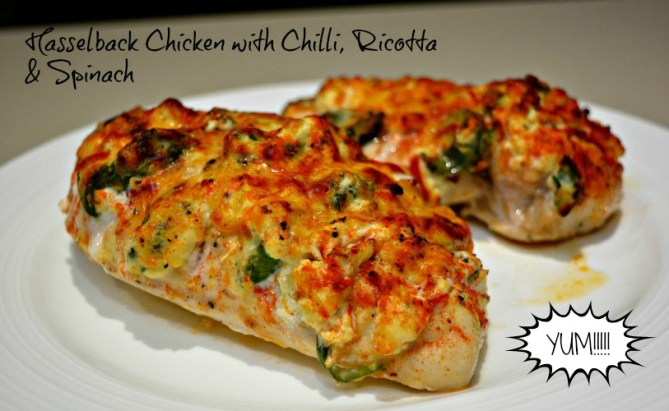 Hasselback chicken is anything but a hassle, and somewhat similar to the potatoes – they are sliced nearly all the way through before some delicious ingredients are stuffed into the spaces. Once you oven bake them, you can have them on your table within thirty minutes or so.
Dijon Chicken in Bacon and Mustard Sauce
Dijon chicken in bacon and mustard sauce is so full of flavour and tastes so good, I'll be making it again and again. This sauce is TO DIE FOR – did you read that in Manu's voice? You'll want to smother it all over your chips, then find some crusty bread to mop it up with too.
Creamy One-Pan Bacon & Sun-Dried Tomato Chicken
I know what you're thinking – this creamy bacon and sun-dried tomato chicken recipe seems too good to be true, right? Well, it kinda is. You cook it in one pan, it's easy to prepare and it makes one of the most economical meats taste absolutely amazing. Plus, it can be on your table in thirty minutes.
Prosciutto Wrapped Maple Chicken
This amazing Prosciutto Wrapped Maple Chicken couldn't be easier – rub chicken breast fillets with a spice rub, wrap with prosciutto and bake! Then brush with maple syrup and bake a little longer. Pure heaven!
Avocado Caprese Chicken
Perfectly seasoned, juicy chicken breasts topped with melted mozzarella cheese, avocado and thick slices of tomatoes, sprinkled with fresh basil and drizzled with a sweet balsamic glaze. Avocado caprese chicken is pure heaven. It is super easy to throw together making it a perfect mid-week meal for the whole family.