Cheesy Corn and Zucchini Muffins Recipe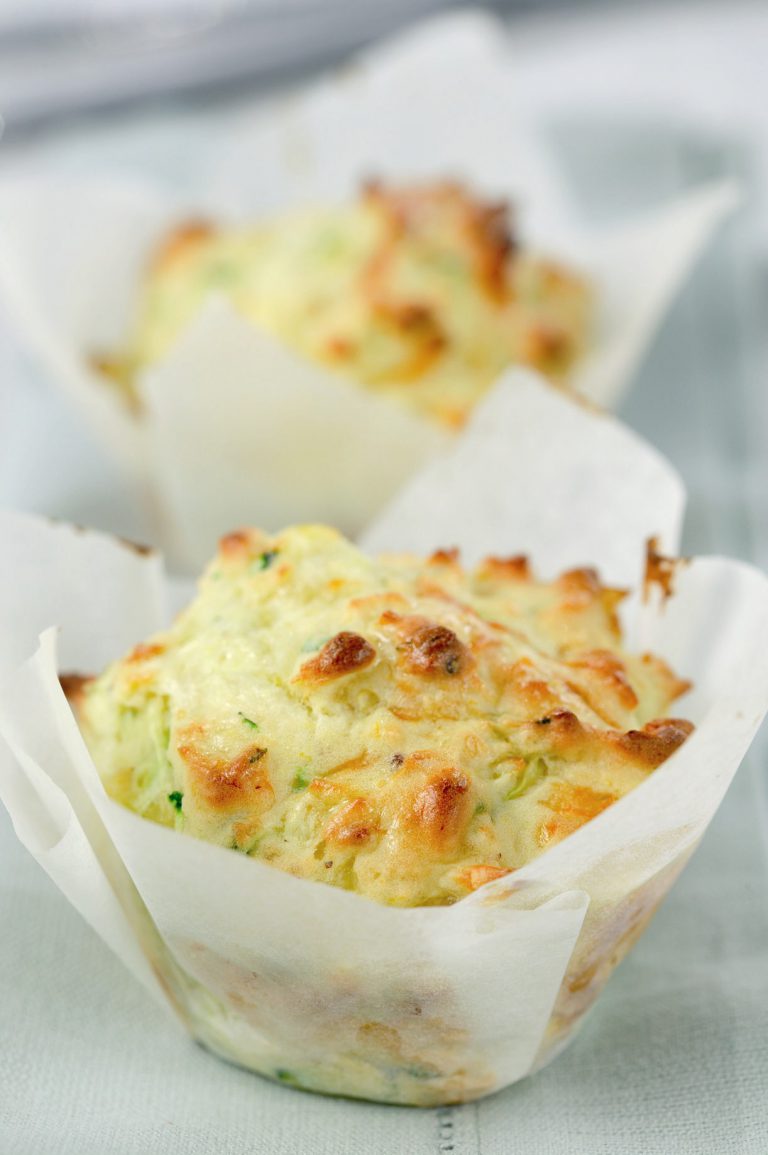 Having a big batch cook-up over the weekend is a great way to take the stress out of preparing school lunches each morning, it's economical, and it can be a great way to sneak some extra fruit and veg into your families diet. Having non-processed food at the ready can benefit the whole family whenever hunger strikes – leaving you less likely to reach for a chocolate bar or other quick fix you may later regret!
Having preprepared food at the ready also means you and your family will be able to pack up food and head out for a family picnic at the park, or beach at a moments notice.
Have unexpected visitors turn up?  No problem when you have tasty snacks at the ready!
Cheesy Corn and Zucchini Muffins
These delicious cheesy muffins are packed with healthy ingredients, making them perfect for a dairy delicious treat. For something extra special, stir in one small chopped red onion, and chopped red capsicum when adding the cheese. These muffins can be made on the weekend and then frozen, ready to put in the lunchbox anytime.
Cheesy Corn and Zucchini Muffins Recipe
Ingredients
1 x 310g can creamed corn
1/2 cup milk
2 eggs
2 cups self raising flour
1 1/2 cups grated cheddar cheese
1 medium zucchini, grated
2 teaspoons wholegrain mustard
Instructions
Whisk together creamed corn, milk and eggs in a large bowl until combined. Add remaining ingredients and stir with a large metal spoon until just combined.
Spoon mixture into paper lined 1/2 cup capacity muffin pans.
Bake at 200°C for 15-20 minutes or until cooked and golden brown.
https://mumslounge.com.au/lifestyle/food/cheesy-corn-and-zucchini-muffins/
Serves: 12
Cost rating: Cheap
Preparation rating: Fairly Easy
This recipe was provided by Dairy Australia: Kids Need 3