8 Tell-Tale Signs You are Suffering from Parental Burnout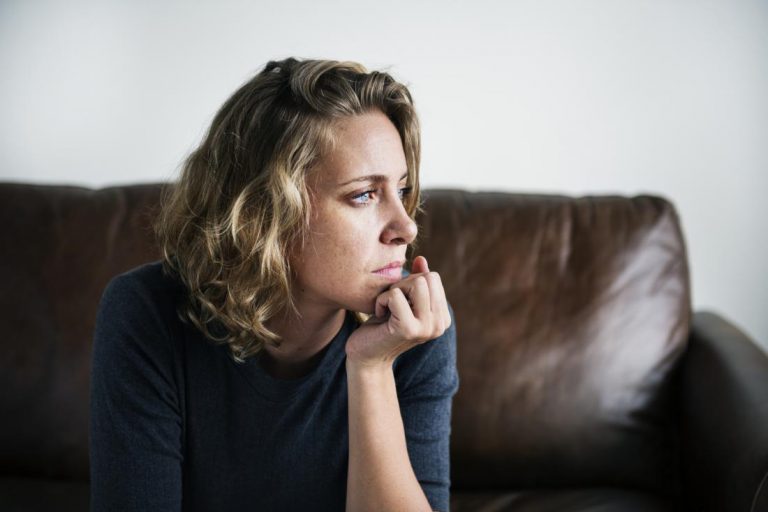 8 Tell-Tale Signs You are Suffering from Parental Burnout
Caring for others full-time is not an easy task to undertake and parental burnout is very real, with studies suggesting that it affects around 14% of parents. Throw a pandemic into the mix and you have a recipe for a lot of stressed-out, exhausted people.
But how can you tell that you need more than just a little bit of rest and relaxation? As parents, our entire schtick is to put our little people first and foremost. When is it time to realise that we need to look after ourselves so we can be better parents to our kids?
Here are eight tell-tale signs that you are suffering from parental burnout.
1. Feelings of exhaustion
This one sounds like a no-brainer when it comes to burnout, but it's not just the physical feelings of exhaustion that suggest there is something bigger in play – it is emotional fatigue, too. The sort of exhaustion comes with the knowledge that a big sleep-in just won't cut it.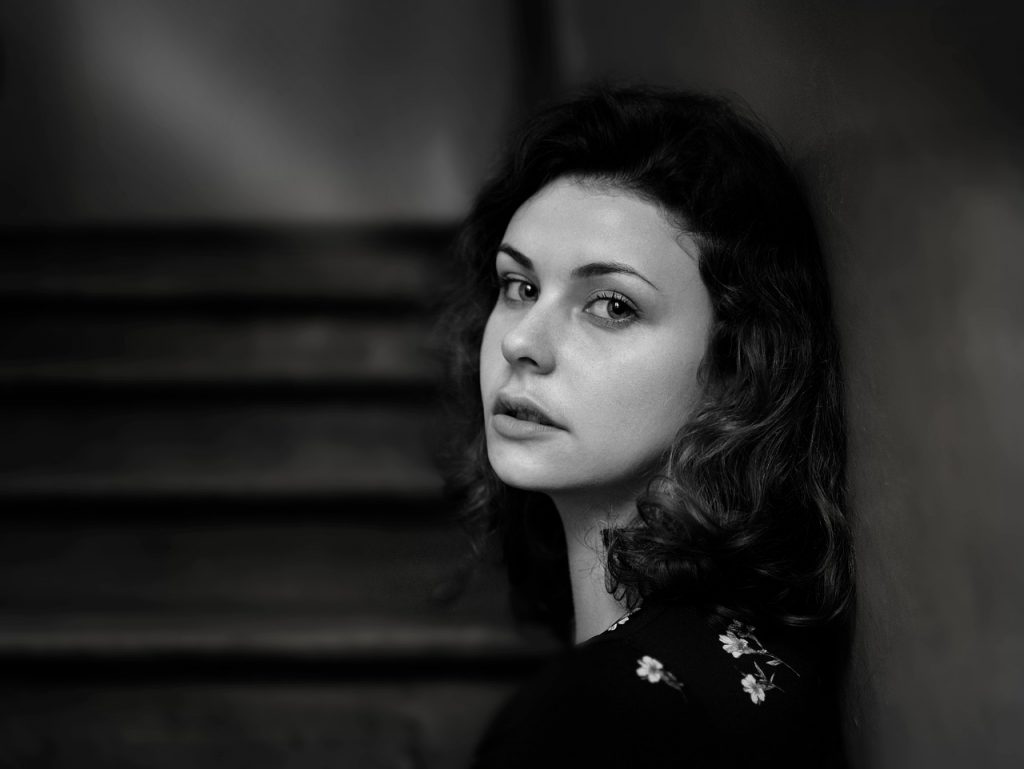 2. Being unable to make decisions
If you are finding it difficult to make decisions and feel like you never get anything right no matter what, you might be suffering from burnout. The constant feeling of hopelessness is a big sign of depression and should be checked out with your local health professional.
3. Withdrawing from others and feeling emotionally distant from your children and other family members
There is a big difference between just wanting a few minutes to yourself and scrolling through AirBnB looking for a quick getaway for a few nights to be left alone. Parents often speak of feeling "touched out" at the end of a long day caring for their children, but wanting a hot bath in peace to escape for half an hour is not the same as needing to lock yourself away for your own sanity.
4. Losing interest in hobbies and things you once enjoyed doing
At times we all lose interest in things that we once loved. But if you find yourself unable to enjoy any of your hobbies or tv series or anything you usually enjoy, you might be feeling the effects of parental burnout.
5. Feeling irrationally irritated over minor situations
You wouldn't be a parent if you didn't get all worked up over something silly every now and then. If these situations are happening more often than not, then it might be a sign that you are feeling overwhelmed and burnt out. Not being able to cope with something that you might have taken in your stride in less stressful times is a sure sign that things aren't quite right.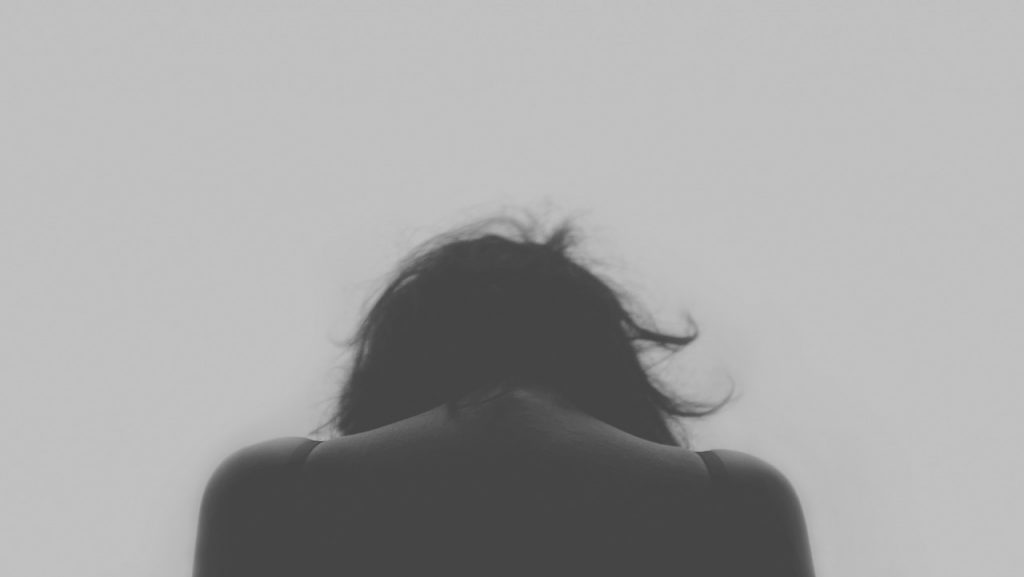 6. Feeling no self-value or worth as a parent
Do you ever feel like you might just not be cut out to be a parent after all? Self-doubt and feelings of no self-worth are par for the course when it comes to burnout. Your family might believe that you are a superstar parent, smashing it out of the park each day, but that's not what your brain is telling you. Time to get some help.
7. Noticing you have a short temper
Look, we've all been the shouty mum from time to time. We all know that sometimes nothing gets done unless we lose our shit. It's when you are the shouty parent all the time that you might realise that you are suffering from parental burnout.
8. Feeling over emotional
We all have sad days, and our hormones aren't exactly on our side at times. If you are often struggling with feelings of guilt, hopelessness, overwhelming sadness or regret, it might be time to reach out for some help.
Help is available
Recovering from parental burnout is not easy. Here are some solutions to help you heal.
The first step to recovering from parental burnout is recognising the symptoms in the first place. The second is asking for help, as difficult as that may be.
Asking a friend, family member, or even a paid-support person for a break with caregiving is vital to relieving some of the stress of burnout. Before or after school care, daycare centres and preschools can take some of the pressure off with subsidised payments for those who need it.
Talking about your concerns is vital. If can't reach out to a trusted friend or family member, your family doctor or healthcare nurse is an excellent starting point. You can also contact your local community health centre for free counselling services in your area. There are many websites and hotlines available to help anyone struggling with feeling stressed and overwhelmed.
You can find more information on Australian helplines here.