Do You Know How to Properly Check the Health of Your Breasts?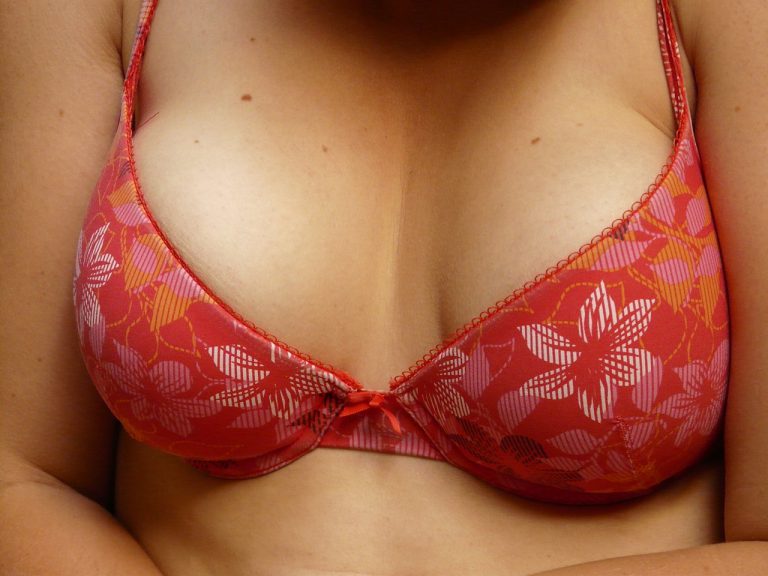 So we know that it is important to check our breasts regularly for changes, right? But how many of us actually know how to do it, or even what it is that we are supposed to be checking for?
If you are in anyway unsure, the good news is that during August – October, across Australia, leading discount pharmacy brand Discount Drug Stores is urging Australians to become educated in their breast health by launching its first ever Spotlight on Breast Health Clinics. The initiative will teach Australian women (with the aid of a silicone breast model) how to check their own breasts for changes and explain to them the different signs and risk factors to look out for, (without the need for a physical examination in store). The clinics have been designed to be quick and easy to fit into a busy day with each appointment taking as little as 15 minutes.
With the aim to increase the number of breast care nurses across Australia, the clinics will be entirely funded by the Discount Drug Stores – with visitors invited to make a donation to the McGrath Foundation.
"The number of women diagnosed with breast cancer is expected to rise to over 17,000 per year in five years time," said Discount Drug Stores Professional Services Manager Casey Clark. "We want to shine a spotlight on breast health and encourage Australian women to regularly conduct self-examinations at home."
"Breast cancer affects people of all ages and in most cases, lumps or changes are discovered by the patient themselves or their own doctor," she said, "which is why self examinations are so important. Just 15 minutes to check your breast health could make all the difference."
"We feel this is such an important public health message that we wanted to make this clinic free to the wider community, and encourage customers who attend to make a donation to the McGrath Foundation.
"We hope to raise enough money to ensure that the McGrath Foundation can support more families affected by breast cancer by increasing the number of McGrath Breast Care Nurses in the community."
Bookings are essential. For more information, head to www.discountdrugstores.com.au