First Aid: How to Help a Child With Severe Food Allergies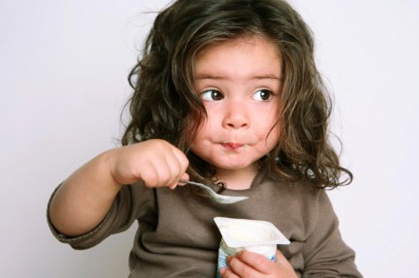 Do you know how to help a child with a severe food allergy?
It's hard to imagine that there could be a silent killer in the lunch boxes of school kids across the country. Something as simple as an egg sandwich (and who doesn't love a curry egg and lettuce sambo!) could have dire consequences for those children with a severe food allergy.
Common food allergies include eggs, nuts and seafood; and even minute exposure to these allergens can bring on severe reactions, like anaphylaxis, that are potentially life threatening.
Symptoms of an anaphylactic attack are:
• Difficult and / or noisy breathing
• Swelling of the tongue
• Swelling or tightness in the throat
• Difficulty talking and / or a hoarse voice
• Wheeze or persistent cough
• Persistent dizziness or the child collapses
• And in young child, they become pale and 'floppy'
You can help prevent an attack by keeping the source of the allergy away from the child, developing and action plan with your doctor and making sure that your child's school or child care centre is fully informed about your child's condition.
If your child is exposed to food they are allergic to, it must be treated as a medical emergency. Your child will need to be given a shot of adrenalin (through an instrument like an EpiPen) and call 000 immediately.
Mary Dawes – Owner and Creator of FIRST AID FOR YOU www.firstaidforyou.com.au, specialising in baby and child first aid. Mary has over ten years experience in First Aid training along with first hand knowledge the 'real life' dramas that can pop up when you have two very active little boys!s
Website: http://firstaidforyou.com.au
Facebook: http://www.facebook.com/firstaidforyou
Twitter: https://twitter.com/Firstaidforyou