Healthy Eating Tips For Busy Mums: Time To Take Care Of You, Too!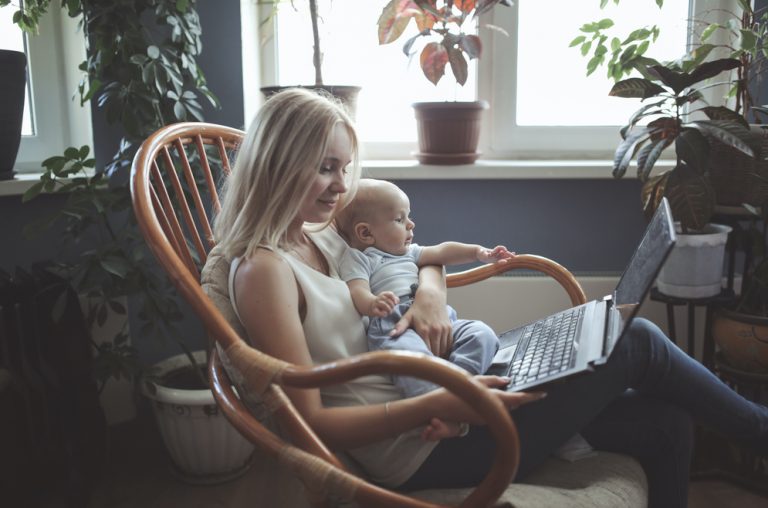 Healthy Eating Tips For Busy Mums: Time To Take Care Of You, Too!
As mums, we're always running around. We're either taking the kids off to school or sports, chasing around after toddlers who want to climb on and put their hands into everything, or busy taking care of a new baby with feeds, nappy changes and the dreaded "witching hour". Or you could be doing all of the above; and trying to work at the same time.
The problem with all that running around is that we never have the time to take care of ourselves, and the result is that our health suffers. We're moody, feel sluggish, we may gain weight, and let's face it, we're exhausted. When it comes to eating, we tend to grab what's closest – a breakfast bar, frozen food for lunch, chips for snacks, and takeaway for dinner. This generally leaves us feeling even worse.
What if we told you that healthy eating was easier than you think? Here are some tips.
Eat When The Kids Eat
Often, we spend our mornings so busy getting the kids their breakfast and ensuring lunches are made, that we're already rushing out the door before we realise we haven't eaten ourselves. Rather than putting one piece of toast in the toaster for your child, add another piece for you too. Add some avocado and feta for a delicious, wholesome breakfast that will keep you full for hours. When the kids are snacking, grab yourself some fruit or veggies at the same time. Try to make a habit of it, and you'll find you get into the swing of regular eating, pretty fast.
Prepping Is Essential
If you have time on the weekends, plan to do a cook-up. Spend a few hours making some of your favourite meals and freeze them, so you can easily grab them out at lunch time rather than skipping meals or buying ready-made frozen meals from the supermarket. If you don't have time for a big cook-up, simply cook extra at dinner time. For example, if you have four people in a family, cook six serves of spaghetti so you can freeze a couple. Cooking in bulk gives you the option of healthier choices, and they take just a few minutes to reheat.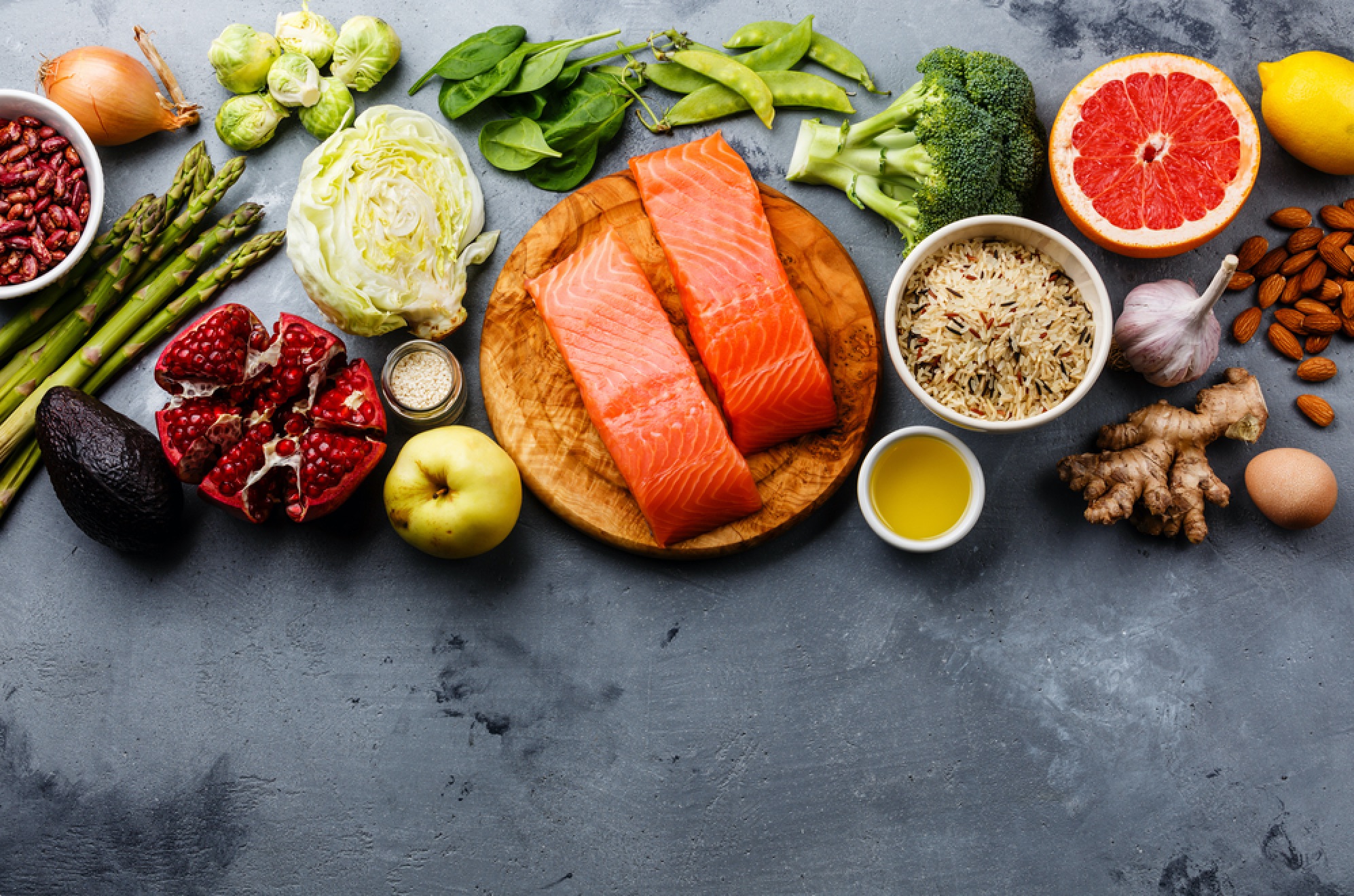 Health Boxes
Everyone loves to try new treats, but busy mums don't have the time or patience to trawl through supermarket shelves checking for the latest products. Health boxes are an excellent way for you to test new foods without wasting your time. Filled with delicious treats that are endorsed by health practitioners and personalised to suit dietary requirements, you can try a range of all-natural foods that are free from any nasties. Opt for treats that are free from artificial sweeteners, preservatives, colours, MSG, HCFS, food additives and synthetic trans fats, and you'll be feeling more energised and better about yourself in no time.
As a busy mum, we don't always take care of ourselves. But when it comes to healthy food choices, the little changes we make eventually add up to a big difference.
In partnership with