Here's Why Every Woman Should Own a Rabbit Vibrator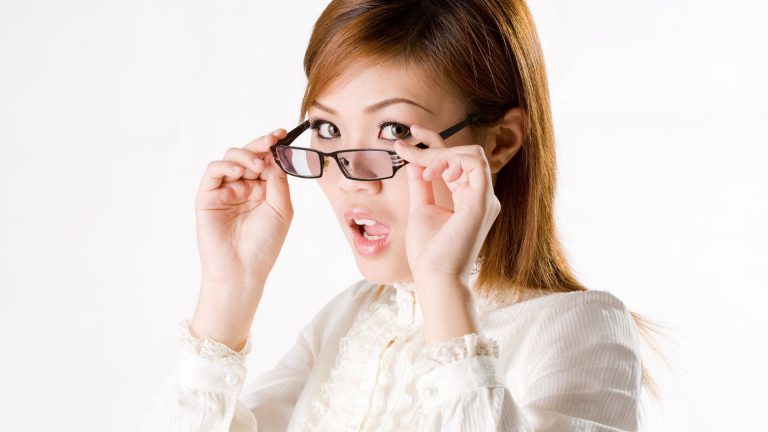 Here's Why Every Woman Should Own a Rabbit Vibrator
Can you believe it's been 24 years since the iconic rabbit vibrator found fame in an episode of Sex and the City? In the 1998 episode titled 'The Turtle and the Hare,' Miranda suggests that Charlotte should try a rabbit vibrator and Samantha, in true Samantha-style quips, 'Oh come on! If you're going to get a vibrator, at least get one called the Horse!" Needless to say, Charlotte does try the sex toy, and enjoys it so much her friends have to literally drag her out of bed, lest she spend the rest of her life there in masturbation-induced euphoria!
Celebrities have also publicly praised the rabbit over the years, with Oprah dubbing it the 'Rolls Royce of sex toys,' and Eva Longoria declaring, "I give Rabbit vibrators to all my girlfriends. They scream when they unwrap it. The best gift I can give them is an orgasm!"
So, what makes the rabbit vibrator so special?
Well, it has everything to do with its ability to do two things at once! Most rabbits are phallic shaped with an arm that protrudes from it to stimulate the clitoris, which is known in the sex toy industry as 'a tickler.' It's the tickler that was originally shaped like bunny ears – due to strict laws in Japan where they were made, that prevented sex toys from actually resembling a penis! It's this dual stimulation that us girls apparently get enough of. According to a 2018 survey from the Journal of Sex and Marital Therapy of women aged 18-94, only 18% reported that they could climax from penetration alone. A whopping 72% of the respondents said they needed clitoral stimulation in order to orgasm, or preferred to have it when they were bumping uglies with a partner.
Need any more convincing? Research by Lovehoney and the Liberous Institute in California found that women who use a rabbit g-spot vibrator orgasm for 17% longer than if they weren't using a toy! Many women find themselves having their first blended orgasm with a rabbit vibrator.
No wonder they continue to fly off the shelves!
Rabbit Vibes We Think You'll Love
Below are some of the most popular rabbit vibrators, that are sure to get your rocks off!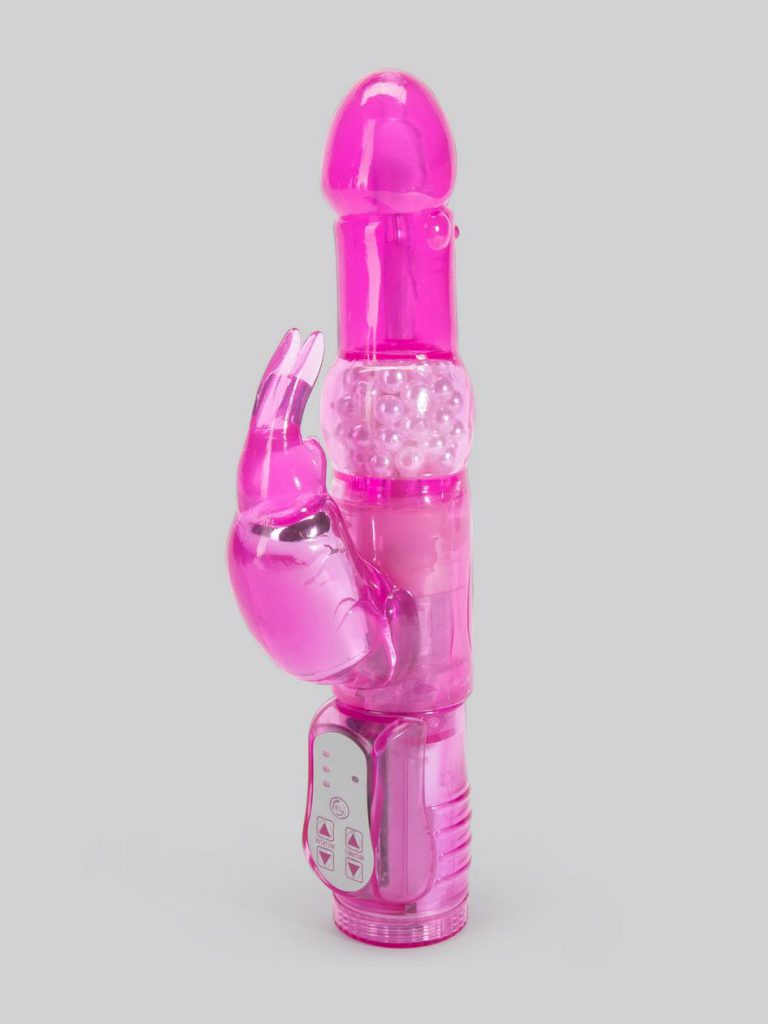 Jessica Rabbit
The Jessica Rabbit is an ideal first rabbit vibrator. It features the iconic rotating pearly shaft that was a welcome feature of the early models, and 10 irresistible vibrating functions. It's also completely waterproof, so you can get rid of the rubber duck and take your rabbit in the bath with you instead!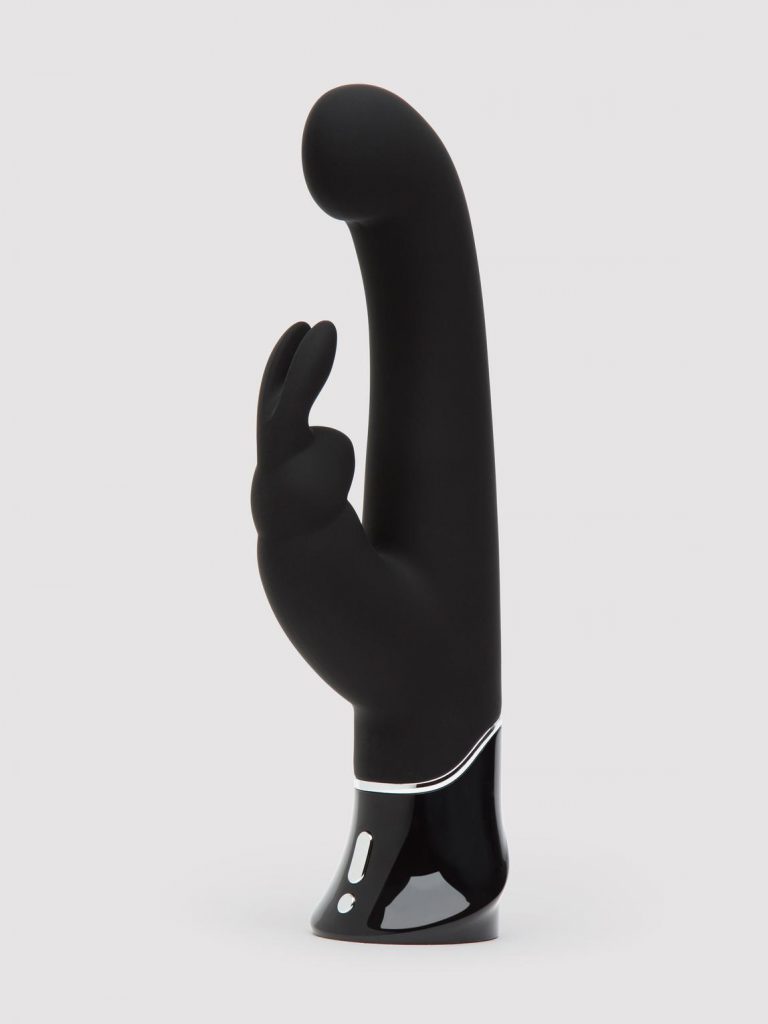 Greedy Girl
The Greedy Girl is a premium rabbit vibrator from the world famous 50 Shades of Grey range. It's sexy, indulgent, decadent design perfectly reflects the sensations. The silky silicone feels ah-mazing, and its extra powerful and whisper-quiet!


Duo 2
The Duo 2 is the rabbit vibe that doesn't look like a rabbit vibe! It features Womaniser's beloved Pleasure Air Technology that mimics oral stimulation on your clitoris, coupled with powerful internal vibrations. You can read some very interesting reviews on this toy here. My advice? Add to basket immediately, and thank me later!


Nova 2
The Nova 2 from We-Vibe is easily the world's most luxurious rabbit vibrator. It features a firm but bendable clitoral stimulator to comfortably suit all anatomy. Not only is it powerful, silent, waterproof and rechargeable, it also app enabled, meaning you can control it remotely with your phone!
Disclosure: This article contains affiliate links. This means that if you make a purchase, we may receive a small commission at no extra cost to you. This helps to pay the running costs for our website and the wages of our work-from-home writers, who are parents, just like you.