How to Organise Your Kitchen Cupboards and Pantry Space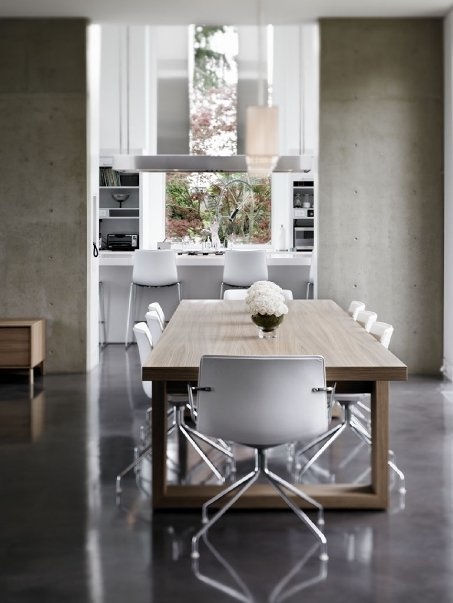 Image source: Alicia Lane Home
Organise Your Kitchen in Four Easy Steps
The amount of items we store in our kitchen cabinets is mind boggling and can make the kitchen harder to organise than any other space in the house. It's also very easy to stock pile items in hidden corners and overlook out of date food items or unused kitchen appliances! Sticking to a simple organisation strategy is key.
1. Cleaning and de-cluttering your kitchen cabinets is King
Before you do any re-arranging of items in your kitchen cabinets or purchasing of stoage solutions, a thorough de-cluttering of all the kitchen cabinets is vital. The more items that you are not using or haven't used recently, you can trash or donate (yes, you can donate appliances and small kitchen wares) which will reduce the amount of items you will need to organise and store. Step 1 is the most important.
2. How to organise the items in your kitchen cabinets
Once you have de-cluttered, it is time to organize the contents of your kitchen cabinets in a way that makes sense to how you cook and use your kitchen in general. For example – in the pantry put baking items together, spreads and toppings together etc. At its basic level, organising kitchen cabinets means arranging your food, appliances, pots and pans and kitchen tools in ways that make a lot of sense to you and your family.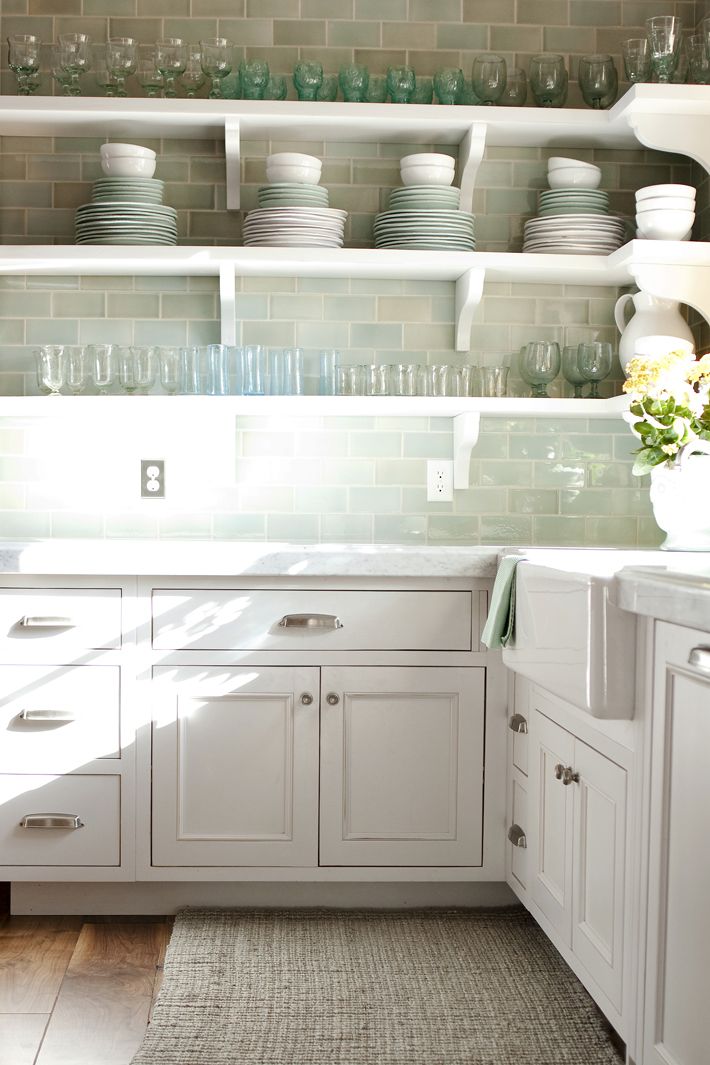 Image source: Gaile Guevara interior Design and Creative
3. Installing kitchen cabinet organisers
The trick here is to install as many kitchen cabinet organisers as you need and then no more. A few tips for purchasing storage solutions:
Triple measure any space before you buy a product. There's nothing more frustrating than returning from a shopping trip only to find out your new shelf divider is just a bit too wide.
Please do not buy sets. Sets of shelf dividers or pot racks in different sizes often include a lot of extraneous pieces you will not use. Spend your money wisely by buying one-offs you are sure will fit.
4. Maintenance
At a minimum, plan to go through your cabinets and do a complete overhaul once or twice a year, depending on what type of cook you are. If you are anything like me where my family rummage through the cabinets daily, (and never seem to put things back where they originated) a quick 30 min maintenance organise weekly or monthly is a good idea.
Dianne is a mother of two young children, freelance writer and founder of www.bedlovehome.com.au and food blog www.thesassycook.com/wordpress Dianne is also an avid "organiser" and takes great pleasure in helping families and individuals reclaim their space and simplify their lives. Dianne's organisational tips have been featured on Good Morning New Zealand, Today Tonight, numerous National radio stations and news publications.