Photo Booth Fun!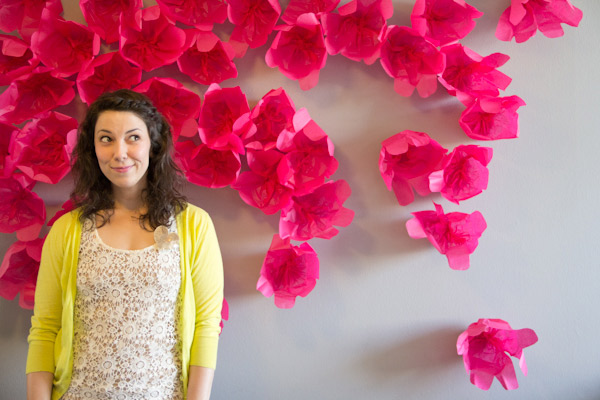 Looking back at photos from parties across the decades gets more and more fun the older you get. There is nothing better than going through old pics with friends and family and laughing at the daggy clothes and fun memories. Celebrations are a great excuse to pull out the camera and take some silly snaps, so why not do it in style with a photo booth wall!
Here are just a handful of the best photo booth wall ideas and DIY's for you to experiment with or give you some inspiration for your own design.
LOVELY INDEED – Scattered Flowers Photobooth
How beautiful is this? All you need is some blank wall space, tissue paper, tape and blu-tack and you have this gorgeous backdrop. Learn how to make yours here.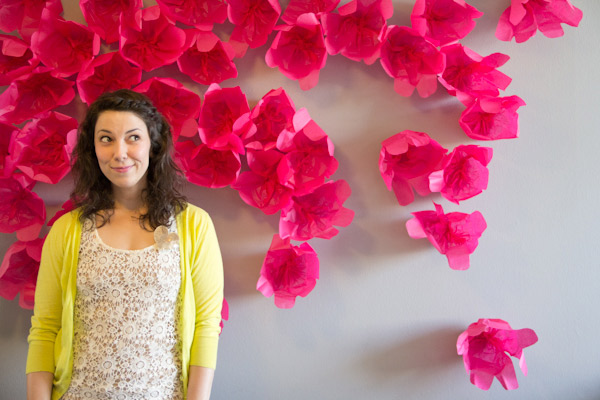 OH HAPPY DAY – Sequin Photobooth
Add some glamour and sparkle to your next party with this jaw dropping number. Your guests won't want to leave! Find out how the creative girls at Oh Happy Day made this here.
ALANA JONES MANN – Mixed Paper Photobooth
This eclectic mix of colours, patterns and shapes is eye catching and dramatic in the most delightful way! Click here to see how Alana put this together.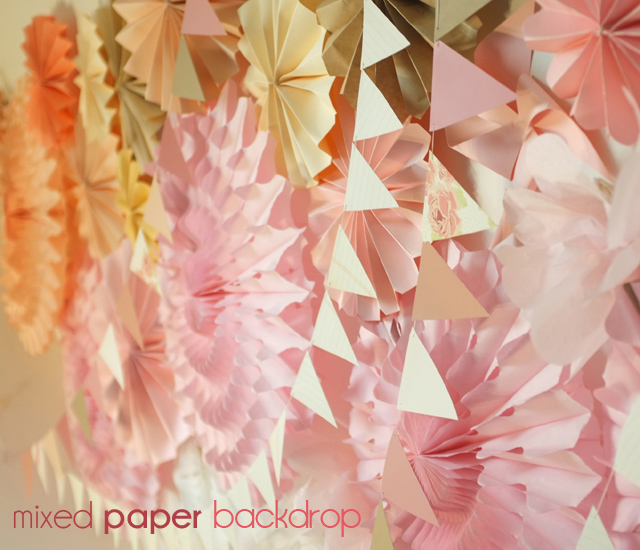 POPPYTALK – DIY Scalloped Photobooth
How is this for a show stopper? This beautiful scalloped backdrop will add wow factor to any event. Get out your scissors and check out the instructional here.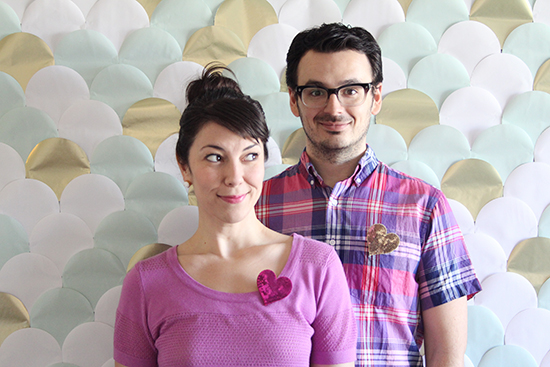 Have fun and say CHEESE!
Jade McKenzie is a whirwind of event plans, out of the box ideas, overflowing favourite bars, excel spreadsheets, "yay's!" and nappy changes. As the Chief Party Planner for party styling and hire service Event Head, she gets to indulge in some of the biggest loves of her life – tissue paper decorations and cake. Oh dear.
Website: www.eventhead.com.au