Preserving Old World Charm – Renovation Tips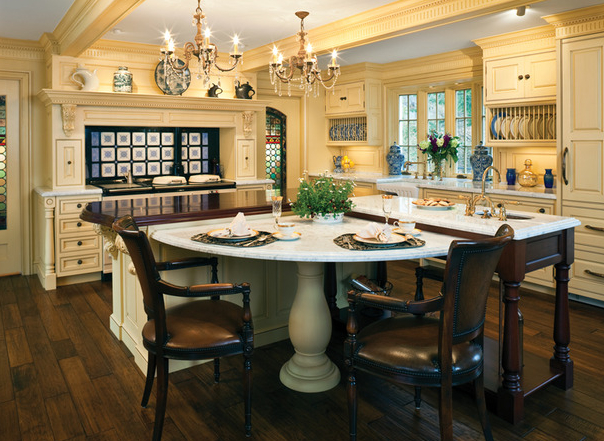 Decorating With Old World Charm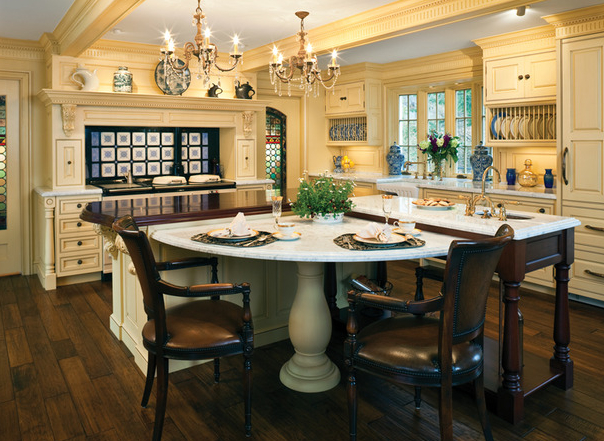 Image source
If you have a classic or historical property, you'll probably be interested in finding out how you can avoid losing the old-world charm of your home when renovating. Successful renovations on these types of properties mean the harmonious balancing of modern features and standards, with the preservation of historical and aesthetic features.
Exteriors
The exterior is probably one of the most important aspects of your classic home. Preserving the appearance could mean using restorative rather than replacement strategies.
Materials and Fittings
Of course, the interior spaces are also very important. Choosing the right materials for your historical home renovation will play a crucial role in a successful result. You'll want to source materials that harmonise with the décor of your home. For example, you'll probably want to avoid ultra-modern metallic materials or fittings. Sometimes it's a good idea to get professional advice, as you'll be better able to identify what does work and what doesn't really complement your property.
Restoration
Consider restoration over replacement for certain features in your historical home. Other than facades, you might want to look at preserving and restoring heritage features such as stain-glass windows or ornamental cornices.
These types of features can be restored and even modernised without damaging their inherent value. For example, you might be able to introduce double-glazing to your windows or apply a restorative coat of paint to walls.
Renovation, Not Remodelling
Keep in mind that you're renovating, not remodelling your home. There's a significant difference between the two. Remodelling hints at a major change to the look and feel of your home, while renovation gives scope to tailor changes and updates to the existing décor of your residence.
Your goal in renovating your historical home is to preserve its existing character as much as possible, while introducing features that facilitate modern living.
Kathy Collins is the co-owner of Urban Splash, a boutique firm that designs, renovates, refurbishes and remodels homes, investment properties and commercial premises.
www.urbansplash.com.au