Re-Decorating Your Child's Room for the New Year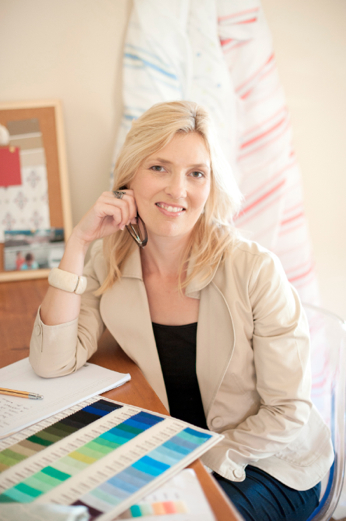 This New Year why not re-decorate your child's room?
Change it into something magical and inspirational for their journey into the New Year. Julie from Kate Lauren Designs knows what kids love and what it takes to create something simply incredible for their special space. Whether it is for a boy or girl, Julie knows what pieces they will love and remember for the rest of their lives. Certain blankets, curtains and toys will be remembered forever so why not make that memory the most beautiful it can be?
Firstly, decide if you would like to create a vintage or modern theme for their room. Girl's beds come in an array of beautiful vintage bed frames to multipurpose and sleek bed foundations with draws and other storage compartments.
Next decide which colour scheme you would like and implement that throughout the room with bed linen, wall art, toys, accessories and rugs. For this season, particular colour trends include tropical and beach inspired colours such as aqua right through to deep teal. Kids rooms really lend themselves to unexpected and fresh colour combinations such as teaming pink and orange together for a playful mix, or green and sweet lilacs for a more subtle colour palette. The traditional navy and white is always popular for boys, but for something a little different perhaps try adding some touches of aqua to the mix.
When you buy your furniture make sure you buy them with rounded edges and wood that doesn't create splinters. Also, look for furniture that will stand the test of time – vintage pieces can really add that wow factor to a room.
And finally, let your kids go to work and incorporate them in the process. Don't buy furniture or use colour patterns they don't like, so bring them along and let them choose.
Your child's room is a sanctuary and they will grow up and learn new things in this special space, so make sure it's fun, calm and a warm place they feel safe in. Decorating your child's room can be difficult, but if you incorporate them into the process, you will find out exactly what they want!
Julie makes beautiful bed linen for children and can tell you how important it is that they love the colours and shapes in their room. So be creative and make something special with the one you love.