Save Up to 70% With Canningvale's Massive Luxury Bed Linen Super Sale!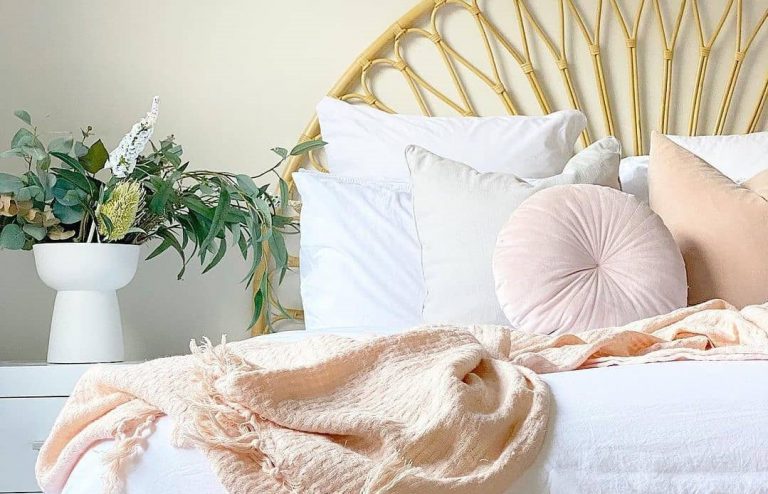 Save Up to 70% With Canningvale's Massive Luxury Bed Linen Super Sale!
Aussies do love a bargain, don't we? And if there's anything that we love more than a sale, it is to stay in bed draped in lux sheets, propped up on plump cushions and snuggled into gorgeous cosy blankets. Combine the two and you get Canningvale's 'Perfect Match' 70% off sale!
Not one to miss out on a hot sale, we've compiled a list of the very best deals you can get your hands on to freshen up your bed and bathroom this spring.
Alessia Bamboo Cotton Sheet Sets   $179.99 – $259.99   $79.99 – $119.99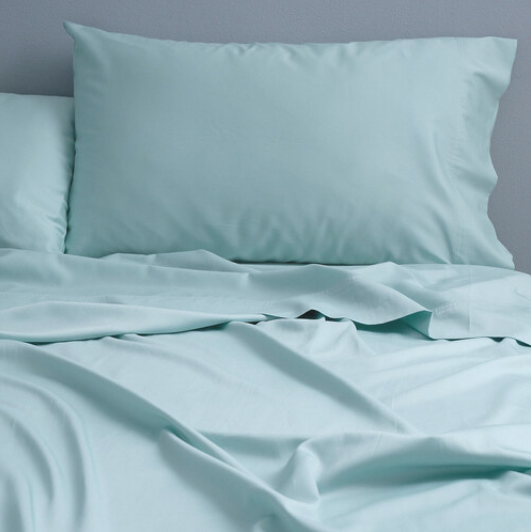 Cool, calm and worth collecting, don't let this be the one that got away. With a soft and gentle touch that's totally indulgent, Alessia is guaranteed to be the best thing you'll ever have wrapped around you. There are seven beautiful colours to choose from to suit your style.

Luxury Cotton Mattress Protectors   $129.99 – $209.99   $49.99 – $99.99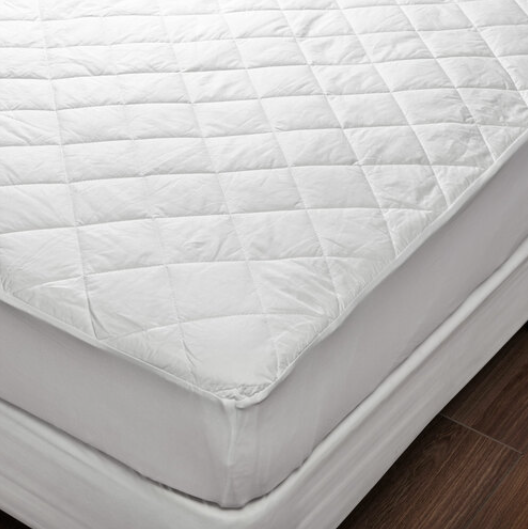 Canningvale's best selling mattress protectors have anti-microbial properties, inhibiting the growth of bacteria, mould and dust mites.

Amalfitana 7 Piece Towel Set   $129.99   $59.99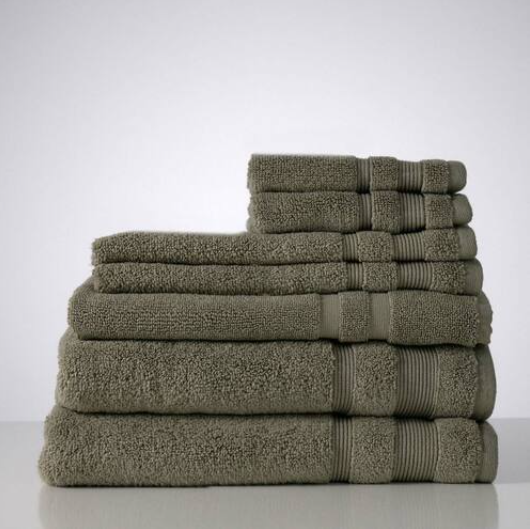 If you love a practical companion then Amalfitana has you covered. With classic good looks and a super-soft texture, it'll always look good on your arm. Amalfitana is a perfect mix of style and function.

CoziCotton Flannelette Sheet Sets   $49.99 – $89.99   $34.99 – $79.99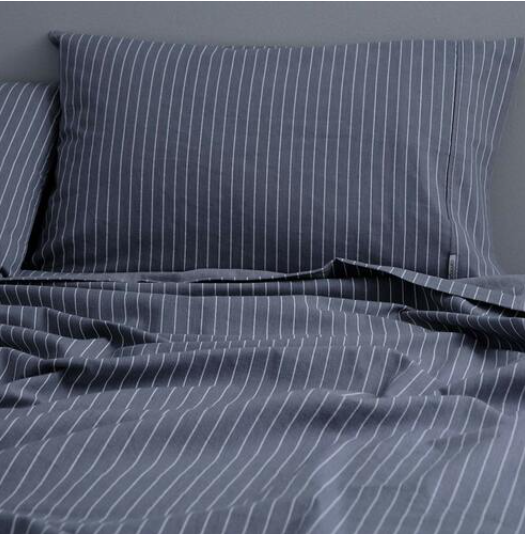 CoziCotton has a soft spot for you. Perfect for snuggling up with on a cold winter night, Cozi has a soft and delightful touch you'll warm to in no time.

Alpini Throw – Deer   $169.99   $69.99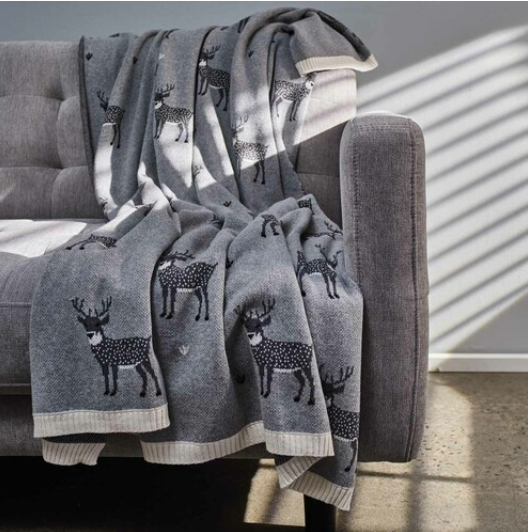 These gorgeous cotton throws are light and soft to the touch, offering the perfect blend of coziness and class to your home.

Palazzo Royale 1000TC Sheet Sets   $129.99 – $219.99   $69.99 – $109.99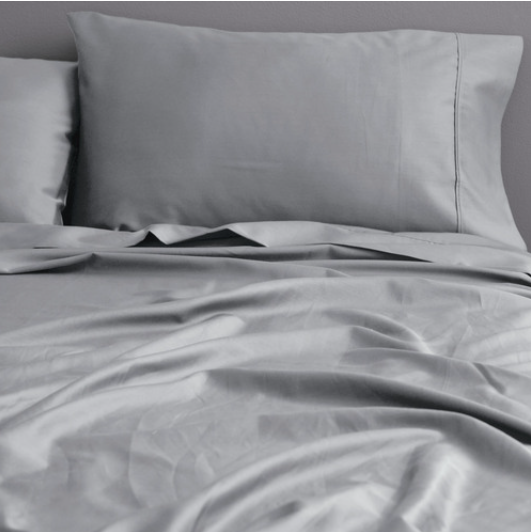 Combining the elegance of old-world Italy with classic good looks, Palazzo Royale will spoil you like a royal. This head-turner blends 1000TC with a soft touch you won't be able to resist.

Beautysilks Silk Pillowcase Twin Pack   $129.99   $69.99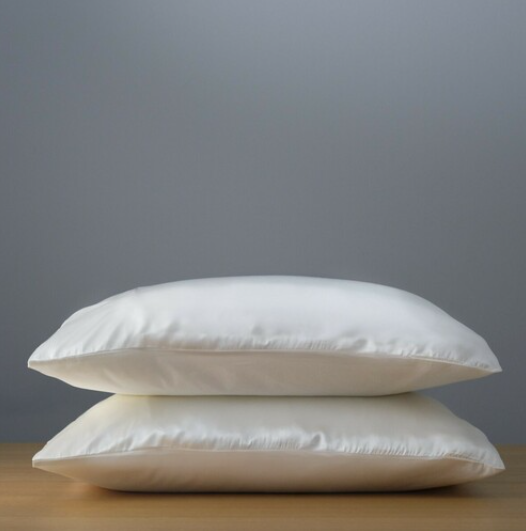 These pillowcases combine a 100% silk front and pure cotton reverse. They are delicate, soft and gentle on skin and hair.

Disclosure: This article contains affiliate links. This means that if you make a purchase, we may receive a small commission at no extra cost to you. This helps to pay the running costs for our website and the wages of our work-from-home writers, who are parents, just like you.