The Colour for 2014: Radiant Orchid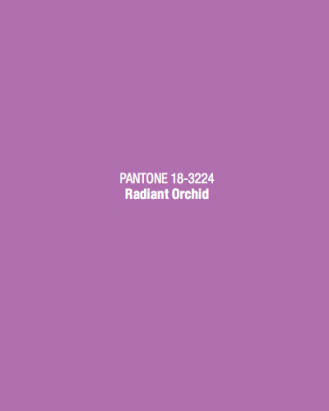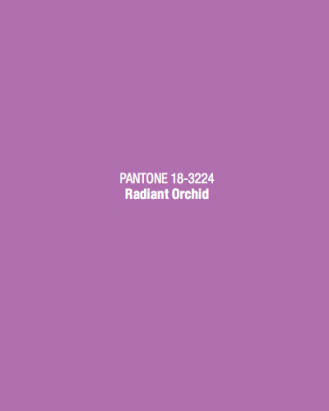 Drumroll please….
Pantone colour of 2014….
RADIANT ORCHID…
What? What Orchid??? Oh you mean purple right?
Pantone is the world colour authority & every year they announce the new hot colour, so 2014 is Radiant Orchid, which translates as mid-toned pinky purple.
Such a magical & bold colour, it's definitely beautiful but how to use it without looking like a little girls dream princess pony house?
If you are a true follower of décor fashion you could pop down to your local paint centre & dive in like this person. I do like it with the black toned timber, dramatic & bohemian.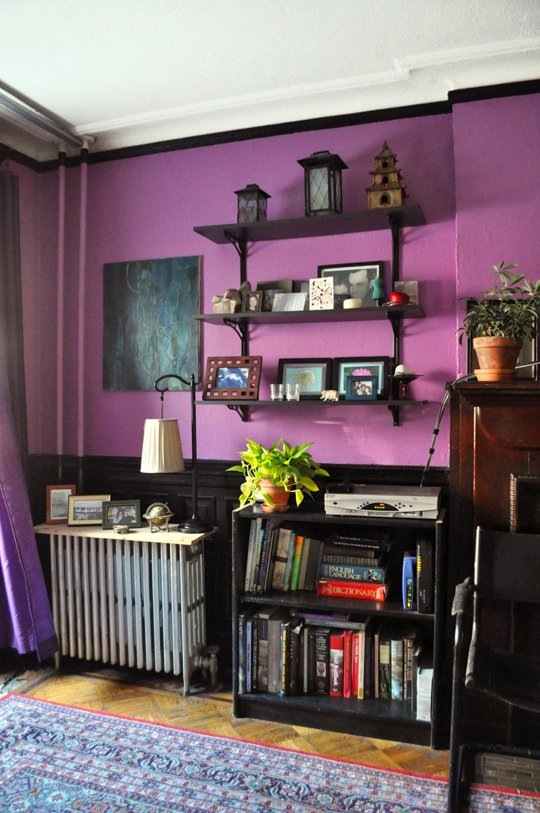 (Try Dulux Merlins Cloak.)
If you really want a full girly treat add a wall of Radiant Orchid into your dreamy walk in robe, heavenly.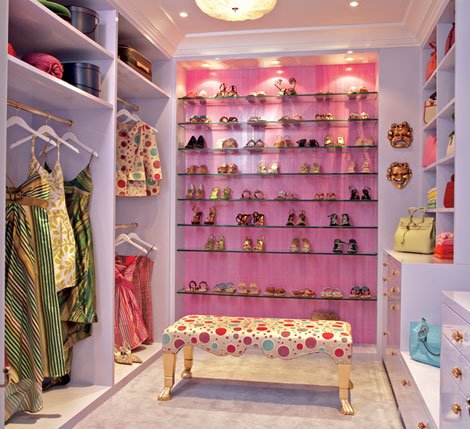 Most of us are a little more conservative, so adding the hot new colour is more about accessories. This shade works brilliantly with neutrals like white, grey & taupe. So adding a few stunning patterned colourful cushions to a neutral couch is an easy option.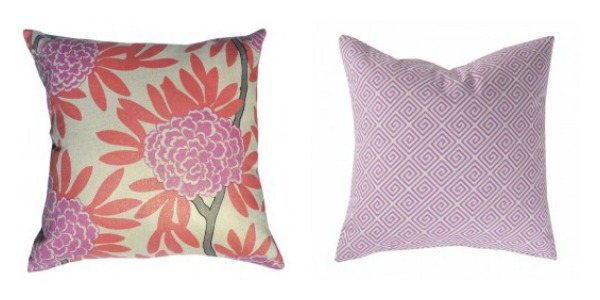 Try a fabulous coloured rug under a white dining table & chairs, dazzling.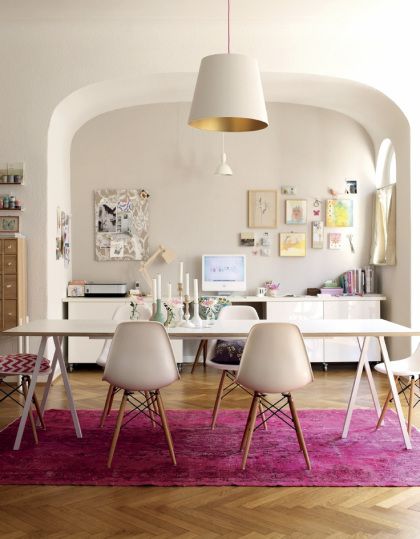 Accessorize a neutral grey & white bed with splashes of stunning Radiant Orchid.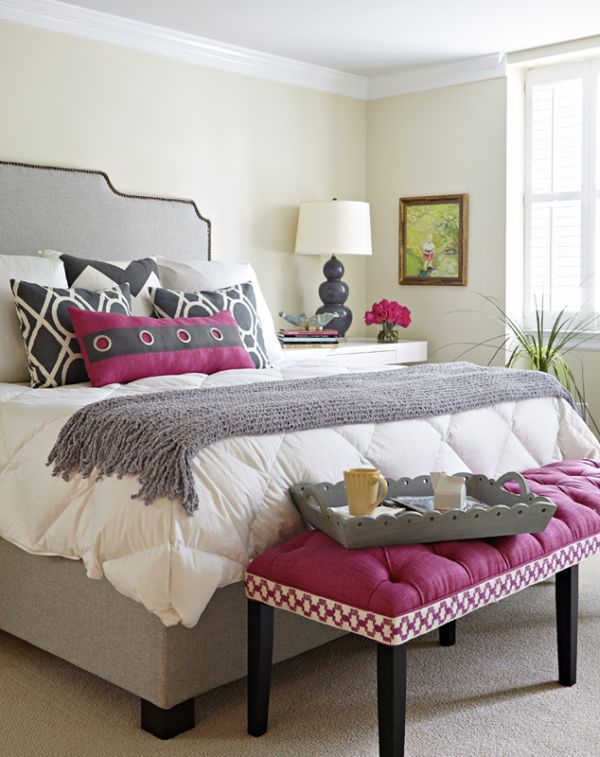 IKEA already has lovely lamps & bowls in purple tones, they are sure to be the next big selling item so get in early.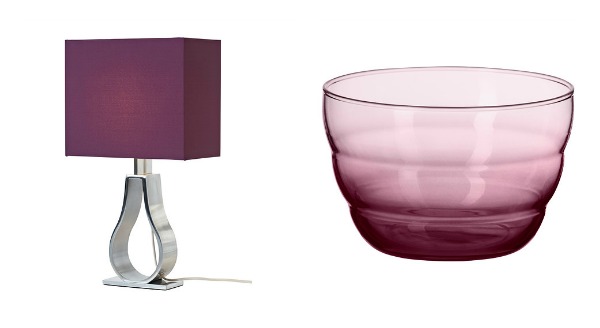 How about re-upholstering a couple of chairs divine & decadant!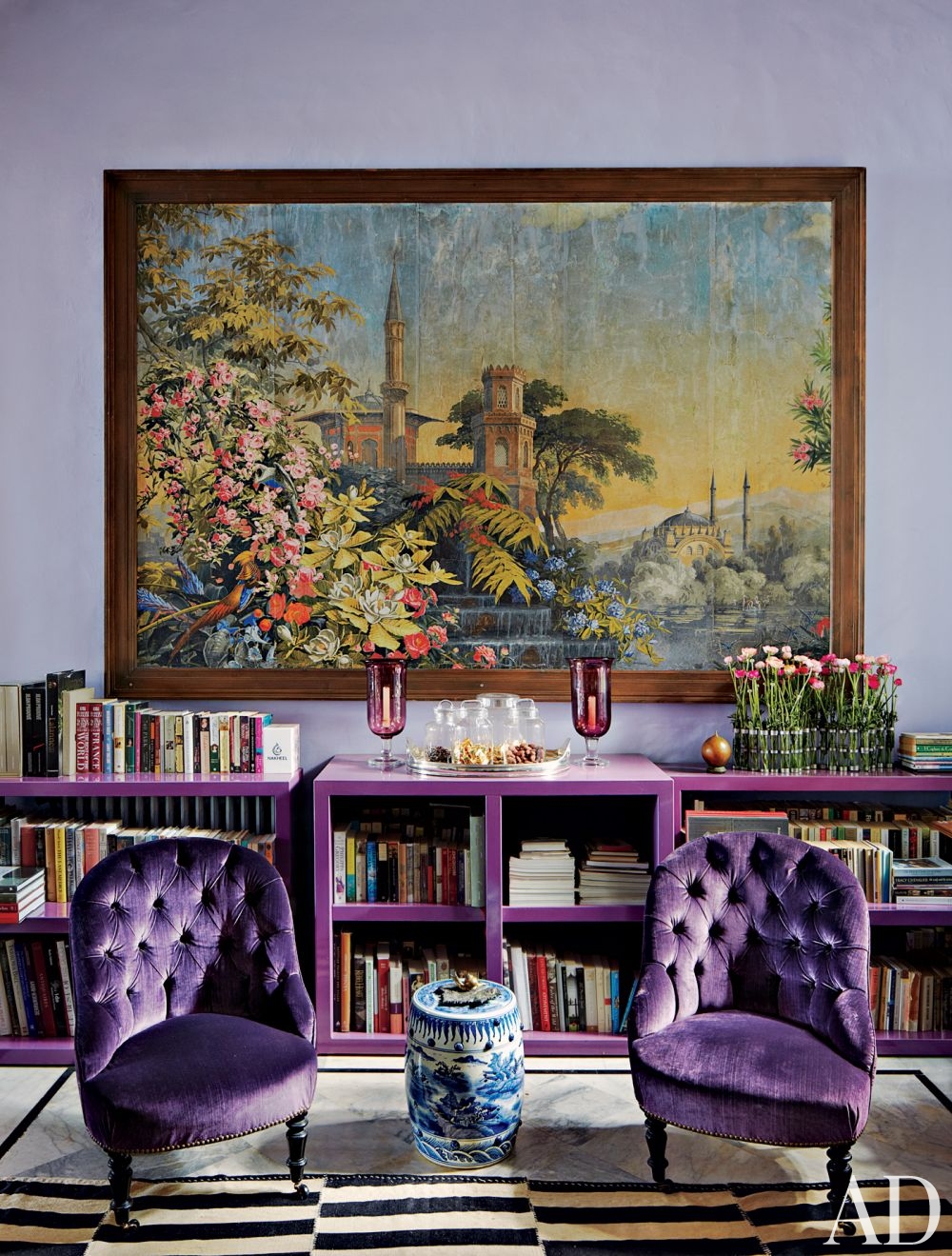 A little purple velvet goes a long way!
Inspired yet? Ready to re-vitalize your home in the hot colour for 2014? It certainly has me thinking & I think I love Radiant Orchid.
Jackie Roper is a full time Mum of 4,(5 if I count my husband, aka: the finance minister), part time colour & decor consultant, blogger & utterly addicted to all things homey. I believe that creating a beautiful home does not come from a catalogue but from the heart, I challenge my readers to step outside the showroom & explore & develop their own style with tips on how to & plenty of inspiration. Because we all need inspiration, everyday!