Top That!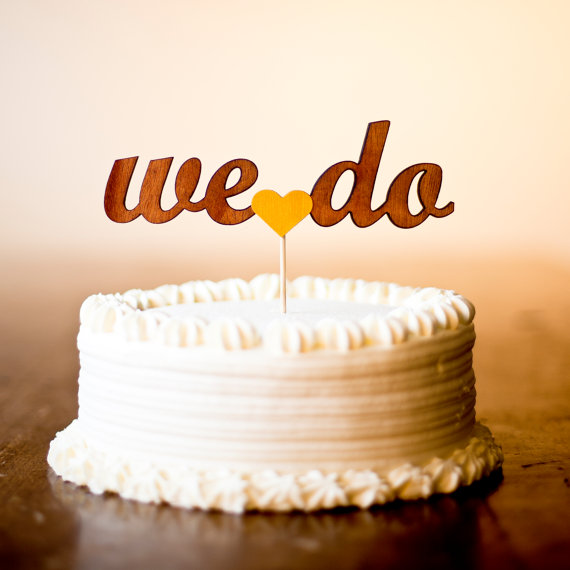 Cake Toppers
Deciding on a flavour for your celebration cake is easy but deciding what goes on top can be a little harder, so here are a few of my favourite cake toppers for all kinds of celebrations. These toppers never fail to make an impression!
Statement Topper
Want to say it in words? These beautiful cake toppers can say anything you desire and stand out from the crowd.

Bunting Topper
You can't go past this cute trend. Little bunting flags adorning a sweet little cake – perfect!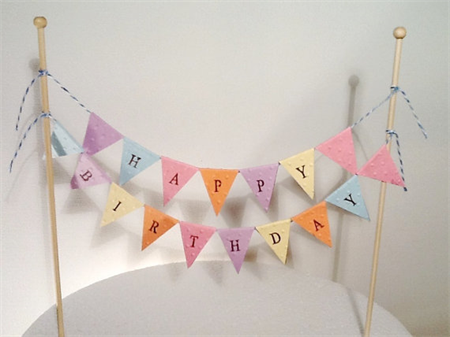 Image source: Confetti Creations Pretty Little Cake Bunting
Silhouette Topper
This custom made cake topper is a gorgeous addition that will make people do a double take when they realise it's you!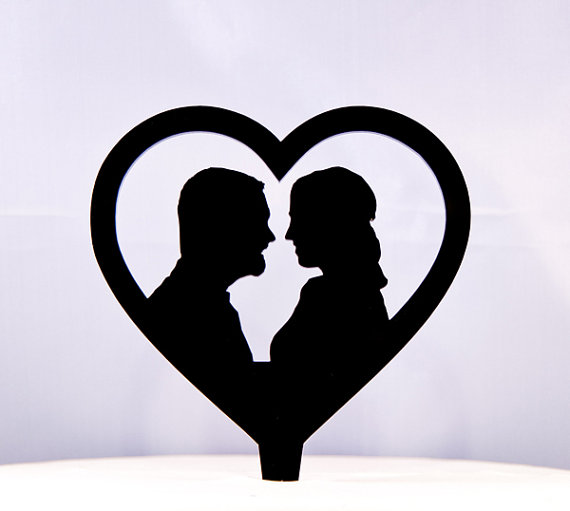 Image source: Cake Topper Connection silhouette topper
Banner Topper
This simple but stunning topper will look good on any cake at any occasion.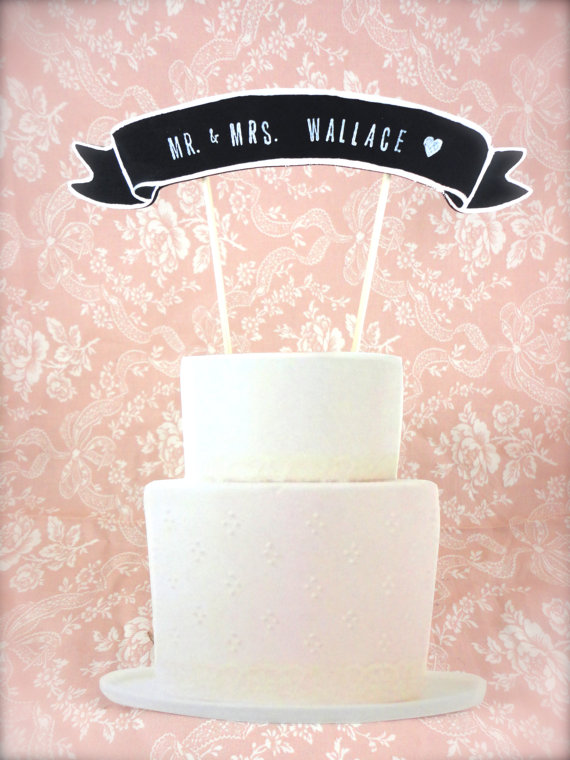 Image source The Paper Walrus cake topper banner
Share your favourite toppers in the comments below!
Jade McKenzie is a whirwind of event plans, out of the box ideas, overflowing favourite bars, excel spreadsheets, "yay's!" and nappy changes. As the Chief Party Planner for party styling and hire service Event Head, she gets to indulge in some of the biggest loves of her life – tissue paper decorations and cake. Oh dear.
Website: www.eventhead.com.au