A Super Fresh, Air-Tight Confession!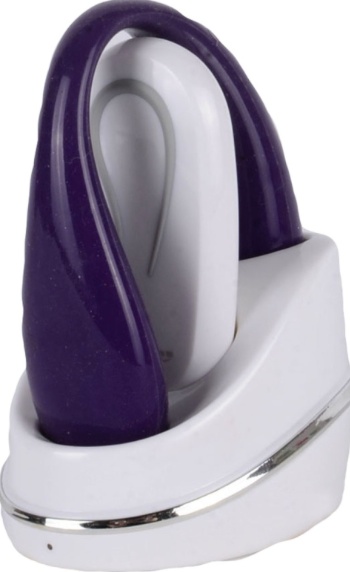 I have a confession.
I must warn you, it may be even more shocking than my recent revelation that I packed Foghorn off to day care last week with a nappy full of crap, because I simply didn't have the energy (or inclination) to drive back home to change him. (I can't be the only parent whose chil chooses to fill hier nappy as soon as they get within a 10 metre radius of daycare, surely?)
Just so long as this doesn't go any further, right?
I'm beginning to wonder if I am normal. Or rather, if there is something wrong with me – something terribly wrong.
I am worried that I may be missing out on, or misunderstanding something very vital about the gender to which I belong.
Perhaps I am somehow missing that particular strand of DNA, or something.
You see, just between us, I'm just not a fan of Tupperware! I have tried to fit in, believe me, but I just can't get excited about overpriced bits of plastic.
I understand that they are purportedly very good at keeping things fresh, and for storing things in the fridge. But you see, in my house, nothing worth eating ever lasts long enough to go off.
As you may know, I am notoriously crap at cleaning things out of the fridge. In fact, on the few occasions that I have used Tupperware containers, they ended up being dragged kicking and screaming from the back of my fridge, after heaven knows how many weeks of hiding. Needless to say that they, and the furry blue gloop they contained, were promptly dumped into the nearest bin.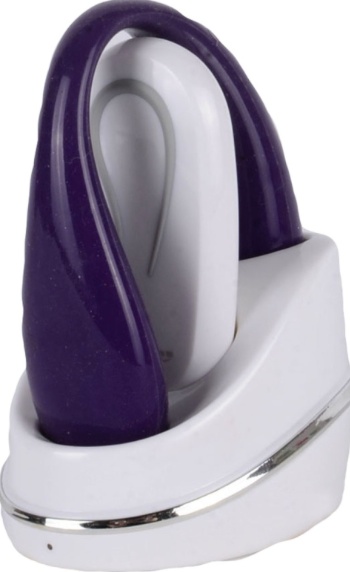 But this, I am afraid to say, is not the real reason why I simply cannot bring myself to share in the female love of Tupperware.
It is those invitations to Tupperware parties, which arrive in my mailbox or skulk in my email inbox that are the real cause of annoyance to me.
It is only a short time ago (or so it seems) that I would be brushing my teeth with a bottle of Jack and hitting the nightclubs on the weekends. My girlfriends would invite me to naughty lingerie parties and we'd giggle over glow-in-the-dark-talking sex aids. I'd spend half of my weeks wages on something sexy and totally impractical to wear to blow Hubbster's socks off in the boudoir.
What happened to those kinds of parties?
When did I drop off those invitation lists? Was it when I was pregnant, and couldn't drink? Was it after giving birth to my third child and my tummy started to look less like a draining board and began to resemble a trampoline?
When did I start to look like I was more interested in making Hubbster's lunch, and keeping lettuce crisp, than stopping things from getting stale in the bedroom.
Every Tupperware invitation I receive is like a nail in the coffin of my exuberant youth.
So – you know – I love you and all, but please – stop with the Tupperware parties. Ok?
It's not that I don't want to sit around with you nibbling water crackers and sipping non-alcoholic wine…it's just that I am busy…you know, having my nostril hairs plucked out slowly one-by-one, followed by poking my own eyes out with a rusty teaspoon.
And while we are in the spirit of honesty and talking candidly…no offense ladies, but you can forget about inviting me to your freaking linen parties too!
Am I really the only one without a Tupperware fetish?