Weekend Getaway…Sleep or Seduction?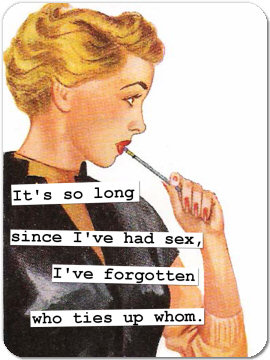 On Saturday night Hubbster had a much needed night out with the boys.

Despite daydreaming most of the day, about how much writing I was going to be able to get done, in reality I didn't even manage to string two words together.

Instead, I found myself masterminding a weekend getaway as a surprise for Hubbster birthday.

The first step in the process was to secure a babysitter.

Sorry kids, Mummy and Daddy love you more than life itself, but I won't lie to you, two days without you sounds glorious. But rest assured that amidst the lie-ins, relaxing, and other, huh hum, adult activities, we will miss you so much.

Thankfully, my MIL is only too happy to take over the care of our little people for the weekend. If you are reading this MIL, you rock! Thank you! Oh yeah, and um, by adult activities I was referring to chess and perhaps a spot of erm…backgammon.

After checking out and drooling over 5 star boutique cottages in the Dandenongs and Yarra Valley, complete with log fires, hot tubs, and $360 a night price tags, I promptly downsized my criteria a tad.

Finally, after much internet surfing, I found a little cottage in the middle of nowhere, with a log fire, spa bath and a lovely big bed in our price range. Perfect for a raunchy relaxing weekend alone!

We have never had two nights away together since starting our family. To say that I am excited is an understatement! But, I was hoping that you might be able to help me make it an extra special weekend.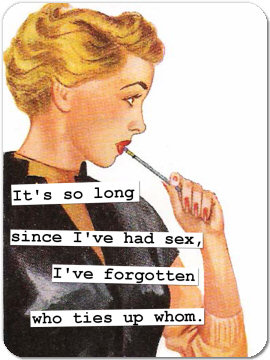 I am off do my last minute shopping tomorrow ~ What do you suggest are the must-have items for a dirty romantic weekend away?