The ALDI Special Buys Product That Will Be a Game Changer for Families This Spring – Available on Wednesday 26th October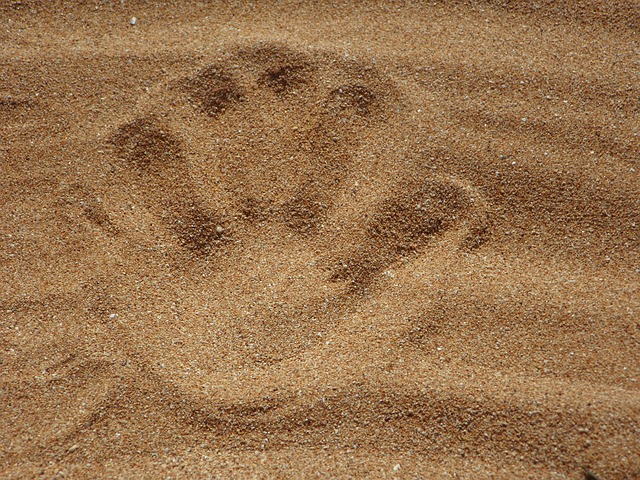 The ALDI Special Buys Product That Will Be a Game Changer for Families This Spring – Available on Wednesday 26th October
Sponsored post
While some states are already enjoying the warmer spring weather, the sunny days here in Melbourne have been very few and far between.
I literally cannot wait until the rain stops so I can get out and about with the kids and soak up some much needed vitamin D.
Have you noticed how everyone seems so much more energised and happy when the sun is shining? I know I do! A day spent at the beach, or a picnic in the park is one of my favourite ways to take in some fresh air, enjoy the sun and spend some quality time with my family.
But, it does require a little bit of forward planning.
Kids have a tendency to want to be fed and watered fairly regularly! So there is food and drinks to pack, blankets to sit on, towels to dry off with, ball games, sunscreen, sunglasses, hats, buckets and spades, and the list goes on and on.
The trouble I have is generally getting all of that down onto the beach, without having to make numerous trips back and forth to the car, or dropping things I'm trying to balance as I go, especially if it requires a bit of a walk from the car park down onto the sand.
I'll admit, I do tend to over-pack rather than under-pack the cooler, because nothing ruins a day out more than running out of food/drinks and being told "Mum, I'm hungry," every 7 seconds!
So, for this reason, the cooler can also be a bit on the heavy, awkward-to-carry side too.
So when I was sent the Crane Beach Caddy ($49.99) by ALDI this week for their upcoming Special Buys on Wednesday, I could see instantly that this was exactly what I needed to make family days out so much easier logistically.
Seriously, brace yourself!  You are going to want one of these! Even if you don't go to the beach. You'll be able to use this for all sorts of family outings from picnics in the park, going to watch the kids play sport etc.
Don't be put off by the fact it needs to be assembled. It was super easy, and took me five minutes!
The Crane Beach Caddy folds flat in your car for easy compact transport. So when you reach your destination, you can load it up with everything you need to take with you.
The handy net keeps everything secure so nothing falls out.
There is a rear pocket too, great for books, magazines, keys, phones, purse etc.
Ta-da! Maybe I won't be the designated pack-horse this year after all!
See! I told you you'd want one, didn't I?
It's one of the ALDI Special Buys on Wednesday this week, (it's just $49.99) so if you want one you'll have to get down to your local store and bag yourself this game-changer! They are available in red or blue, but only while stocks last, so don't drag your heels, because you'll seriously be kicking yourself if you miss out.
This week's Special Buys at ALDI also include some other great, quality beach products at amazingly affordable prices.
Coolabah 24 Can Zipperless Cooler $24.99
Easy access lid. High density thermal insulation. Adjustable shoulder strap with shoulder pad. Adjustable front compartment with drink holders.
Adventuridge Sand Free Mat $24.99
Made from high density polyethylene. Allows sand and dirt to filter through without returning to the surface. Includes stainless steel rings to the corners and sand pegs for securing to the ground. Size 1.8 x 1.8m.

Crane Neoprene Ball Assortment $6.99
Assorted styles for all kinds of beach sports activities, including a Football, Soccerball, Volleyball or Bat and Ball Set.
And my own personal favourite…
Crane Beach Caddy $49.99
The ultimate caddy to transport all your items to the beach. Cargo net included. Available in red or blue.
The ALDI Special Buys Beach products are available from Wednesday 26th October until sold out. I've got my eye on that sand free mat to make my upcoming beach visits complete!