Book Week Parenting Hack – Expert Level: Genius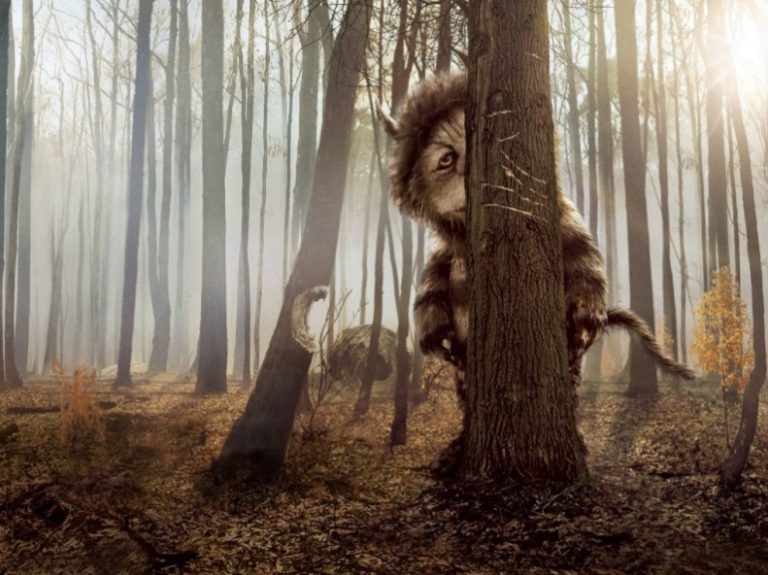 Next week is Book Week!
Which means one of two things – you are either reading this with a smug look on your face, safe in the knowledge that you have your little darlings costume sorted, or now that I come to mention it, you do have a vague recollection of your child handing you a crumpled notice from school or kinder that you filed away in the to-do compartment of the bin by mistake. Cue: panic!
Fear not!  If you have read your way through your child's book collection, and you are still in need of a little last-minute costume inspiration, I've got the perfect cheat for you.
One word: Netflix!
That's right!  Snuggle up with your little person/people and watch some fantastic movies/series based on children's books.  Now to the untrained eye, of course, it will look like you are relaxing – cup of hot chocolate in one hand, bag of popcorn in the other – when really you'll be soaking up all the visual inspiration ready for book week!
"It's called research people." Slurp, slurp.  Crunch, crunch!  "Research!"
Here are some of our favourite book-to-screen offerings on Netflix – perfect for getting your relaxation research on with.
Now I know what you are thinking – the whole point of book week is to encourage reading! And of course you are right! Whilst personally I can't bear to watch the movie before I have read the book version – I have found often with my children that the movie's that capture their imagination, can be a great introduction to a particular author or series, and leave them wanting more.
In fact, our bedtime routine at the moment consists of my children and I all squishing into my bed half and hour before bedtime to read one of my own childhood favourites – The Lion, the Witch and the Wardrobe after we recently watched The Chronicles of Narnia one wet weekend together.
See!  Genius, right?
This next book is on our to-read list.  My kids adore both of the How to Train a Dragon movie's and have eagerly watched their way through the Netflix series Dragons: Race to the Edge, so I'd be a fool not to make hay while the sun shines and follow it up with the book.
Did you even know it was based on a book?  I didn't until recently!
Another movie character that you may not have realised was based on a book is Nanny McPhee!
You learn something everyday!
Of course, if Classic children's stories are more your thing – Netflix has plenty to offer there too.
My book week motto: Never underestimate what can be achieved at the 11th hour with a tray of brightly coloured face-paint and a can of  super-strength hairspray!
Good luck!
What other movie's does you family love that have made it to the big screen? 
Be honest…are you ready for book week?
P.s. This is not the entire list of book-to-movie's that Netflix has to offer.  They are just my families favourite one!  There are lots more to discover!
Disclosure: I have been gifted a 12 month subscription for the purpose of sharing honest reviews with my readers.