Favourite Slow Cooker Recipes – Mealtimes Made Easy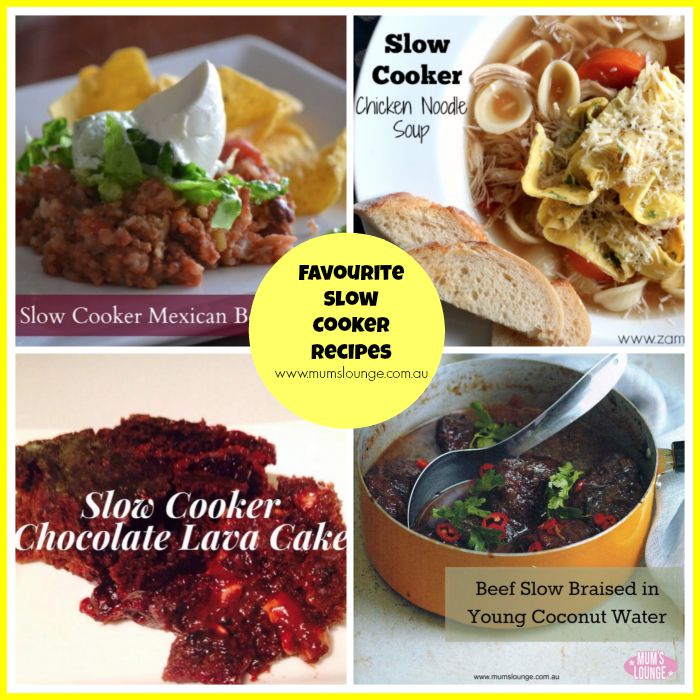 With winter now in full swing there is no better time to make the most of these cold days and nights by pulling out the slow cooker and enjoying a warm and delicious home cooked meal.  To help give you some slow cooker recipe inspiration, we've put together a collection of our favourite slow cooker recipes which we know you will just love.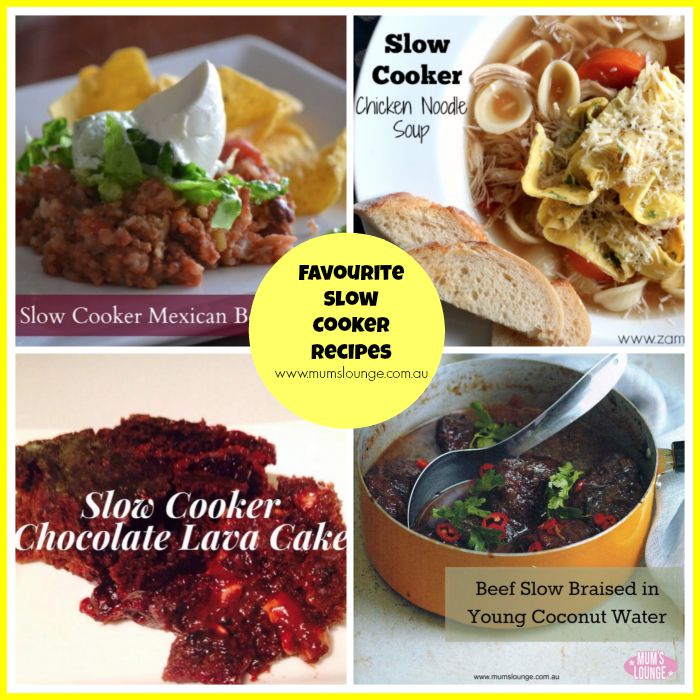 Slow Cooker Mexican Chicken Soup
This hearty Mexican Chicken Soup from Bake Play Smile and packed full of flavour and is guaranteed to warm you up on a cold winter night.
Beef Braised in Young Coconut Water
Who needs to order in takeaway when you can make this delicious slow cooked Beef Braised in Young Coconut Water?!?  This Vietnamese inspired slow cooked dish would also make the perfect meal for your next dinner party with friends.
Slow Cooker Chocolate Lava Cake
If you thought your slow cooker was just for main meals think again!  This Chocolate Lava Cake recipe is so easy it's practically fool proof!
Slow Cooker Mexican Beef Risotto
It may sound like an odd combination, but this Mexican Beef Risotto is guaranteed to be a hit with your entire family.
Slow Cooker Italian Beef Ragu Pasta
Another great family favourite is this slow cooker Italian Beef Ragu Pasta from Bake Play Smile, this meal really would make the perfect family dinner.
While you may not think Chilli is a family friendly recipe, this Chilli (with no Chilli!) is packed full of flavour and is mild enough that the entire family can enjoy it.
This family favourite has just gotten a whole lot easier to make thanks to Zamamabakes. This Slow Cooker Chicken Noodle Soup recipe not only looks amazing but tastes great too.
Next time you have a craving for Indian why not try this easy Slow Cooker Butter Chicken recipe?  It's so much better (not to mention cheaper!) than ordering takeaway!
What's your favourite Slow Cooker Recipe?