Jolene Takes the Vanish Gold 30 Second Challenge PLUS GIVEAWAY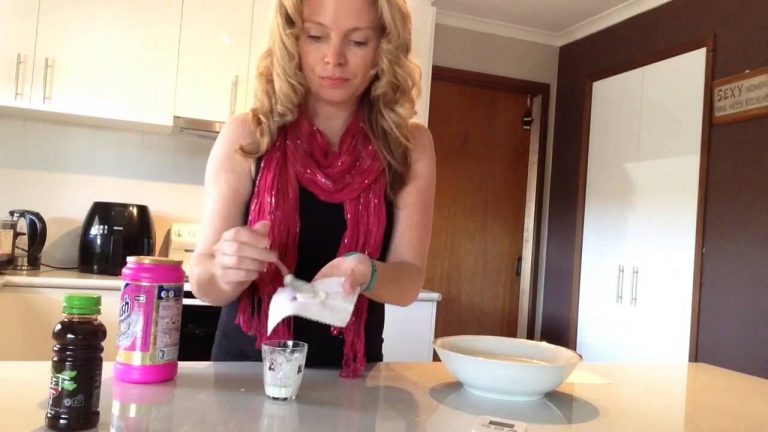 Sponsored post
Vanish Gold Challenge
If there is one thing that I can be certain of, it's that no matter how often I do the laundry, I can never seem to reach the bottom of the laundry basket – EVER!
There is a never-ending, relentless stream of paint and food stained school polo shirts, grease-smeared work shirts, muddy footy socks, grass-stained cricket clothes and other assorted grubby articles of clothing. Who could begrudge me the occasional rose wine stain on my blouse on a Friday night after wading through that lot day-in day-out?
That being said, it'll come as no surprise to you that I jumped at the chance to take the Vanish Gold 30 second challenge. Products that promise to make my life easier, and get the less-desirable jobs around the home done quicker are always going to pique my interest, and according to Vanish, the new Vanish Gold is their best stain remover yet. In fact, they reckon it's so powerful it'll work on some stains in just 30 seconds! Sounds like a laundry-loathers dream come true doesn't it – but can that really be true?

Watch the video above and you'll see the results for yourself!
I'm seriously impressed!
But don't just take my word for it. We invited 10 members of the Mums lounge community to take the Vanish Gold 30 second challenge and share exactly what they think. You can read their reviews here
In the meantime, you can get excited about the prospect of stain-free future too with this fantastic giveaway…
Giveaway
We could all use a little extra help in the laundry department, right? That's why we are giving you the opportunity to win this Simpson 7kg Front Loading Machine valued at $568
To enter simply complete the entry form below. Good luck!