Must-Have Items Parents of School Kids Need in their Medicine Cabinet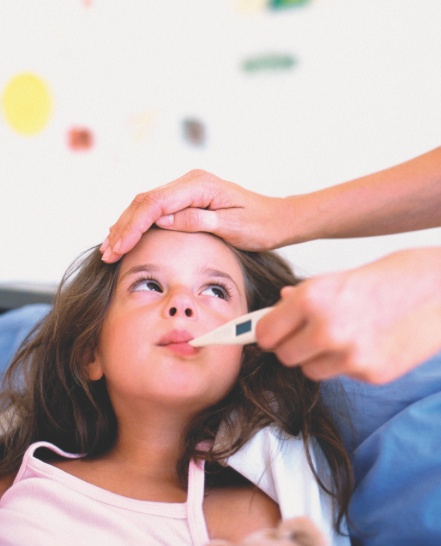 Must-Have Items Parents of School Kids Needs in their Medicine Cabinet
Sponsored post
It's the school holidays!
For me school holidays means wracking my brains to find a couple of inexpensive activities my children and I can do together, fending off regular requests for food (these children have stomachs like a bottomless pit) and also some sorting and organising of my cupboards and storage areas.
One of the jobs I tackle during the school holidays is the medicine cabinet (that way I know it has been done roughly every quarter.) I like to go through everything, checking expiry dates and getting rid of anything that is out of date or unneeded. Unwanted medicines are then returned to my local pharmacy so that they can be disposed of safely. It also gives me the opportunity to see what needs to be replaced.
Below is the checklist of must have items I like to keep in my medicine cabinet, ready for the new school term:
Antibacterial Ointment/Spray-on Wound Wash
Kids invariably suffer cuts and scrapes in the course of their active play. Applying an antibacterial ointment or a spray in wound wipe (you can get no sting ones) is a great way to keep those wounds germ-free.
Band-aids and Bandages
I always keep a box inexpensive, coloured band-aids in my medicine cabinet. Whilst dressing a minor cut or scrape, choosing which colour band-aid they'd like is often a great way to take their mind off their ouchy!
Nail Clippers
Keeping children's nails short and clean can vastly improve their hygiene. Germs love hiding behind the fingernails of little people, and those hands are often in and around their mouth!
Worm Treatment
Threadworms are highly contagious, and not surprisingly very common amongst children. Keep worm-treatment in your medicine cabinet so you are prepared if your child does display symptoms – it comes in chocolate squares, so there won't be any trouble getting the kids to take it!
Head Lice Treatment
Head Lice are especially common in kindergarten and Primary school aged kids – due to the close proximity they tend to have to their peers. I keep enough head lice treatment to treat the whole family when the need arises!
A Digital Thermometer
In the event of a fever, I like have a digital thermometer at hand, so that I can gauge my child's temperature.
Measuring Spoon/Device
A clearly marked measuring cup/cup/spoon/plunger is very important for accurately measuring the amount of medicine administered to a child. Always read the label, and ensure you give your child the correct dosage.
Children's Ibuprofen
Relief from pain and fever is a must have, and my preference is Ibuprofen for children as it provides 6 hour pain relief (which is especially important at night). If your child has asthma though you may need to use a paracetamol for children instead. Your Pharmacist can advise you on this.
Cortisone Cream for Rashes
Like me, one of my children tends to have a reaction to mosquito and insect bites. Swollen and itchy bites, and other mild skin rashes can be soothed with cortisone cream.
Antihistamine
If anyone in your family suffers from hay fever or allergies you'll need to have an antihistamine at hand. I opt for an oral liquid one that is suitable for the whole family, which also saves money on having one for adults and one for kids.
An Oral Rehydration Solution
Staying hydrated during a fever or gastroenteritis is very important – and an oral rehydration solution will aid this.
Have I left anything out? What other items do you recommend parents of school kids keep in their medicine cabinet?
Disclosure: This post is a sponsored post.  However, all thoughts and opinions are my own.