The Reason Why This Mother's Day Will Be Different!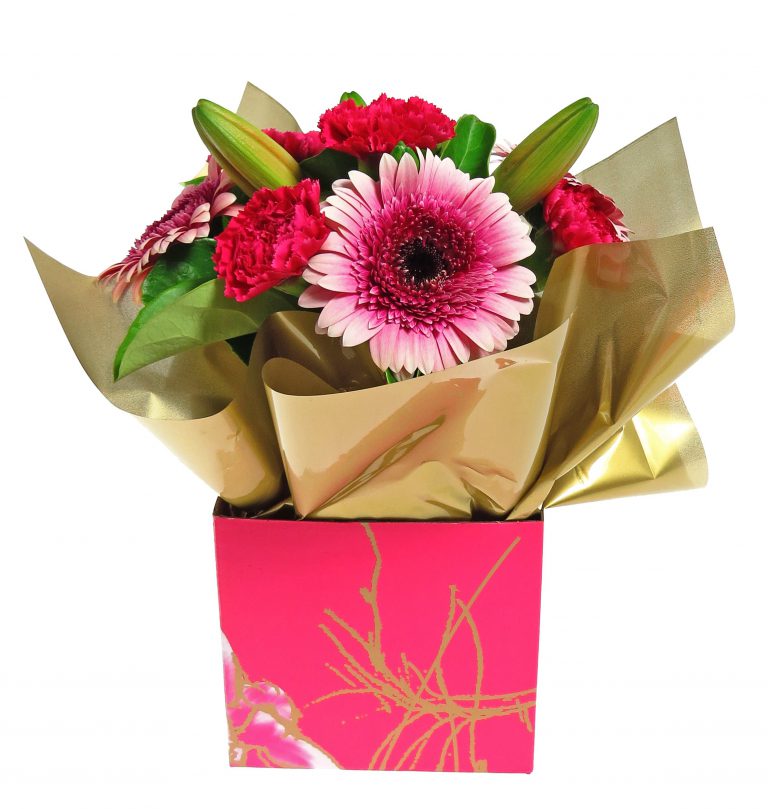 Sponsored post
As much as I adore Hubbster, I'll admit, when it comes to receiving a Mother's Day gift, I usually count myself lucky to receive a card! Last year, it even fell to me to give the boys a few dollars to spend at the Mother's day stall at school. Humph!
It's not that he doesn't care, or appreciate what I do on a daily basis, it just doesn't register on his to-do list. After almost 14 years of me taking care of all of the birthday and Christmas gifts and cards for our nearest and dearest, it's little wonder that this 'job' has dropped off his radar. (And if I had a dollar for every woman who is now nodding in agreement regarding the fact that they also unwittingly 'assumed' the gift-buying role in their relationship, I would probably be lying on a beach in the Seychelles!)
Luckily for me though, my children have now reached an age where they understand the concept of Mother's Day, and look forward to a day of pampering mum. (I knew those sleepless nights would pay off at some point! Lol!)
Granted the day will still be littered with the odd squabble, and endless requests for something to drink/eat, and no doubt someone will still slop milk out of their breakfast bowl onto the table, and trample muddy feet in through the back door…but Mother's Day really wouldn't be Mother's Day without the normal hustle and bustle of family life, would it? As much as they drive us to distraction regularly, when it comes down to it, we wouldn't change it for the world would we?
Only last weekend, my 7 year old, spotting a large silver wrapped chocolate medallion (with the words 'Best Mum' emblazoned on it) at the checkout of our local IGA store, turned to me, and in the best cryptic code he could muster, said "I think I need Dad to come in here and help me buy something!"
Giving him a subtle squeeze (you know you have to be subtle about public displays of affection with your 7 year old in case they are seen by school friends and deemed 'uncool'), I whispered, "I think you should ask Dad to bring you all here to buy something!"
His face lit up at the thought (and I made a mental note to give him an extra-large scoop of ice-cream after dinner!)
With our local IGA supermarket offering a wide range of affordable Mother's Days gifts that won't break the budget, (and three very enthusiastic little people only too willing to point Dad in the direction of some chocolates and flowers for Mummy) I think this year, I've got Mother's day in the bag!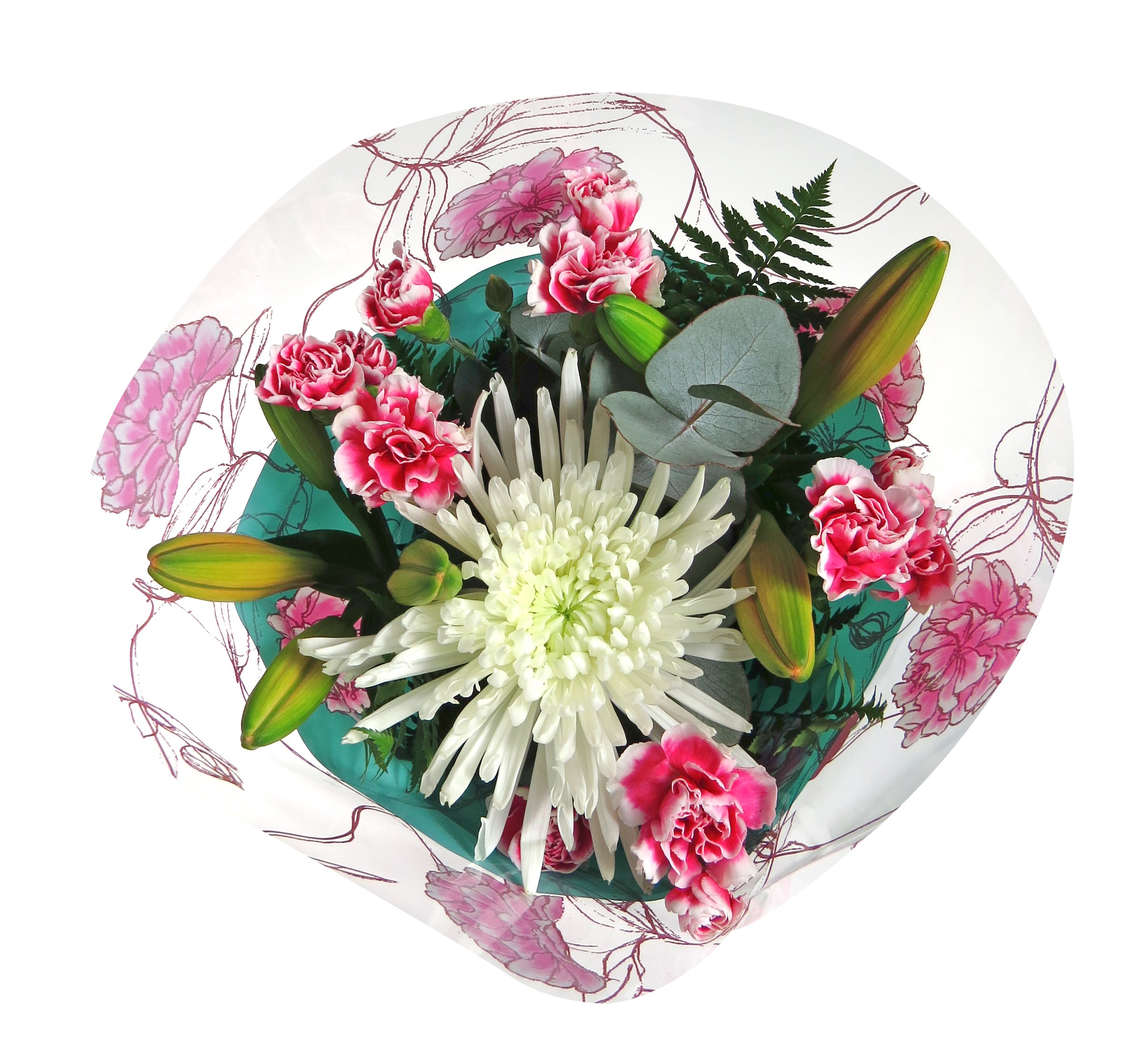 With our local IGA making things so easy – Hubbster really has NO EXCUSE!
What are you hoping for this Mother's day?
This post is sponsored by IGA. However, all thoughts and opinions expressed here are my own.