The Run Down on Date Night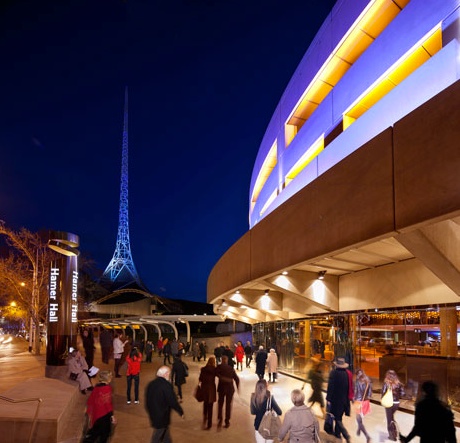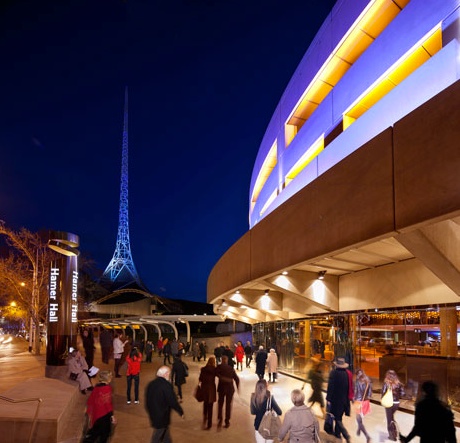 Image source
It was 7pm, and as Hubbster and I stood on the pavement beneath the luminescent signs of the theatre, I looked at him trying desperately to find the words to tell him.
How was I going to break the news to him?
It felt like telling a child the truth about Santa. I knew even before the words left my mouth, how devastated he would be.
"Hun," I said, trying to steady my trembling voice.
He noted my serious look.
"Whats up?"
"You know that Shane Warne isn't going to actually be in the Musical tonight, don't you? He's being played by an actor called Eddie Perfect."
His big blue eyes were unable to hide the disappointment as he gave me a reassuring smile. "Yeah, I knew that."
"And, you also know that the likelihood of Liz Hurley even being there in the audience, let alone sitting next to you, are absolutely nil, right? She's in the UK"
"Oh."
"But I can put on my best plummy British accent for you for the rest of the evening if that helps?" I grinned.
* * * * *
Once inside the Hamer Hall, it wasn't long before we stumbled across these unsavoury characters; Bucky and Chubba from Tacklenappy at the bar, and we spent a fun half an hour talking about Hubbster's man-cave and spotting minor celebrities in the crowd. We can't be sure, but we suspected said minor celebrities were equally excited to spot us in the crowd too! lol!
Shane Warne the Musical was every bit as hilarious as it had promised to be, and Eddie Perfect lived up to his name! The story of Warnie's life, as it played out in the media spotlight was told with humour and compassion, with exactly the right amount of bad language…(because I am partial to a little colourful language for dramatic effect!)
If you get the chance to see this show, I highly recommend it! (Although I'd definitely leave the kids at home for this one…)