Win Macro Organic Meat for a Year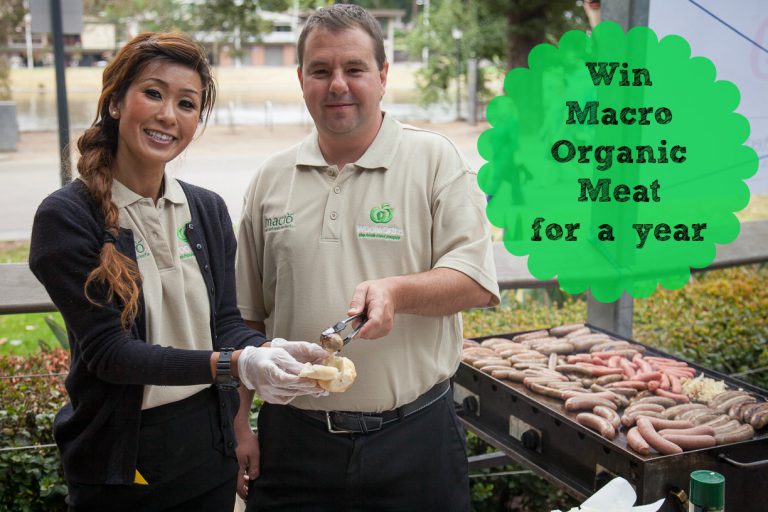 Sponsored post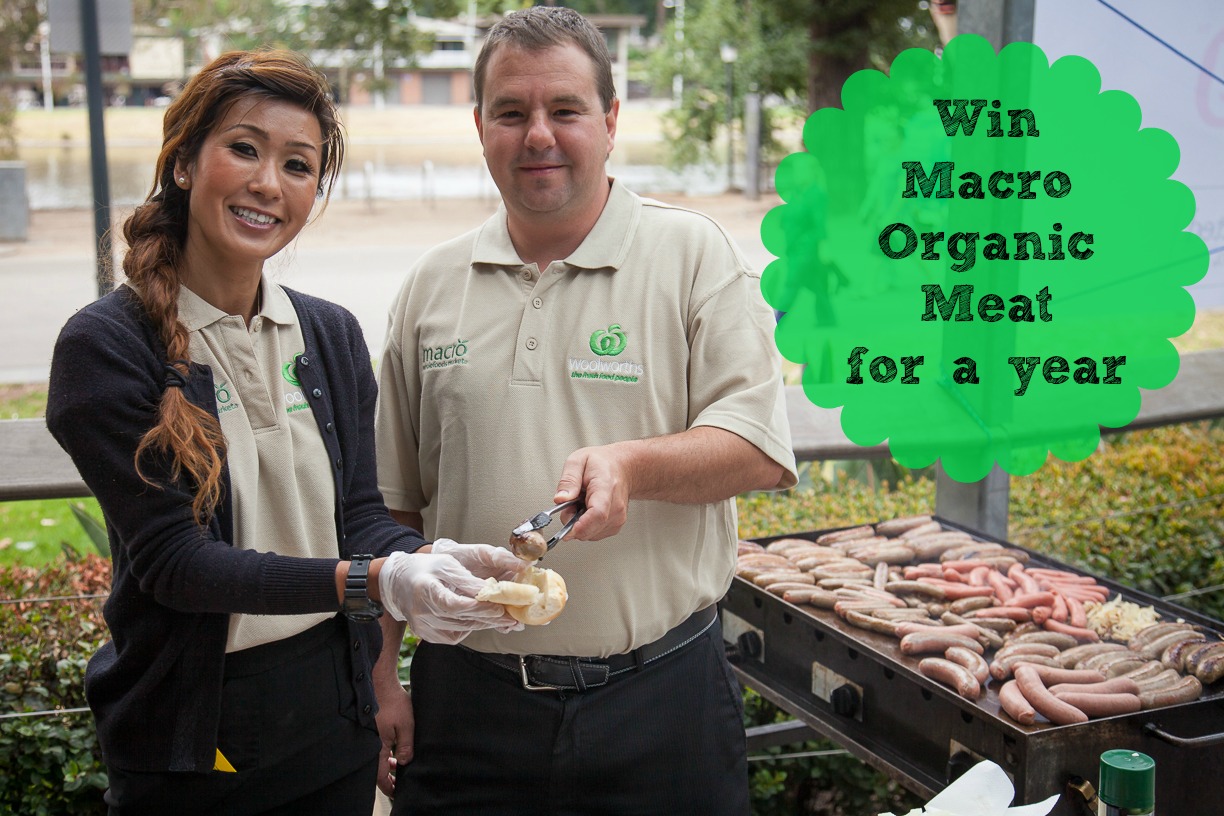 On Saturday, Hubbster and the kids and I headed out to the Social Mums event hosted by Kids Business.
Now, if there is one thing that I can rely on my family to do, it is to swoop like famished seagulls in public the minute some food appears. (Mine,mine!)
On this occasion, like so many others before, they did not disappoint. (You'd think they don't get fed at home if you saw them!)
Amongst the sponsors of the event were Macro Organic Meat, and make no mistake about it, Hubbster had that guy on the BBQ sizzling the snags within his sights the minute we stepped into the joint.
Now, I don't know whether you have heard of Marco Organic Meat yourself, but I have been buying it myself for a few weeks from Woolworths prior to this event. I love that they only use free-range, grass-fed meat in their organic range, and that it is certified organic.
And let's make no mistake about it ladies, it tastes oh so much better when I'm not cooking it and cleaning up after! Those poor lamb and mint sausages didn't stand a chance with us around!
Foghorn, (our resident sausage-scoffer) went up for seconds and thirds, whilst Woo (more of a meat connoisseur himself) was digging both the lamb and the mini beef sausages. Needless to say, both of them (at regular intervals) did very good impressions of the poor dirty faced orphan Oliver when they reappeared again and again (AND AGAIN) at the BBQ pulling the 'please-sir.-may-I-have-some-more?' face.
But enough about my families carnivorous ways…I'm sure you have your own bottomless-pits at home. What I wanted to share with you is that Macro Organics Meat is on special at Woolworths NOW, in time for your Australia Day celebrations.
What's more, when you buy Macro Organic Meat from Woolworths you can go into the draw to win meat for a year! (Imagine how much weight your shopping bill would lose a week with that win!)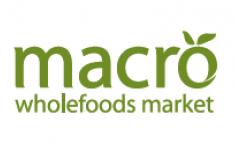 To enter, purchase any Macro Organic Meat product (between 23 January and 5th February 2013) from your local Woolworths store, and send your name and phone number with proof of purchase (before 28th February 2013) to:

Level 24
1 York Street
Sydney
2000
Good luck and Happy Australia Day x
Disclosure: This is a sponsored post. For sharing this promotion with you I get to stock my fridge with some delicious Macro Organic Meat. As always, all thoughts and opinions expressed are my own.