15 Awesome Tooth Fairy Ideas & Free Printables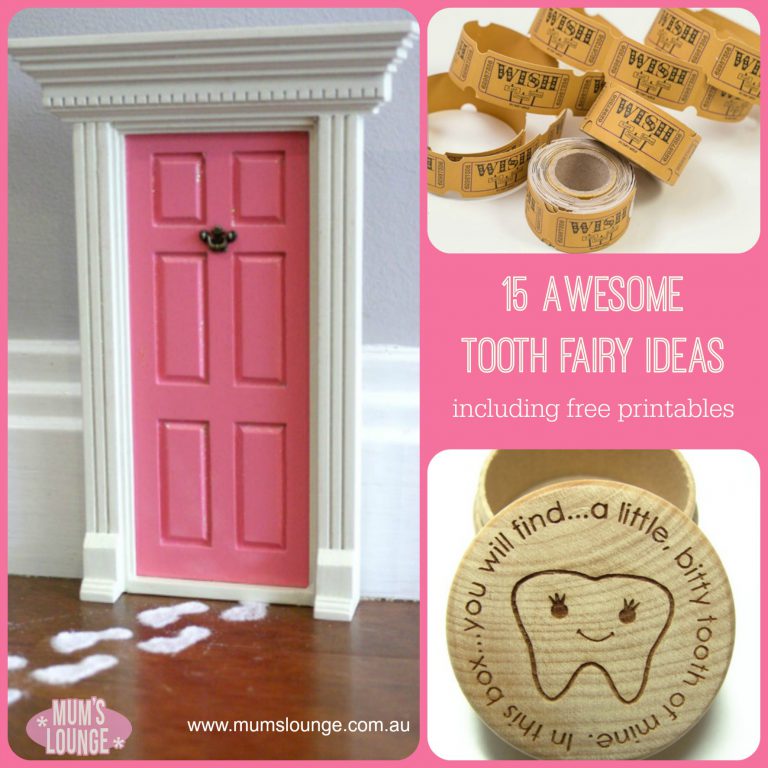 Tooth Fairy Ideas
Do you have a little person that just can't leave that wobbly tooth alone?
Losing their primary teeth is an event that many children look forward to; not only does it mean that they are turning into a 'big kid,' it also means they may be in store for a much anticipated visit from the tooth fairy.
Check out these gorgeous tooth fairy ideas and free printables to indulge your child's imagination and add that extra sprinkle of magic!
Awesome Tooth Fairy Ideas You'll Love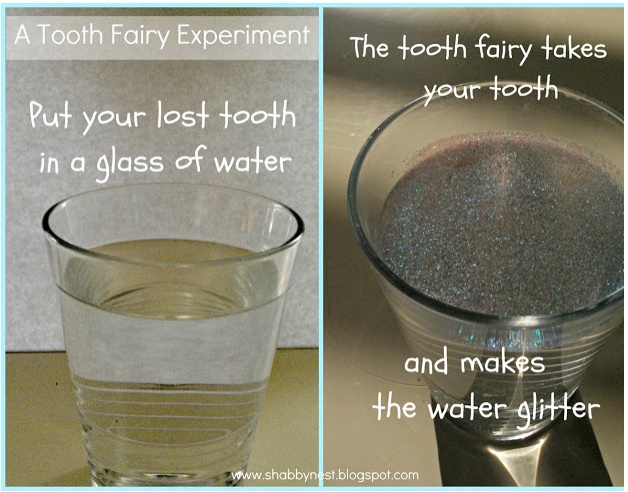 Great Tooth Fairy Experiment
This simple tooth fairy idea is bound to impress your child!
Leave your child's tooth in a cup of water beside the bed (instead of under the pillow) and see if the tooth fairy can still retrieve it!
The next morning your child will find the tooth has gone and the water is full of glitter!
Source: Shabbynest.blogspot.au 
Wish Tickets
These are great as an alternative to money (or even as well as!)  What child wouldn't love a wish ticket from the tooth fairy?
Source: Etsy MyFairyWorld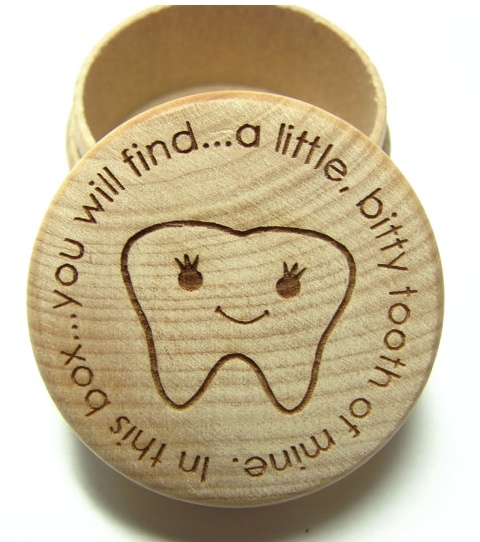 Tooth Fairy Box
The tooth fairy box is a simple but practical idea that makes locating the tooth and making the trade for money easy after dark!  Make your own from an old matchbox or decorate a gift box, or buy a gorgeous personalised one like the one above.
Source: Etsy: Rememberwynn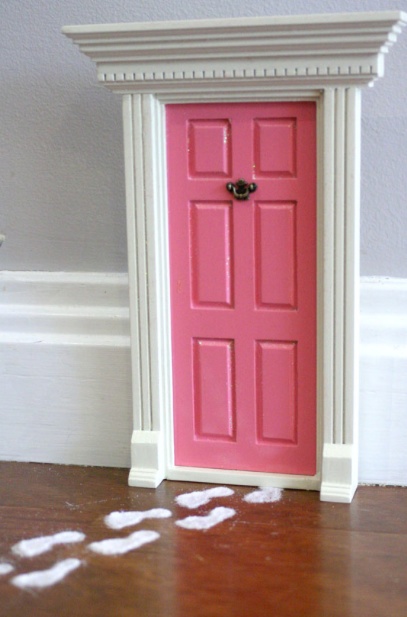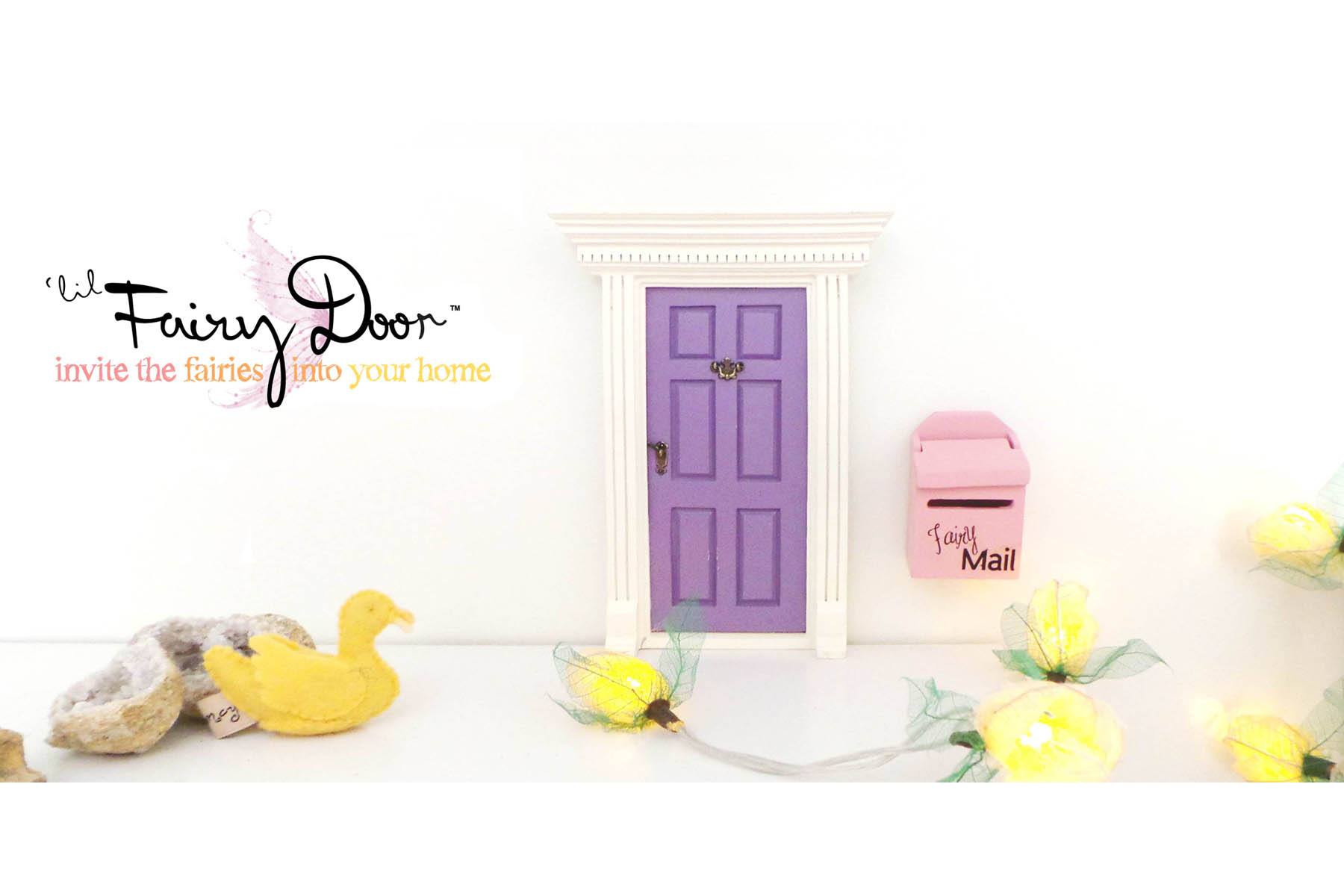 Lil' Fairy Doors
Make it easy for the tooth fairy to viist your child by installing one of these gorgeous fairy doors in their bedroom. They come complete with fairy dust and a stencil for leaving glittery footprints!
Source: Lil Fairy Doors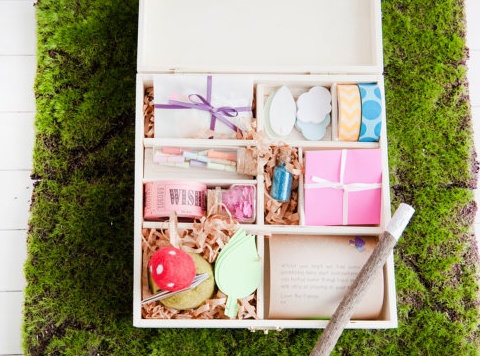 Tooth Fairy Letter Writing Kit
This tooth fairy idea is one of my favourites; This miniature writing kit has everything every parent needs to leave cute letters for their child from the tooth fairy.
Source: MyFairyWorld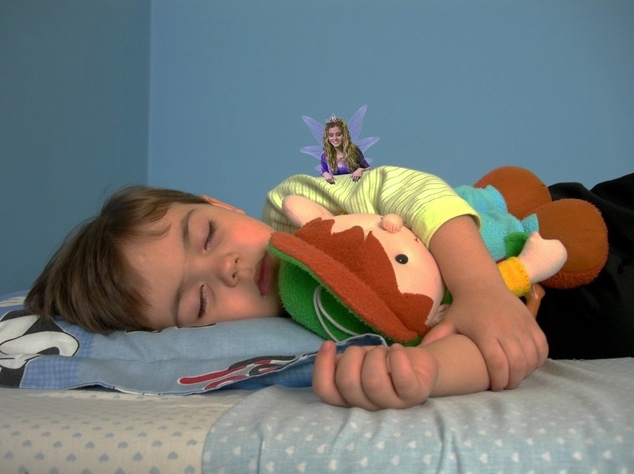 Create a Photograph of the Tooth Fairy Visiting Your Sleeping Child
Capture the Magic website allows you to upload a phtoograph of your child and add a realistic image of a fairy visiting!  Super cute!
Visit toothfairy.capturethemagic.com 

Fairy Dust Necklace
This magical offering of fairy dust in a miniature bottle to be hung around your child's neck trumps a couple of dollars anyday.
Source: Etsy Naturetopiacreations

Tooth Fairy Dish
The tooth fairy dish is another great idea to make finding the offered tooth more easily, and these personalised tooth fairy dishes are gorgeous.
Source: Etsy The Brick Kiln 
Free Tooth Fairy Printables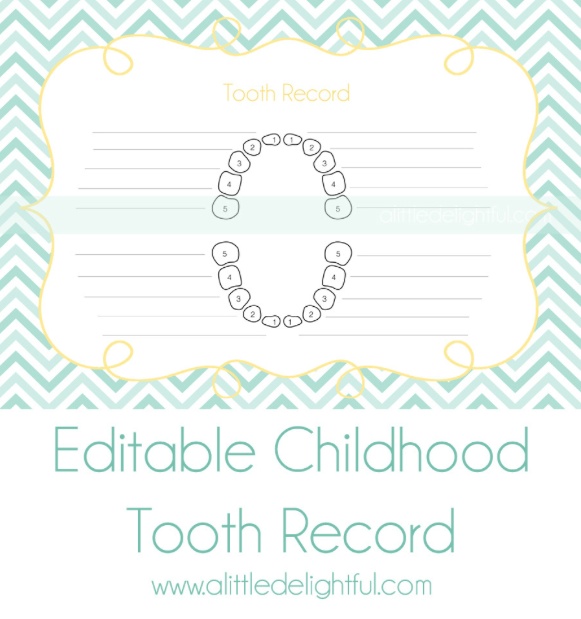 Lost Teeth Record Printable
Source: alittledelightful.com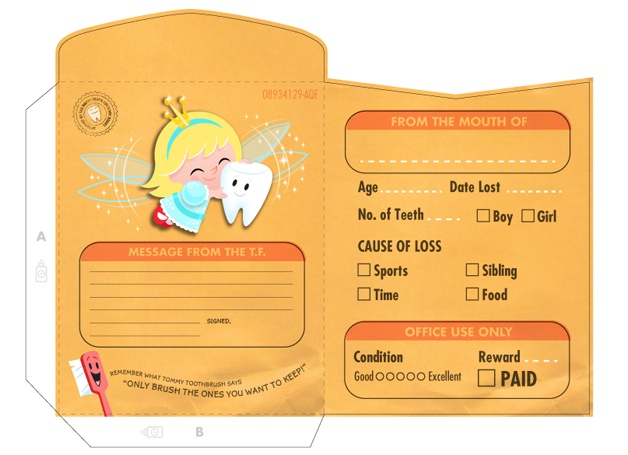 Tooth Fairy Envelope Printable
Source: Hallmark.com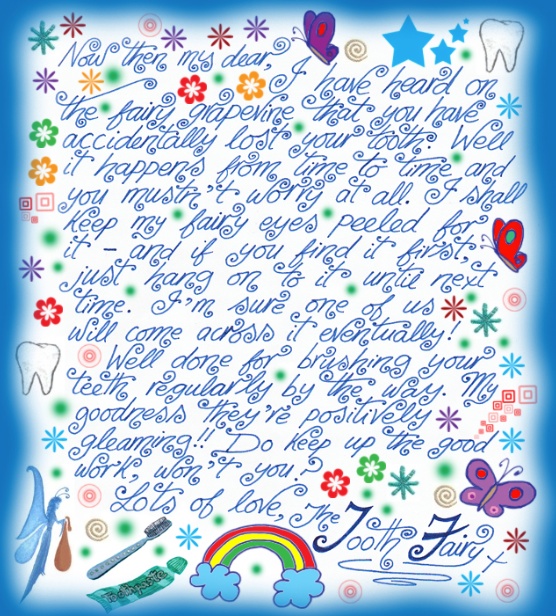 'I'll Look Out For Your Lost Tooth' Letter Printable
Source: Rooftoppost.co.uk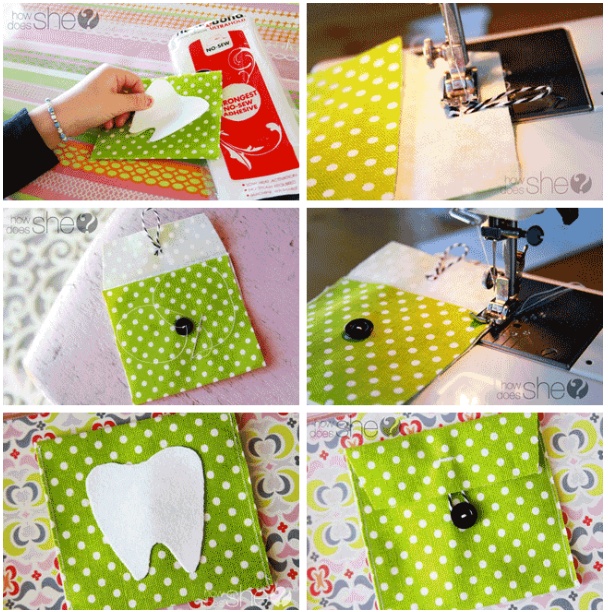 Tooth Fairy Sewing Pattern Printable – Make Your Own Tooth Pouch
Source: Chickabug.com

Tooth Fairy Stationery Printable
Source: thecraftingchicks.com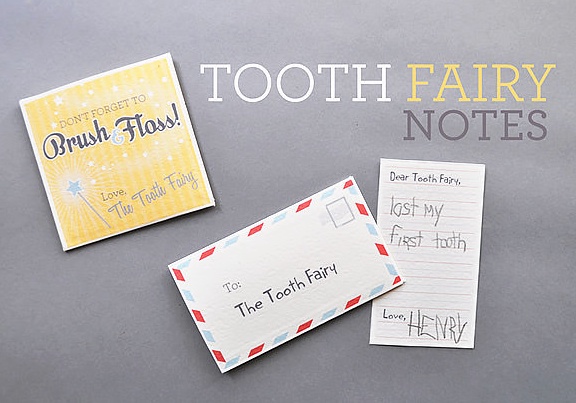 Tooth Fairy Printable Notes
Source: handmadecharlotte.com 
Do you have any special family traditions related to the tooth fairy? Do you have any other tooth fairy ideas you can share? 
Related articles: