91-Year-Old Russian Grandma Became An Internet Sensation By Travelling The World On Her Own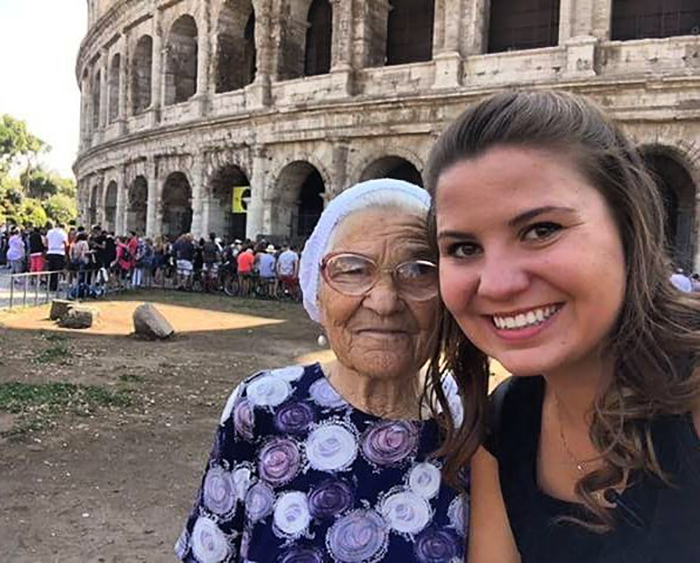 91-Year-Old Russian Grandma Became An Internet Sensation By Travelling The World On Her Own
Elena Erkhova has taught us that not only is it never too late to see the world but that you don't have to wait for a friend to accompany you either — just go by yourself!
This 91-year-old Russian granny didn't have the time or money to travel until she turned 83, but when she did there was no stopping her. Her passion for travel took her all over Russia as well as places like Germany, Thailand, Tenerife (Spain), Italy, Vietnam, and many more.
Her grandson created social media accounts for his beloved babushka to document her travels over the years. Her channels boasted thousands of followers who watched on as the elderly lady shared photos from her adventures around the world.
Sadly, Baba Lena passed away from cancer in 2019. Only her Facebook account still stands as a memorial and legacy of her wonderful travels.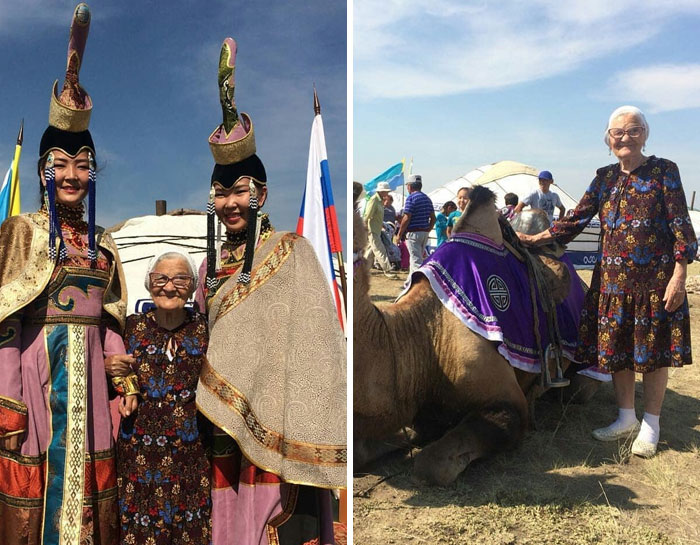 Baba Lena went rafting in the Yenisey River in Mongolia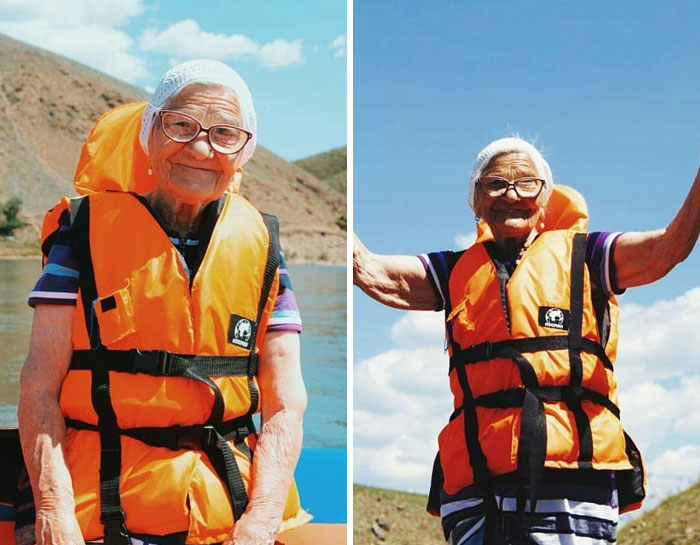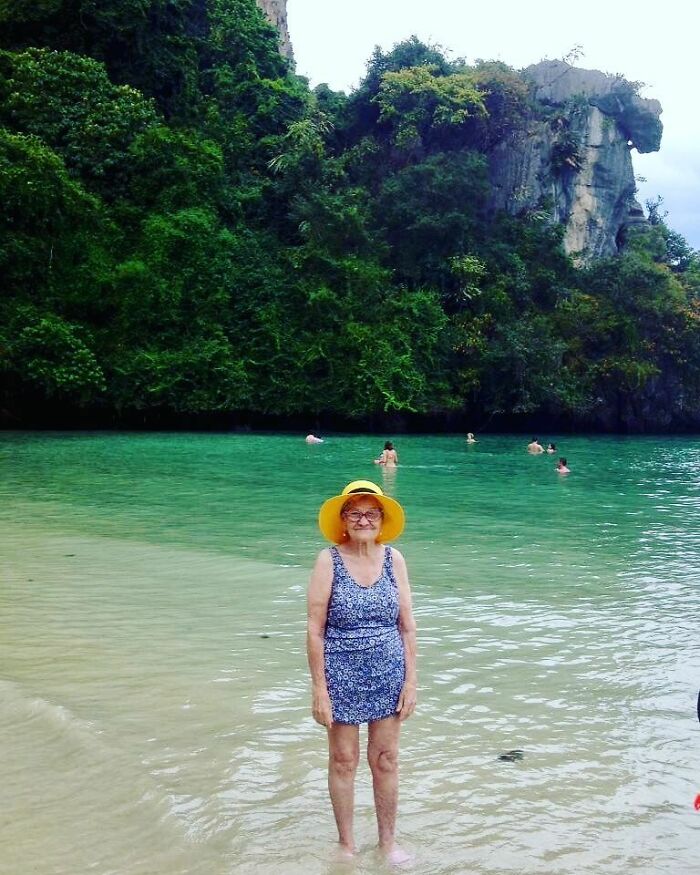 Saint Basil's Cathedral, Moscow, Russia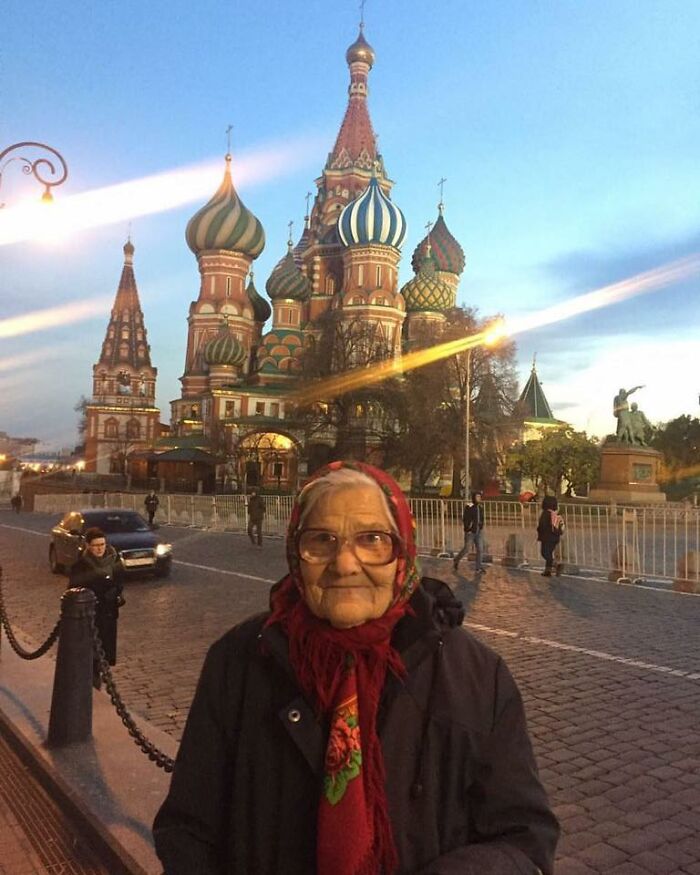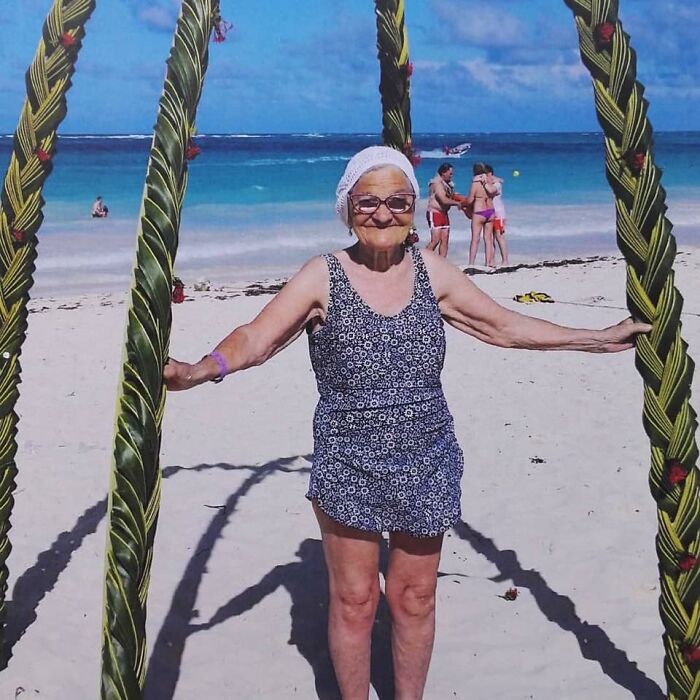 Baba Lena snapped a pic in front of the skyscrapers in Moscow, Russia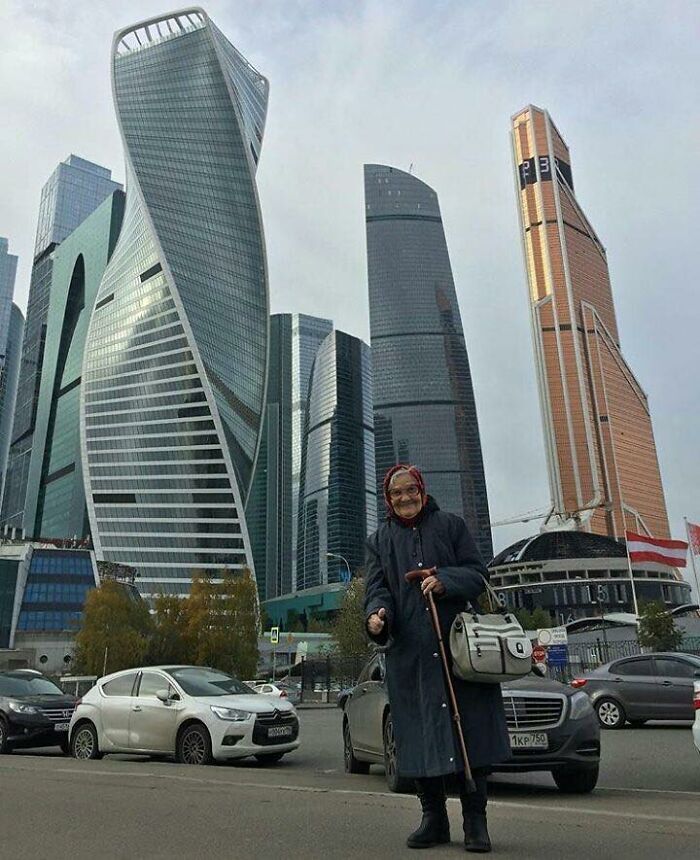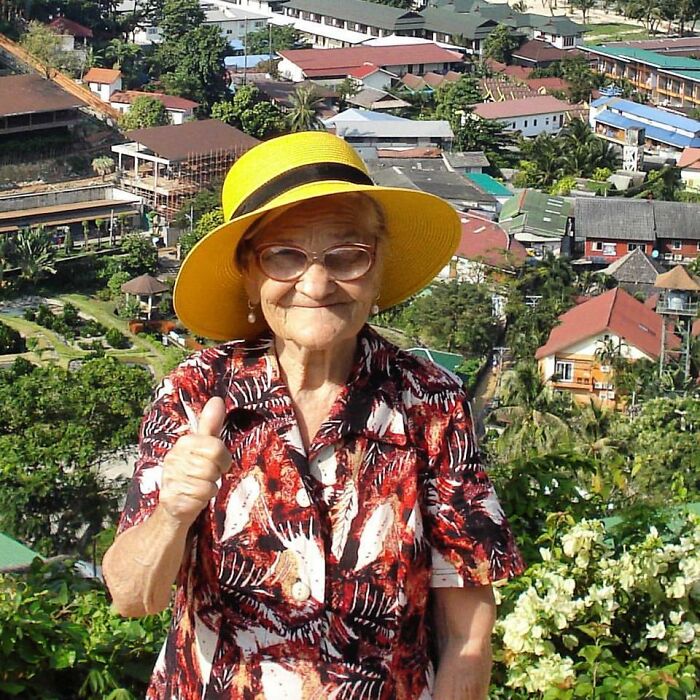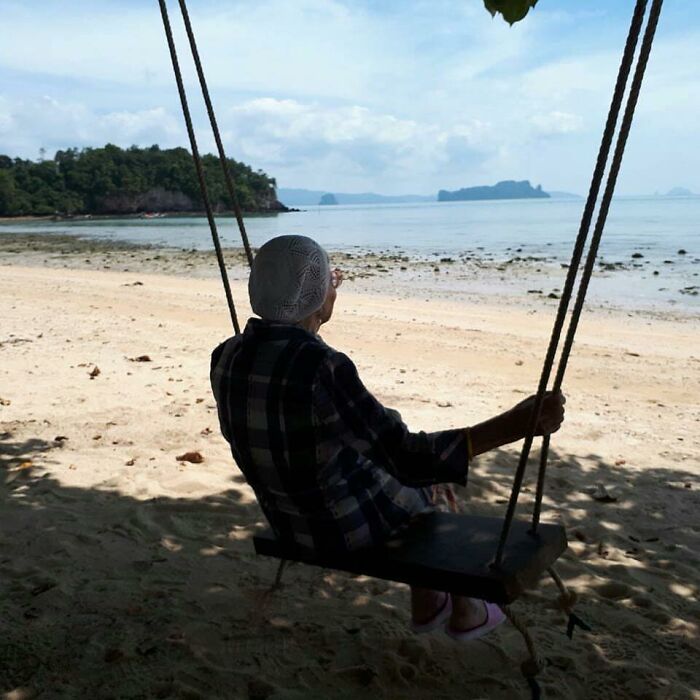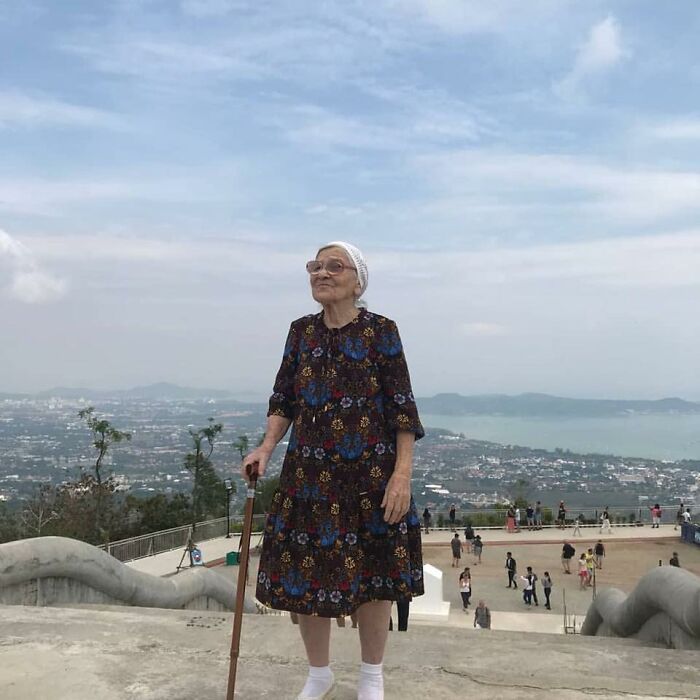 Hagia Sophia, Istanbul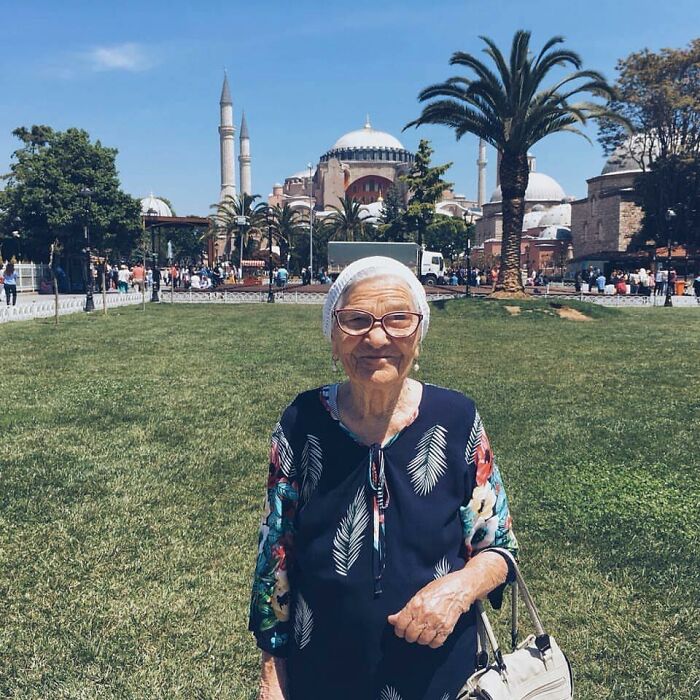 Meeting some friendly elephants in Thailand
Phi Phi Harbor View Hotel in the Phi Phi Islands, Thailand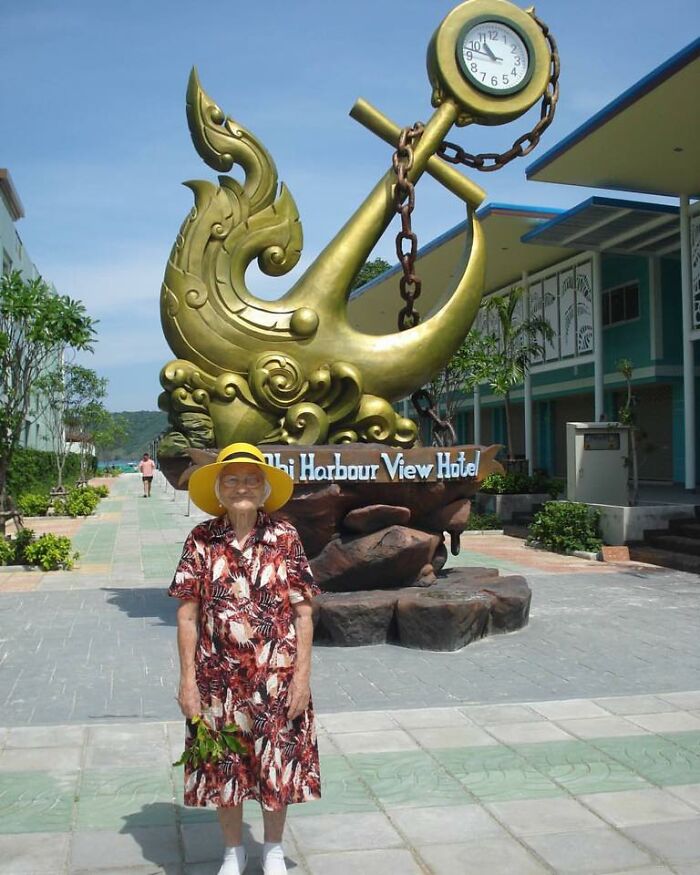 She went swimming at the Riu Garoe Hotel in Tenerife, Spain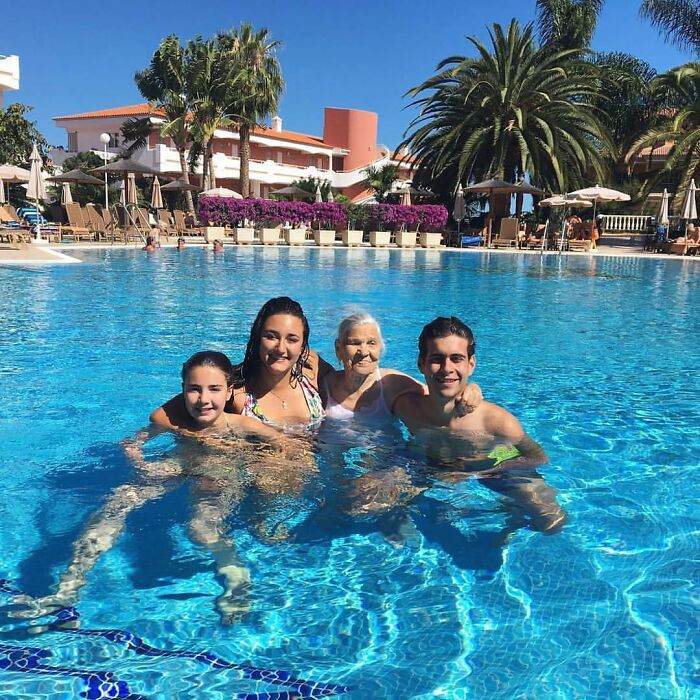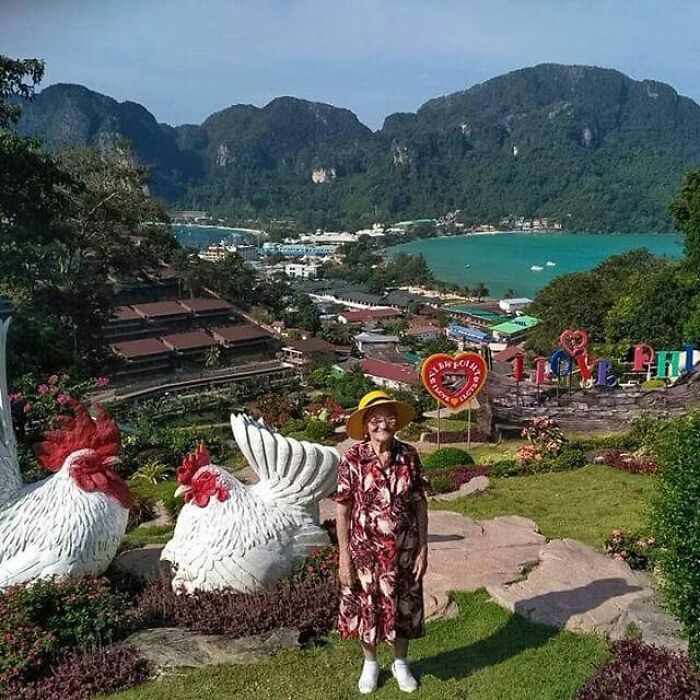 Monkey Beach, Tonsai Bay, Thailand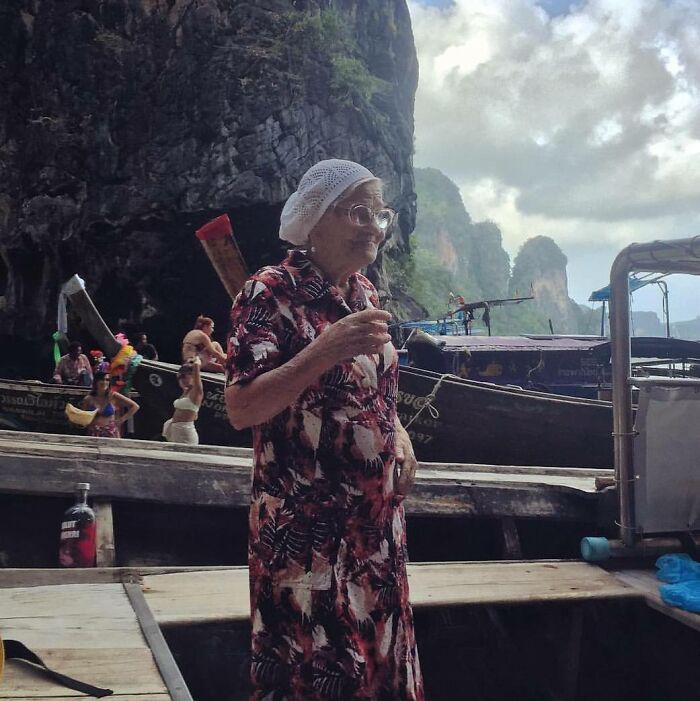 Here she is joining in the culture of the Taino Indians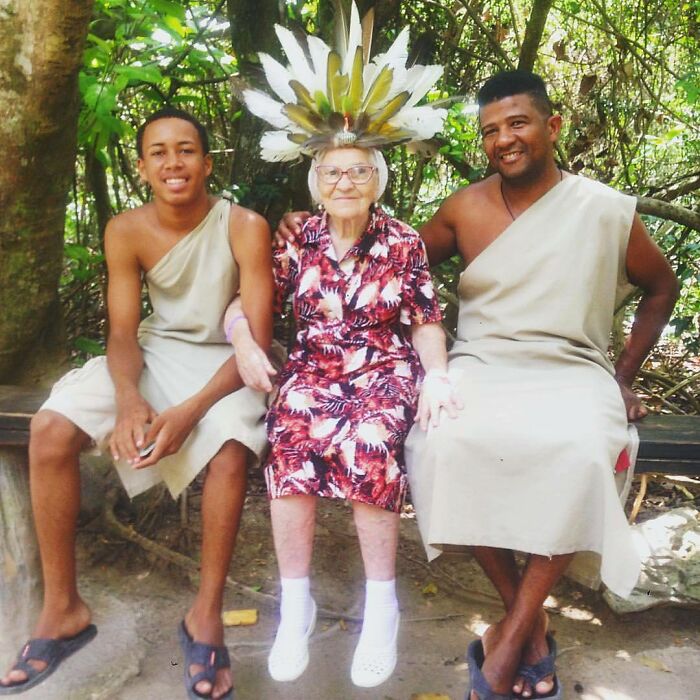 Beach Carnival Night in Thailand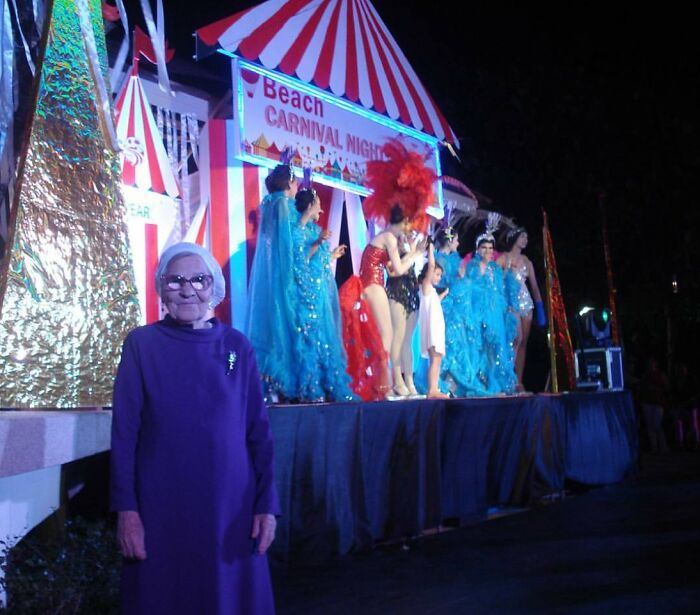 Checking out the ancient ruins in Rome, Italy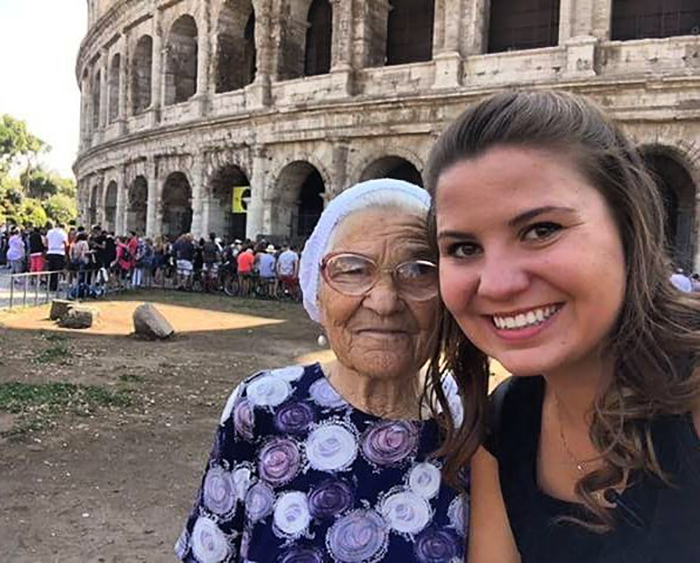 Germany looked like a lot of fun, too!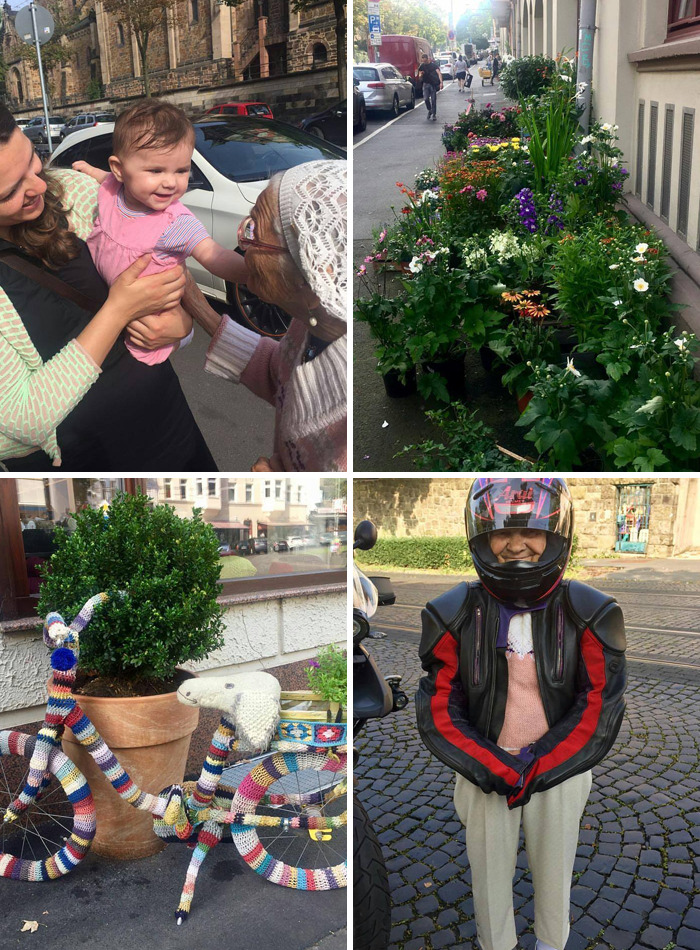 All of her wonderful travel pics only serve as a reminder that you're never too old to get out there and see the world. Once this pandemic is over and done with, anyway!
Source: Facebook/Baba Lena Erkhova