Bride Horrified as Her New Husband Pees on Her Wedding Dress on Their Wedding Night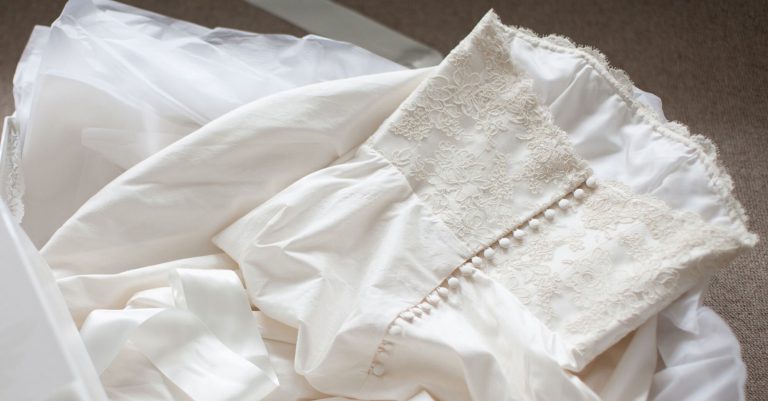 Bride Horrified as Her New Husband Pees on Her Wedding Dress on Their Wedding Night
In news that is sure to absolutely horrify women everywhere, a bride has posted on social media about watching her new husband pee all over her wedding dress in a bid to mark his territory on their wedding night.
What in the name of fucked up shit is this?
Sharing her story online, the woman explained that she still doesn't know what was going on in his pea brain to think that this was in any way a good idea, adding that he is claiming that "this was nothing" and "no big deal".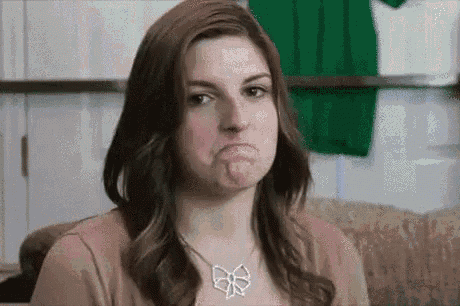 "He literally peed on my wedding dress the night of our wedding, INSIDE the hotel room," she wrote.
"I yelled at him WTF constantly and he nonchalantly said that he was just "marking his territory" and went on about how he's been wanting to do this when he gets married and that he didn't tell me because he was positively 100% sure I'd get mad at him."
Well, he had that part right. No woman would be okay with such a ludicrous, misogynist, disgusting plan as his. He even went on to say that it was worth not telling his life partner because it meant that he was actually able to do it as planned. Easier to apologise than ask permission and all that, it seems.
"I couldn't believe it but he assured me that pee washes off easily and I shouldn't worry," she continued.
"I was just so mad and disgusted by what he's done. He acted like nothing happened and was actually expecting sex but I told him off. I just can't get rid of the awful feeling and sight, I couldn't even sleep in the bed with him after that.
We're going to go ahead and assume that she had taken the gown off and while standing in her bridal lingerie, her brand new husband whipped his dick out and pissed all over her expensive gown. Surely he didn't do it while she was still wearing it?
This entire situation is just so appallingly bizarre that we are struggling to figure out how a grown-arse human being could possibly think this was a good idea. That there would be no repercussions to this huge red flag literally hours after a wedding ceremony.
Girl, get that shit annulled immediately and dump that soiled dress at his feet. He marked his territory after all. It's his piss-stained dress that he won on his wedding day, not the strong, beautiful woman that wore it for a few hours during the biggest mistake of her life.
Source: Reddit and Tenor