Bunnings Warehouse Have Issued an URGENT RECALL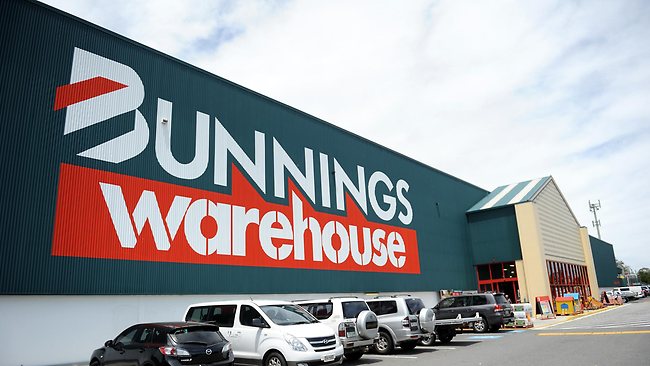 Bunnings Warehouse Have Issued an URGENT RECALL
Bunnings has issued an urgent recall on an oil heater which risks users being scalded or burned.
The hardware giant pulled the Moretti 11 Fin Oil Column Heater from its shelves amid fears it could rupture and spew out hot oil.
Bunnings fielded complaints from five customers, who found the heater was leaking.
"We urge customers to stop using this heater immediately," a Bunnings spokeswoman said.
Some 600 people who bought the defective heater will be offered a full refund.
Receipts are not required as proof of purchase, as the heater was an exclusive Bunnings product.
According to the Australian Competition and Consumer Commission, "affected heaters have Batch Code 12/16 and OLN 9532 or OLN 9539", which should be displayed on the rating label.