FFS – Napercise? Would You Pay To Take a Nap?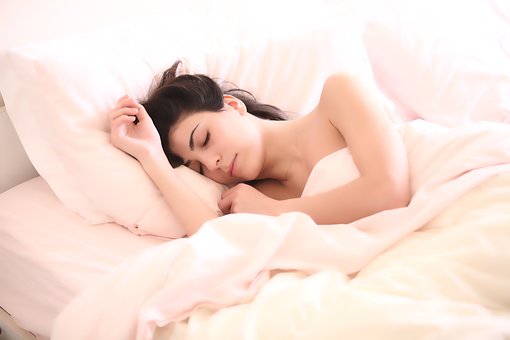 "Napercise" – Would you Pay to Take a Nap?
David Lloyd Clubs in Sidcup, southeast London is trialling "Napercise" this weekend where participants do nothing but sleep on single beds for 45 minutes inside an exercise studio. Stretching exercises are included at the beginning and end of each class and it aims to "reinvigorate the mind, improve moods and even burn the odd calorie".
The company is targeting exhausted parents for the hour-long classes. According to their website, "research has shown that 86% of parents admit to regularly suffering from fatigue, which is alarmingly high when you consider the important role getting a good night's sleep can play in our overall mental and physical wellbeing.
We're always looking for new ways to tackle the issues that everyday families face, which is what 'Napercise' sets out to do".
It the trial proves successful, the company said it may roll the idea out nationwide.
Instructors (instructors?) will play atmospheric music and drop the room's temperature during the class. More than 100 people have signed up for this weekend's free trial sessions, a representative told Huffington Post on Friday.
Reactions were "really positive" with everyone really excited to try the class for a number of reasons, including parents who find it hard to relax at home. And if people don't get to sleep during the allotted time period, staff hope they will still get the most out of the class in terms of feeling invigorated, rested and restored, both in mind and body.
Seriously? Are they actually serious? I struggled each time I typed the word 'class' like this is something you need an instructor and a class for. What have we become that we need to pay for a freaking nap? If you can find the time to attend a 'class' (in presumably sleep-worthy clothing) then for the love of God you can find the time to have a nap at home. I don't know how many participants are expected for each class, but I for one, would not be able to relax enough to fall asleep (A) knowing I have a small window of opportunity for said sleep, and (B) in a room full of strangers, some of whom will probably cough, fart and snore.
Are there fresh sheets on these beds for each 'class'? Teddy bears? Can you bring a partner and spoon? WTF?