Celebrity Fashion Designer L'Wren Scott Found Dead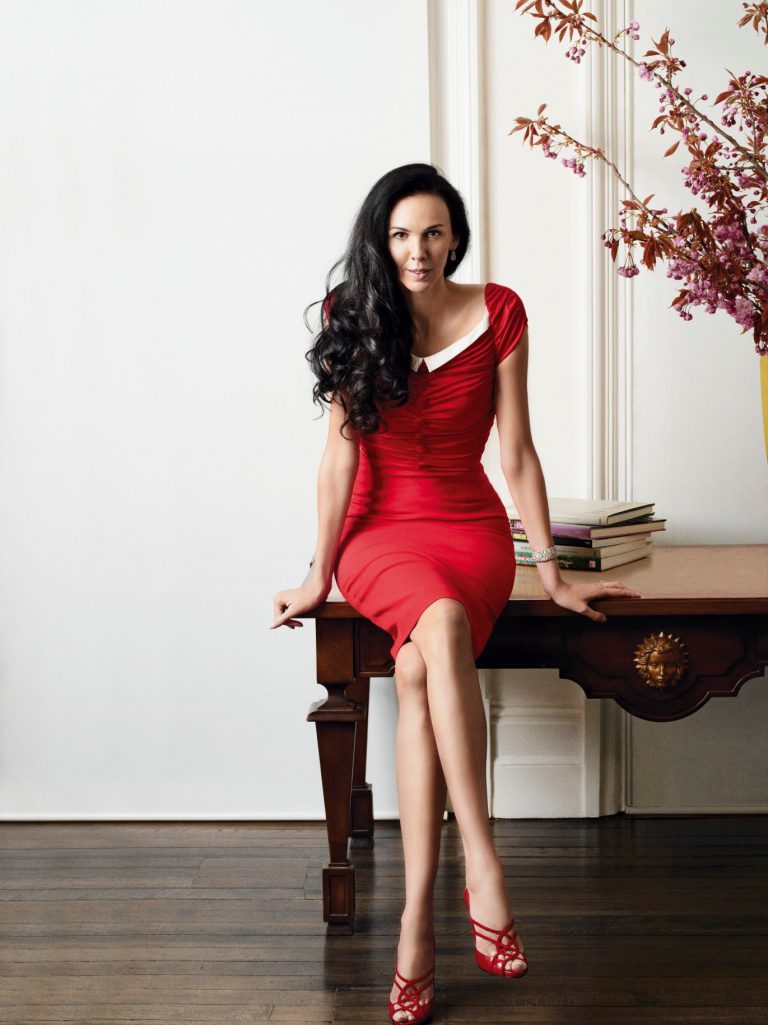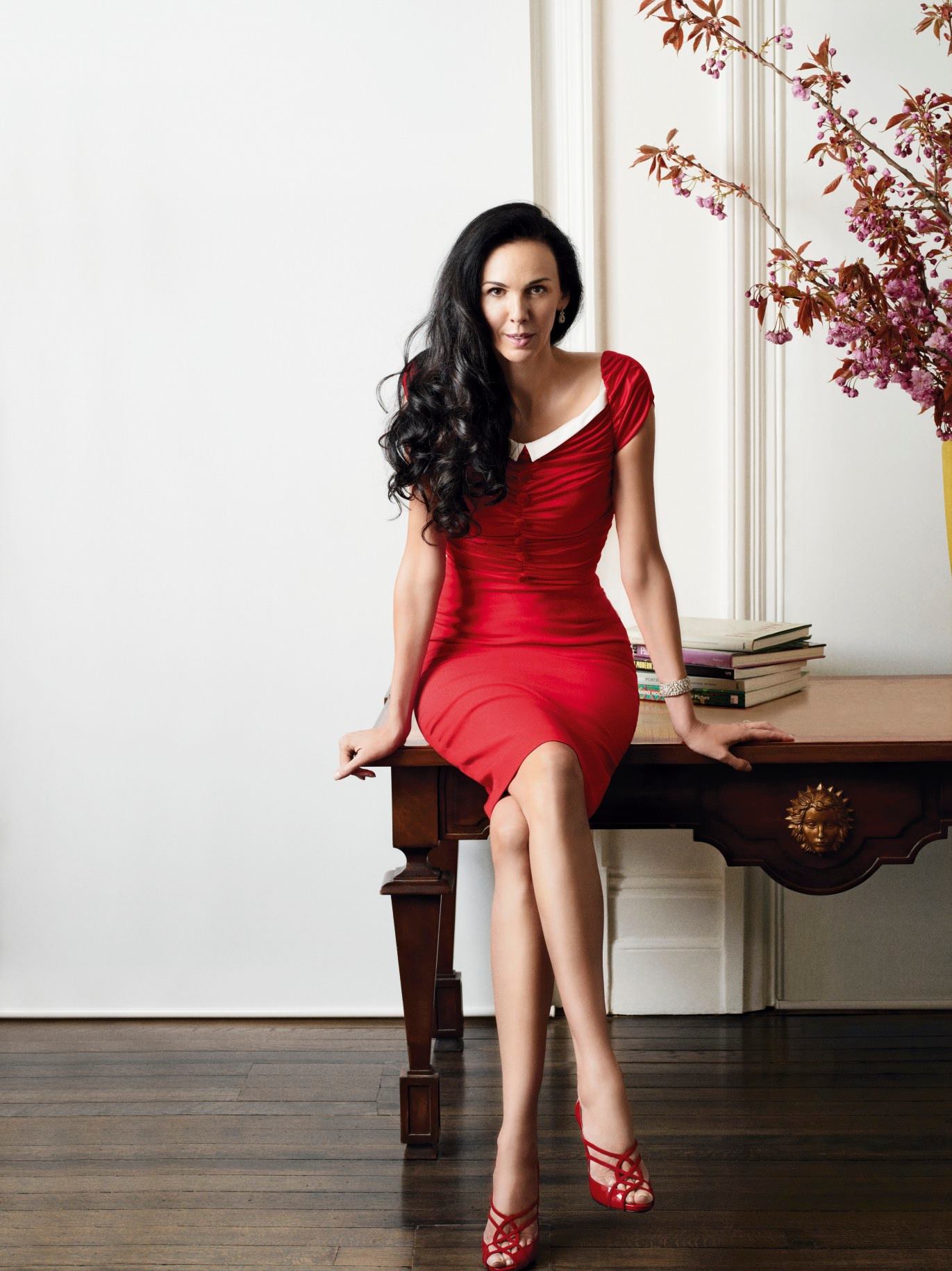 The fashion world is in shock this morning, following the tragic news that the talented and dynamic fashion designer L'Wren Scott has been found dead in her New York Apartment, of an apparent suicide.
L'Wren who proved herself as both an accomplished model and fashion designer to a host of celebrities, including First Lady Michelle Obama, Nicole Kidman, Penelope Cruz and Jennifer Lopez, is the topic of much outpouring of grief and praise today across popular social media channels.



It is a sad reminder to us all that depression and mental illness does not distinguish. As different media outlets around the world sensationalise and surmise what may have caused a 49 year old woman who seemingly had it all, to take this path (debt, relationship problems etc) social media users are urged by groups such as the Samaritans and Lifeline to seek help if they are feeling suicidal, are experiencing a personal crisis, depression, or family violence.
Australian Rolling Stones fans will hear later this morning whether their tour set to start tomorrow in Perth will be postponed as a result of L'Wren's death. Mick Jagger, the lead singer of Rolling Stones, has been in a long term relationship with the designer for 13 years and is reported to be devastated by the news he received just hours after landing in Australia.