Dad Buys Fridge Safe To Stop His Fiancée And Kids From Stealing His Chocolate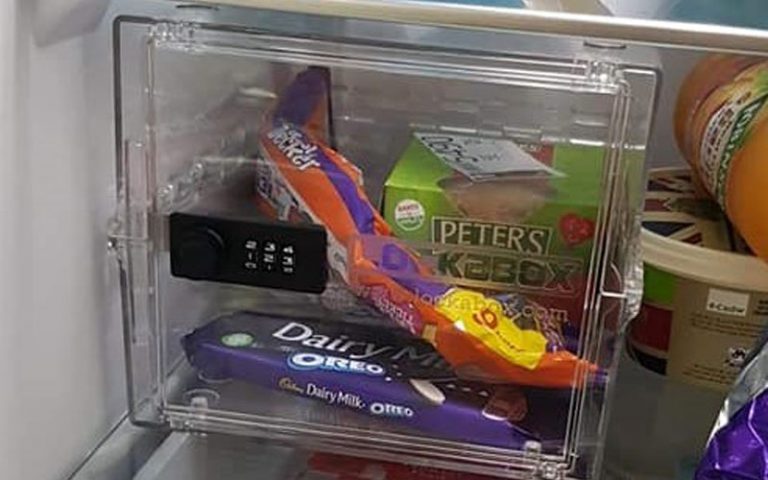 Dad Buys Fridge Safe To Stop His Fiancée And Kids From Stealing His Chocolate
A woman, clearly desperate to steal her partner's stash of chocolate, has taken to Facebook to complain about his new fridge safe in a hilarious rant that has gone viral.
Stacey Lowe has hit out at her fiance Dave's bid to keep his goodies secure, calling him an arsehole and a prick.
"So this is what it has come to!" she writes.
"You buy a house together, have a child together, get engaged, are planning a wedding and doing your house up and this happens! Dave goes and buys a fuckin fridge safe because he's an arsehole and doesn't want to share his chocolate with me anymore! Anyone want him? Surely this is breakup material right?! Prick!"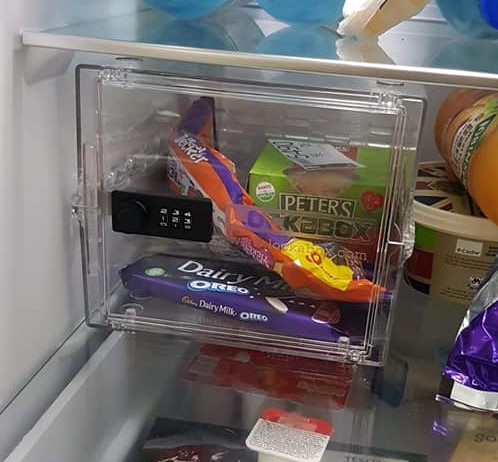 I think we can we all agree that this man is an absolute genius and needs to be given some sort of international brainiac award for smartness or something.
Stacey's post has gone absolutely viral on Facebook, with it being shared, liked and commented on by more than 200,000 people. Loads of commenters are tagging their mates or partners suggesting they need to get one themselves to stop their stuff being nicked, suggesting that there is a lot of snack-thievery going on in households all around the world.
Some commented that this nifty chocky lockbox would indeed be grounds for divorce, while others advised that she take it outside and find a nice sunny spot for it to sit for a few hours.
Or perhaps the best option would be for His and Hers fridge safes so everyone's snacks are safe from little pickers.
All we can say is, we need one of these in our own fridges yesterday!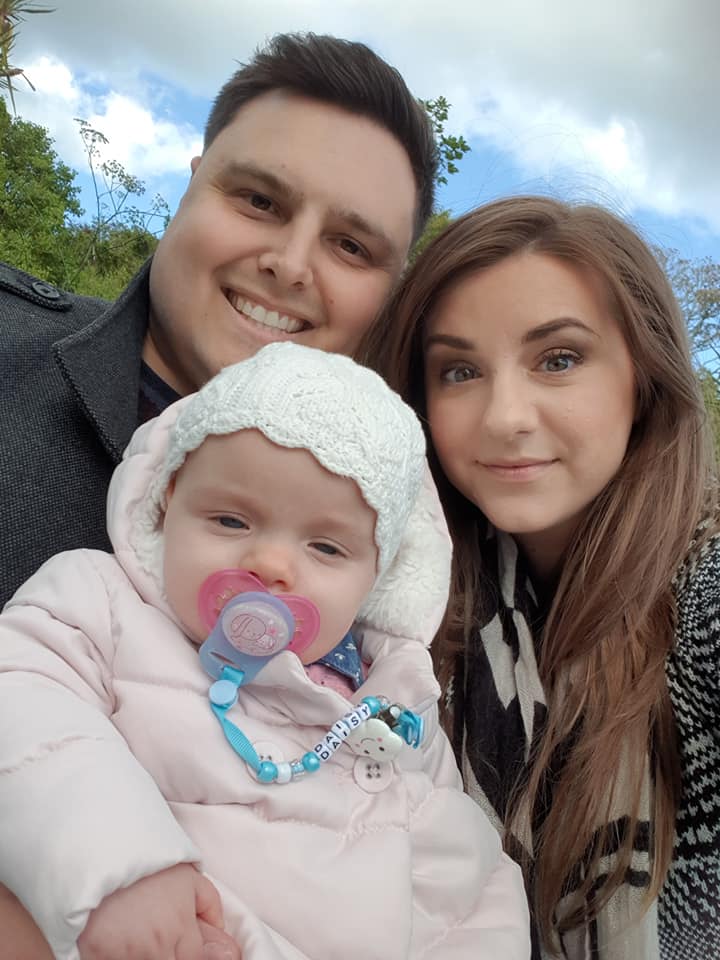 You're a bloody genius, Dave!
Source: Facebook/Stacey Lowe