Disgraceful Bride Doesn't Want Disabled Father to Walk Her Down Aisle Because He's in a Wheelchair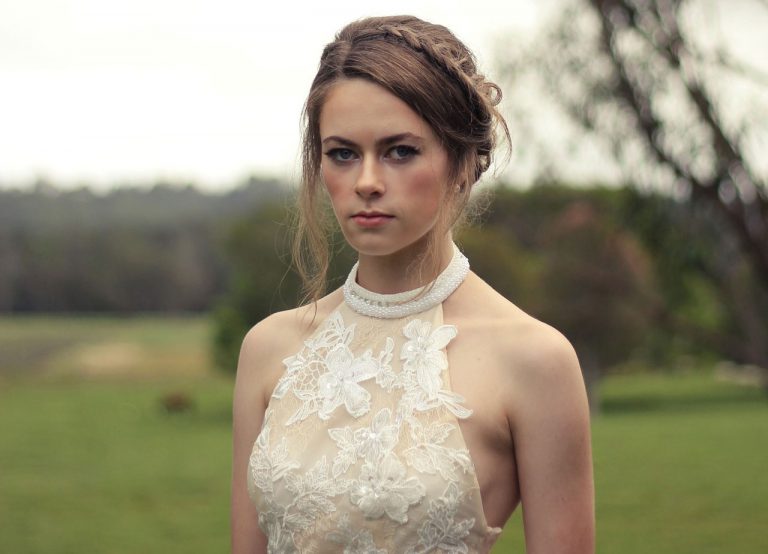 Disgraceful Bride Doesn't Want Disabled Father to Walk Her Down Aisle Because He's in a Wheelchair
There are a lot of stories of brides making weird and offensive demands ahead of their wedding day, but this one certainly takes the (wedding) cake for being the most disgraceful of the lot.
In what might be one of the most one-sided posts ever to appear on Reddit's Am I The Asshole subreddit, the bride explained that she didn't want her father to walk her down the aisle on her big day because he was in a wheelchair. She admitted that despite having a good relationship with her father prior to his devastating accident, she has been avoiding him ever since because it made her feel uncomfortable seeing him disabled.
We've got to give her credit for having the balls to voice an opinion like that out loud. Or perhaps she was honestly looking for validation and didn't realise exactly how insanely insensitive and callous her true thoughts were. Whatever the case, she was told in no uncertain terms that she was absolutely "the asshole".
"What an awful daughter. You avoid him because it is hard on you? What about him?" wrote one commenter. "Now you don't want to accommodate him to walk you down the aisle? God, you should be ashamed of yourself. Your fiance should take a long look at who he is marrying."
"Also do you know how many brides don't have their dad cause they are DEAD or deadbeats?" added another. "You should consider yourself lucky you have one."
"If I was your fiance, I'd take this as a sign that our wedding vows would only be good until I had an accident and got disabled – then I could bet on you abandoning me because of your shallowness. You deserve all the shit you're gonna get from this post." wrote a third.
It is almost unbearable to think of the pain that man went through when he found out that his daughter no longer wanted him to walk her down the aisle because of his disability. He had probably been looking forward to it for a long time, knowing that his proud moment would come on her special day. Almost like a light at the end of the tunnel, something to keep him going through the tough times, of which there had no doubt been plenty.
Hard to imagine why anyone, but especially his daughter, would want to exclude him from such a special moment.
Shame on her. Here's hoping that she makes this awful situation right again.
Source: Reddit/Am I The Asshole? and Pixabay