Father Admits He Only Wants To Send His Smarter Child To Private School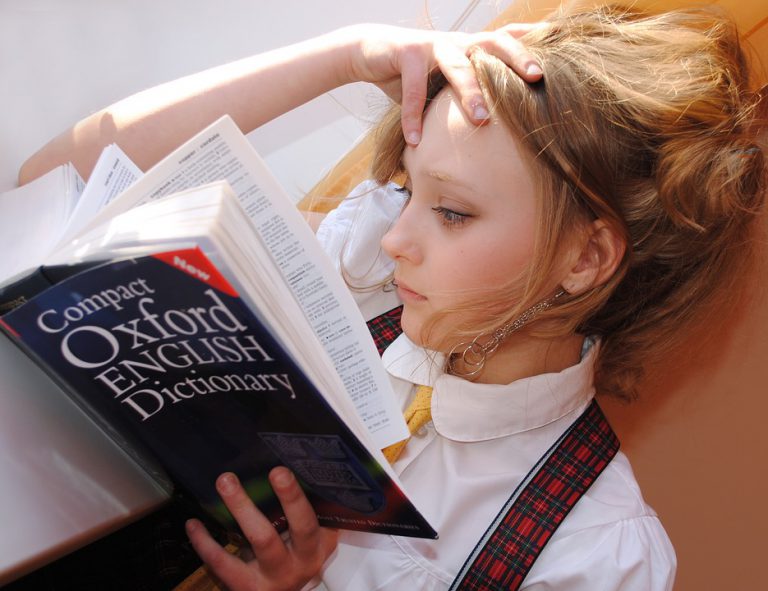 Father Admits He Only Wants To Send His Smarter Child To Private School
When it comes to choosing the right school for your child a lot of things come into play. The cost, the programs offered and whether or not it would suit your lifestyle. Most families like to have their kids at the same school (unless it's a single sex situation) simply for the fact it's easier to juggle school drop offs and after school activities.
What happens though when a parent decides that only one of his children is academic enough to be sent to a private high school while leaving the other sibling to attend a regular public school. Is that fair?
This is was the issue a father faced recently after he had to break it to his younger daughter that she wouldn't be joining her older sister at private school because she wasn't as smart.
Taking to discussion platform REDDIT, the dad explained that he and his wife knew that private school was the perfect fit for their older daughter but not so much for their youngest.
Her sister stood her ground too saying if her sibling couldn't attend the private school then she doesn't want to go either!
Comments came hard and fast on the thread with many calling out the dad for playing favourites and saying this would no doubt scar both their daughters in years to come.
"Both of your daughters are correct," one person wrote. "As someone who was the 'and then there was the accident…' growing up, don't do this. Your oldest will view you both as morons, and your youngest will carry this scar deep for the rest of her life."