Hottest Celebrity Baby Name Trends of 2014
Hottest Celebrity Baby Name Trends of 2014
From the good, to the bad, the unusual, the classic and the downright quirky – celeb baby names will always get people talking! Whether you love them or hate them, there are a few baby name trends that have emerged during 2014. Lets take a look at some of our faves…
Classic Names
Classic names have made a massive comeback this year and lots of our favourite celebs have picked up on this trend:
Charlotte – Chelsea Clinton's daughter
Rose – Scarlett Johansson's daughter
Ava Grace – Stacy Keibler's daughter
Jane – Jimmy Kimmel's daughter
Oliver – Ginnifer Goodwin's son
Isabelle – Kerry Washington's daughter
Mia – Zara Phillips & Mike Tindall's daughter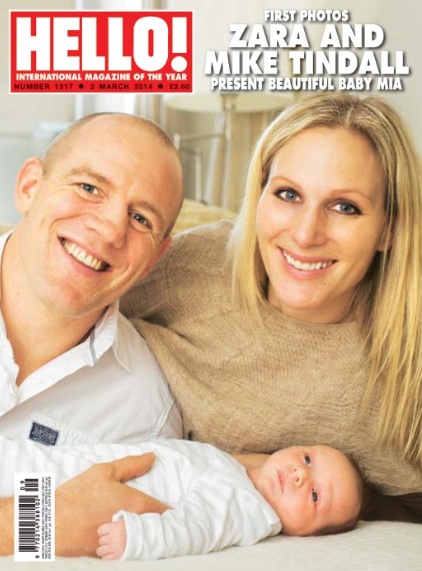 Image credit: Hello Magaizine 
Unique Names
We all know that celebs love a unique baby name. Here's some quirky ones we love:
Fordham – Ashley Hebert's son
Rylen – Drew Brees's daughter
Ophelia – Dave Grohl's daughter
Vale – Savannah Guthrie's daughter
Marlowe – Eva Amurri's daughter
Amoura Luna – Eric Benet's daughter
Adelina – Rob Mariano's daughter
River – Kelly Clarkson's daughter
Alijah – Kendra Wilkinson's daughter
Jaxon – Kristin Cavallari's son
Otis – Olivia Wilde & Jason Sudeikis's son
Bodhi Ransom – Megan Fox & Brian Austin Green's son
Lyric Sonny – Soleil Moon Frye's son
Shepherd – Jared Padalecki's son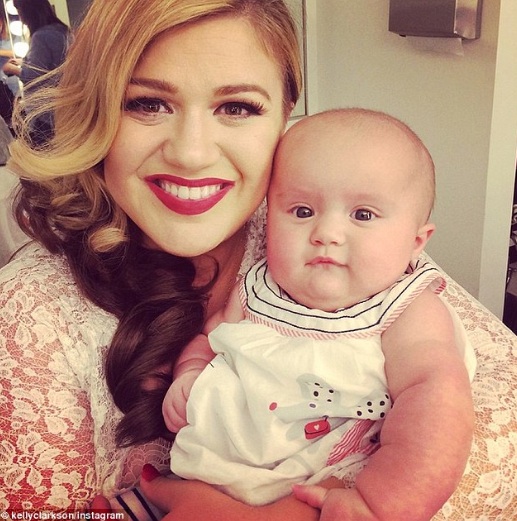 Image credit : Daily Mail
'Spelling that will make you scratch your head!' Names
Teachers all around the world will be shaking their heads when they see these names on their class lists in a few years – talk about tricky spelling!
Zhuri – LeBron James's daughter
Simcha & Simi – Randi Zuckerberg's son
Elizabella – Alyssa Milano's daughte
Saint Laslo – Pete Wentz's son
Myllenna – Doutzen Kroes' daughter
Meilani – Jenni ('JWoww') Farley's daughter
Asa – Justin Bartha's daughter
Pemma – David Krumholtz's daughter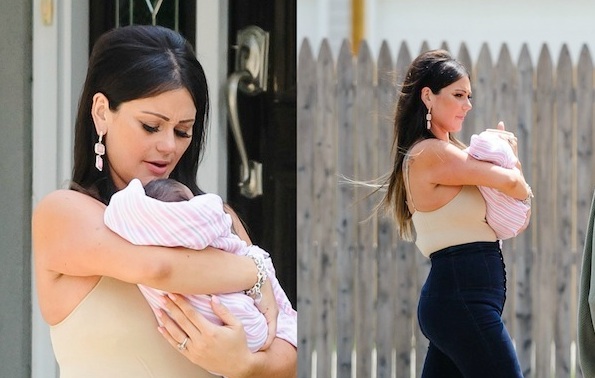 Image credit: Jennifarley 
Names that are out of this world!
Space age names are all the rage this year:
Royal Reign – L'il Kim's daughter
Future Zahir – Ciara & Future's son
Maxim – Natalia Vodianova's son
Mars Ilah – Blake Anderson's daughter
Buzz Michaelangelo – Tom Fletcher's son
Apollo Bowie Flynn – Gwen Stefani and Gavin Rossdale's son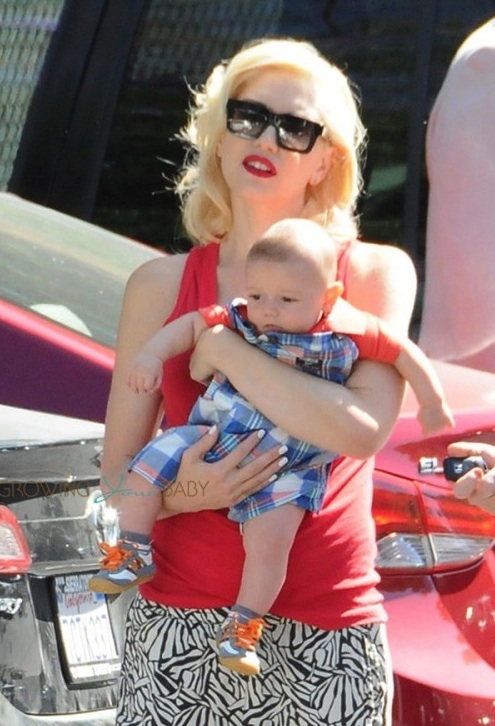 Image credit: Growing your Baby 
Popular Modern Names
These names have been popular for a few years now and have certainly proven their staying power:
Sienna – Ellen Pompeo's daughter
Emerson Spencer – Lindsay Price & Curtis Stone's son
London Rose – Carson Daly's daughter
Chloe Sophia – Donald Trump, Jr.'s daughter
Georgia Marie – Kenan Thompson's daughter
Harper – Jenna Fischer's daughter
Charlie – David Arquette's son
Leo & Lenny – Roger Federer's twins
Hunter – Josh Holloway's son
Hudson – Devon Sawa's son
Harper – Kirsten Storms' daughter
Sadie – Jesse Williams's daughter
Willow – A. J. Buckley's daughter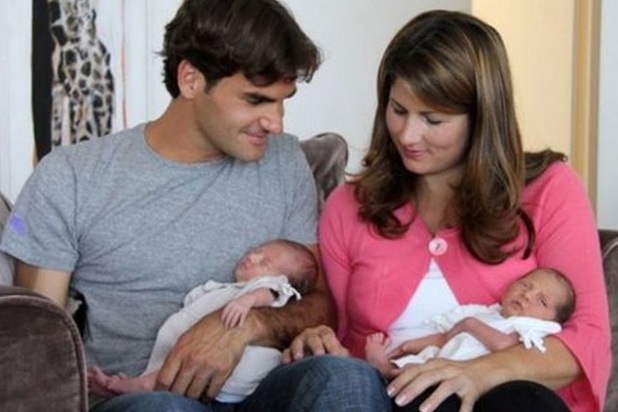 Image credit: 2014 Live 
So there you have it! Our favourite celebrities have certainly outdone themselves when naming their gorgeous babies this year! What's your favourite baby name trend?