Maccas Pyjamas Are Here Thanks To Peter Alexander Collab!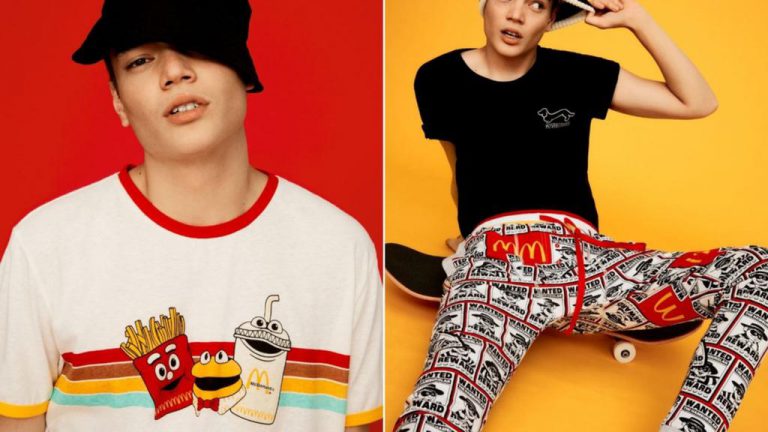 Maccas Pyjamas Are Here Thanks To Peter Alexander Collab!
Introducing the collaboration you never knew you needed! Pyjama king Peter Alexander has joined forces with Maccas to release a collection of themed sleepwear celebrating 50 years of McDonald's in Australia. But be quick- these are sure to sell out faster than you can say 'would you like fries with that!'
Featuring a range of limited edition pyjamas, shorts and sweaters the collection is sure to satisfy all Macca's lovers, young and old. The new collection features iconic characters Ronald McDonald, Grimace, Birdie and the Hamburglar all inspired by McDonald's red and gold colours, world famous burgers, fries and characters.

McDonald's Australia marketing manager Amanda Nakad said, "We are so excited to partner with Peter Alexander to launch our very own range of limited-edition Macca's pyjamas. Ronald, Grimace, Birdie and the Hamburglar are a huge part of our history and we love the sense of nostalgia and fun they bring to making this collection so uniquely Macca's."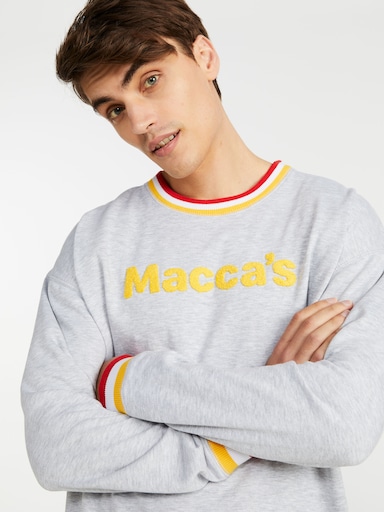 "We can't wait to see our customers sporting their iconic PJ's and joining us in celebration of 50 years in Australia."
Sleepwear designer Peter Alexander added: "We've brought to life the iconic McDonaldland characters, the retro feel of the 1970s and our signature sleepwear style in a collection that is sure to bring back memories of childhood treats, late night Macca's runs and that Big Mac feeling."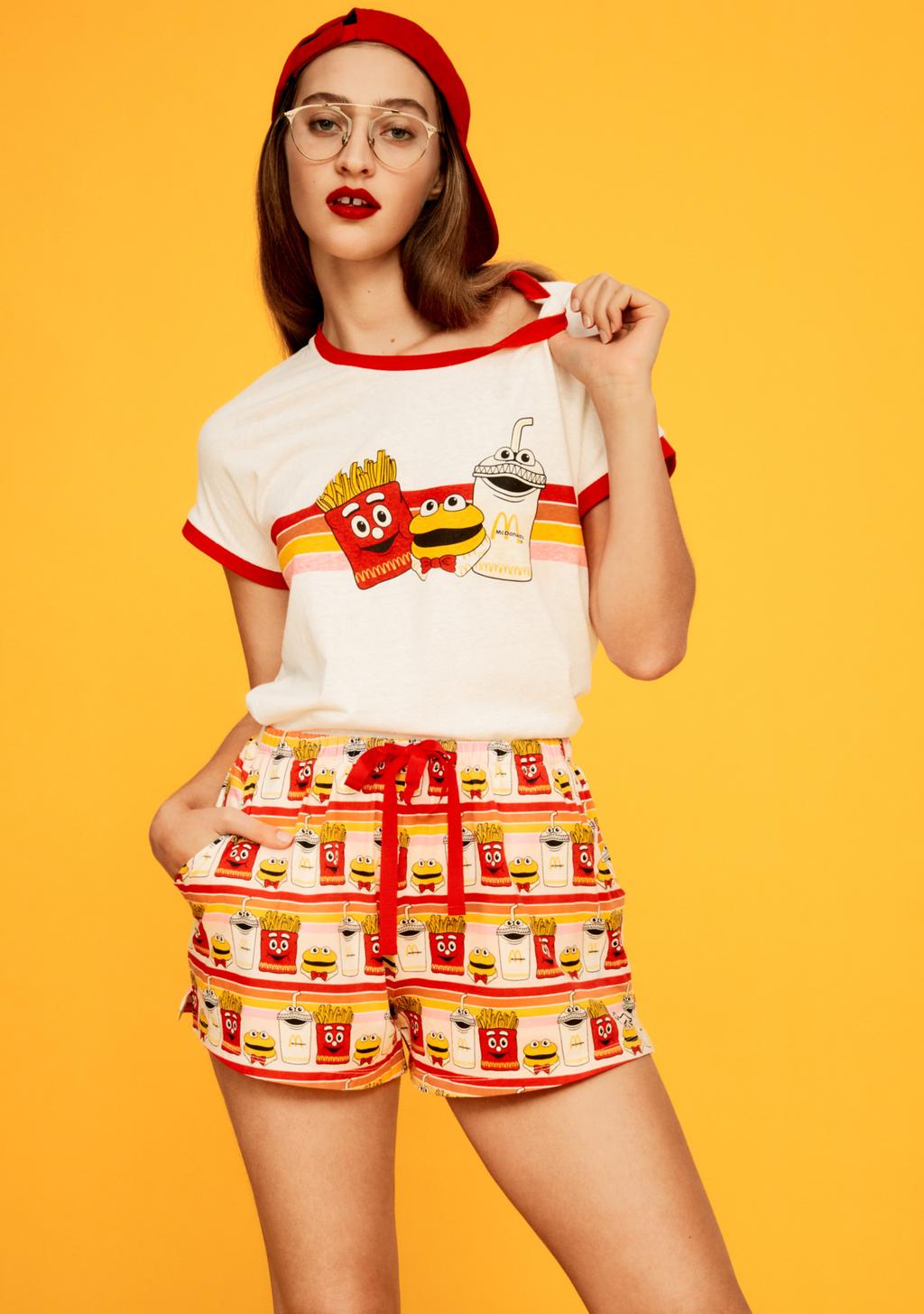 If you're keen to get your hands on a piece from the collection it will be available online and in Peter Alexander stores from today until sold out. Happy Shopping!
Images: Peter Alexander