"My Boyfriend Eats 67 McDonald's Burgers In One Go – Should I Be Worried?"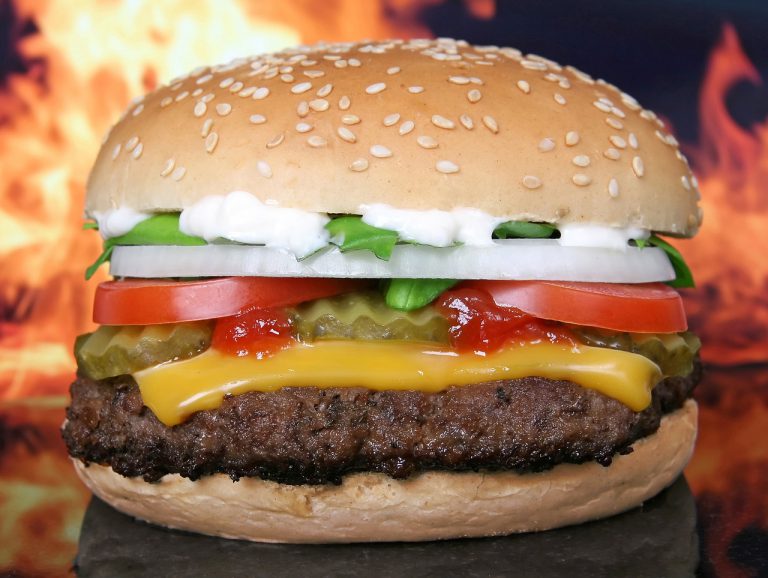 "My Boyfriend Eats 67 McDonald's Burgers In One Go – Should I Be Worried?"
One woman has voiced her concern over her boyfriend's ability to consume copious amounts of junk food in one sitting. She's wondering if she has a right to be concerned. Does she?
Sharing to discussion forum Reddit, the woman said that although her boyfriend weighed just 68kg he still consumes a ridiculous amount of fast food. She says he once ate 67 McDonald's "double" burgers in one sitting – and put away 21 KFC family meals during another "challenge".
It all began on their first date where he impressed her by eating 50 Mecca's burgers back to back. And for all those playing at home that's around 18,894 calories! The recommended daily intake is 2,500.
The boyfriend himself is quite proud of his achievements so she doesn't want to burst his little bubble of pride, even though she admits to feeling 'weirded out' by his eating sessions.
In her Reddit post she wrote they'd been dating for four months:
"He is a wonderful guy in just about every way," she said. "But the one thing that's always weirded me out is his love of competitive eating. He is really into it. So happy.  On our first date, after a wonderful dinner and conversation, he asked me how many McDoubles from McDonald's I thought he could eat.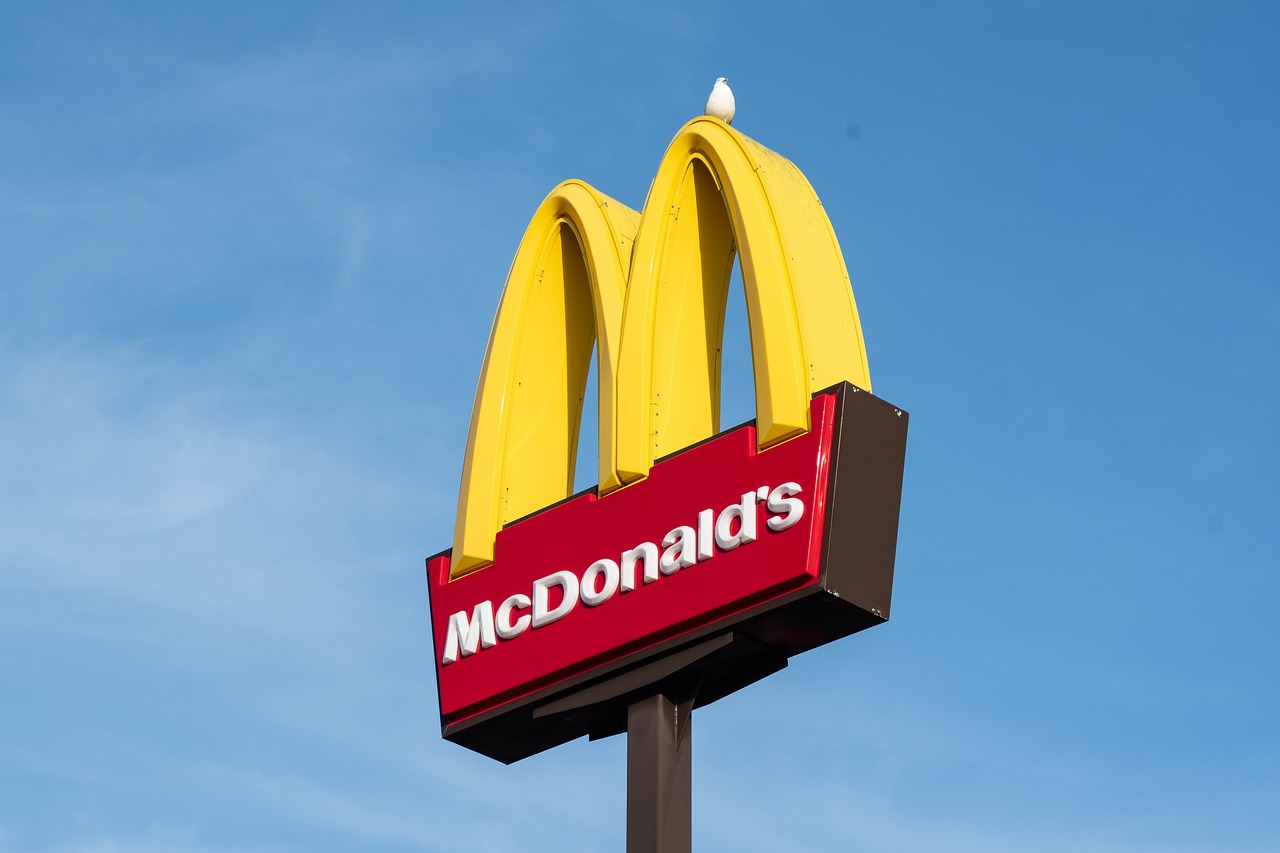 What do you think? Does she have a right to be concerned?
Images: Pixabay