Mum Does The School Run But Forgets Her Kids At Home!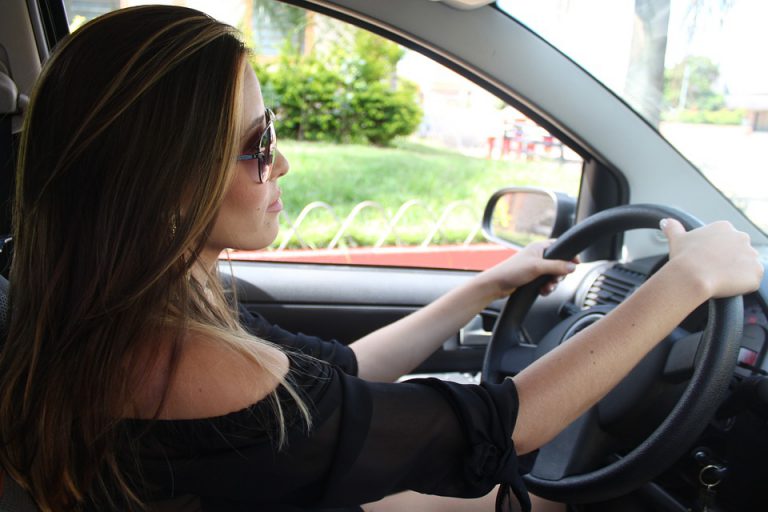 Mum Does The School Run But Forgets Her Kids At Home!
Have you ever had those mornings where you're running around trying to get the kids ready for school only to finally jump in the car and discover you've forgotten something? Usually it's a signed note or a sports uniform but have you ever forgotten something REALLY important?
This mum has and she documented the whole thing in this hilarious video which has left us in stitches! Watch…
She rlly drove her kids to school but her kids weren't in the car 😭😭😭😭😭😭😭😭😂😂😂 i can't stop laughing 😂😭😭😂😭😭😂😂 pic.twitter.com/cgOgJuTajR

— prriissss🥑 (@torrespriss) February 24, 2020
OMG! She actually set out for the school run WITHOUT the kids!
"They're not in the car," the mum says through fits of laughter while turning the camera to the empty back seats of her car. "I'm driving to school without my kids! I'm taking the kids to school, and I don't even have them in the car!"
The worst part of it? When she realised that "I have to go back and pick them up!"
Seriously, her laugh is just the best in this 46-second video, which has over 3.8 million views already.
"I can't believe it! I left my kids at home! I was supposed to take them to school, and I got in the car and I left," she said. "Oh my god, I'm such an idiot. I was half-asleep this morning! WHERE ARE MY KIDS?!"
I really hope she filmed the look of the kid's faces when she rocked up at home to pick them up again! Thanks mama, we seriously needed that laugh. And let me tell you, we've all done something just as crazy so don't beat yourself up about it! Perhaps a stronger coffee may be needed in the mornings though…hahaha!
Images: Twitter and Pixabay