Mum Hilariously Shades Teenager About Oral Sex On Tik Tok Saying "That's Not How You do It!"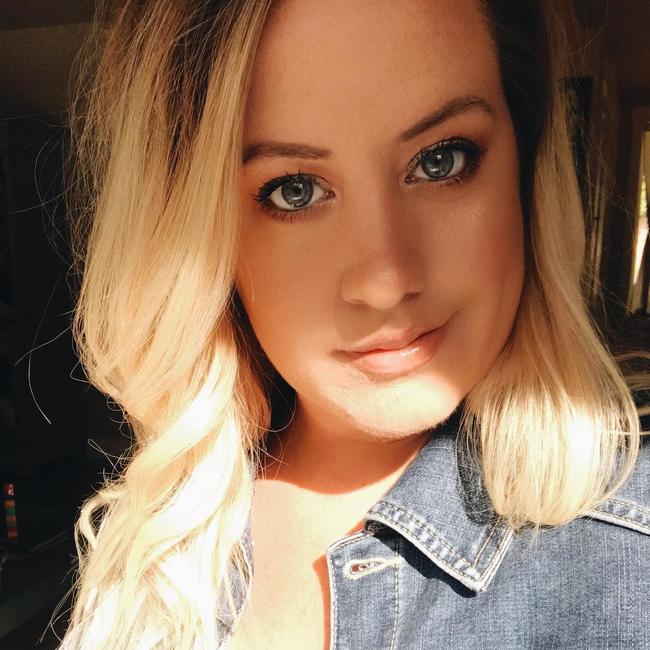 Mum Hilariously Shades Teenager About Oral Sex On Tik Tok Saying "That's Not How You do It!"
Teenagers these days think they're experts in everything. So one mum decided to bring one down a notch, starting with 18 year old Tik Tok star Jacob Sartorius. The mum's video has gone viral after telling the teen "That's not how you do it!"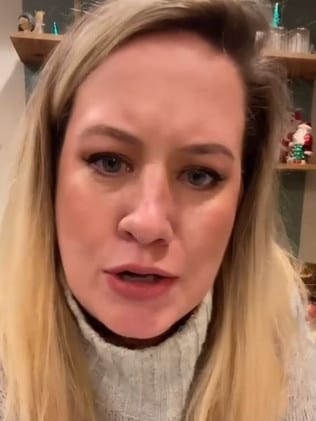 US mum Kelsey Sneddon, who goes by the username @thevintageblonde_, used Tik Tok's  "duet" function to roast 18-year-old Jacob Sartorius' X-rated video.
Jacob has become something of an internet sensation with over 23.9 million followers on TikTok and 9.3m on Instagram. In one of his latest videos he can be seen lip syncing to a rap song by the artist Huncho at a local petrol station.
Part of the song refers to giving a woman cunnilingus at which point Jacob makes a hand gesture to symbolise the act.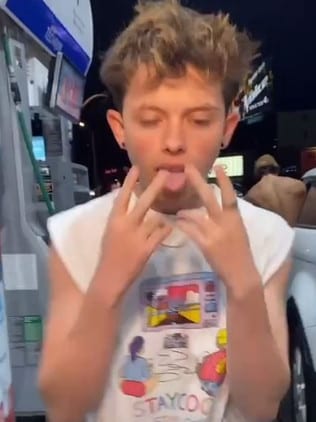 This is the point where mum Kelsey cuts in and tells him to get his "ass home before I ground you" as well as reminding him he has homework to do.
She then follows up by saying "That's not how you do it by the way," in response to the sex act. "And if your dad taught you that … that makes sense."
Hahaha! Now just to clarify, Kelsey is NOT Jacob's mother, she's just using the platform to teach him a thing a two. The video of the two has since gone viral amassing over 716,000 likes and almost 10,000 comments since it was shared on Monday.
Comments from fellow parents are just what you'd expect to read.
"Are you actually his mother? Either way, amazing," one person wrote.
"I have found the side of TikTok I belong on," another said.
"Mama for the win," someone else stated while one woman said: "This is every mum!"
Others declared the video was the "best TikTok" they have ever seen, adding "mum TikTok is where we belong".
Kelsey, who has two young children of her own, has explained in the comments that the video was just a bit of fun but said she would "die if I found my kid doing sh*t like this [Jacob's video]".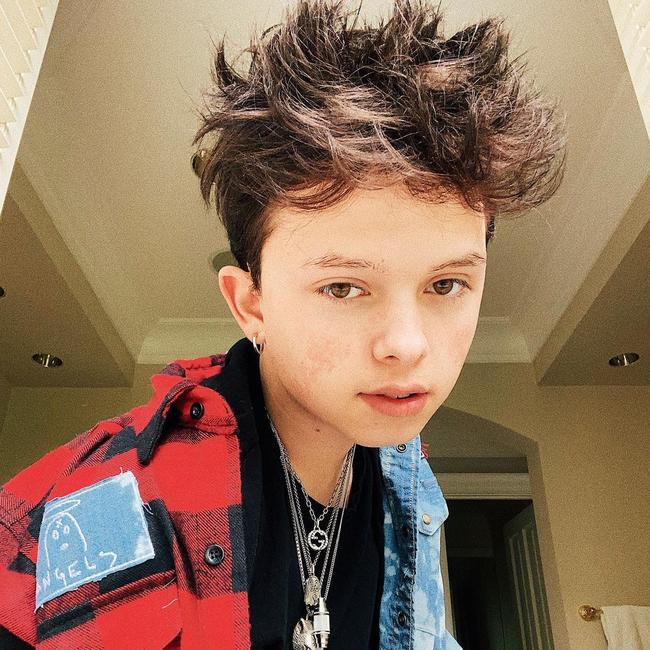 Jacob is yet to respond to Kelsey's video!
Images: Tik Tok and Instagram